Group Directory
Feel free to create your own group or roleplay, invite your friends and live the story!

Group
April Fool's Ball
Public Group • 3 Members
Here to join the April Fool's fun! Tell jokes or have sim cookies, whatever you want,drop by and see!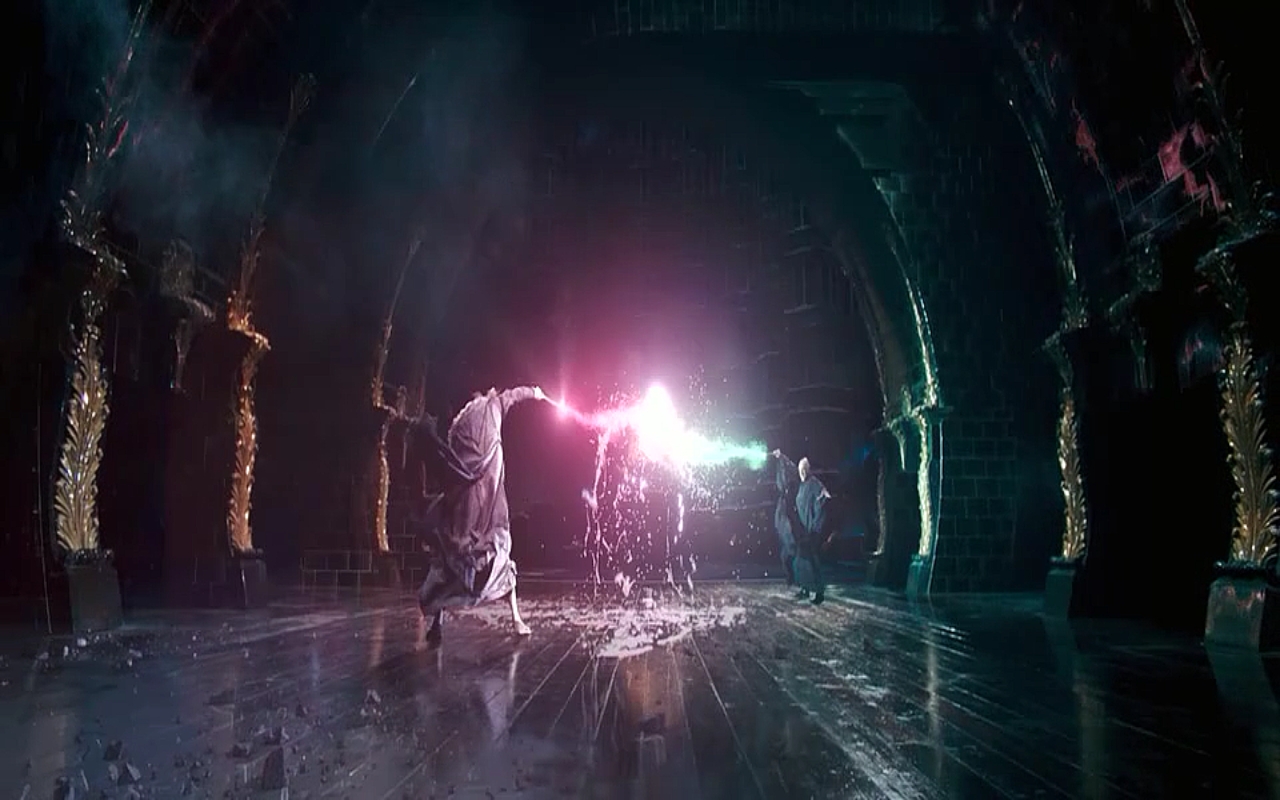 Group

Group
Shen Gryffindor Quidditch Team!
Private Group • 3 Members
Welcome to the Shen gryffindor Quidditch Team! Tryouts are held only for students of Shen. Tryouts are once a month, so everyone new gets a chance! As of right now we have: Seeker: Alex Smith Chaser: Piper Smith Beater: Jere Chase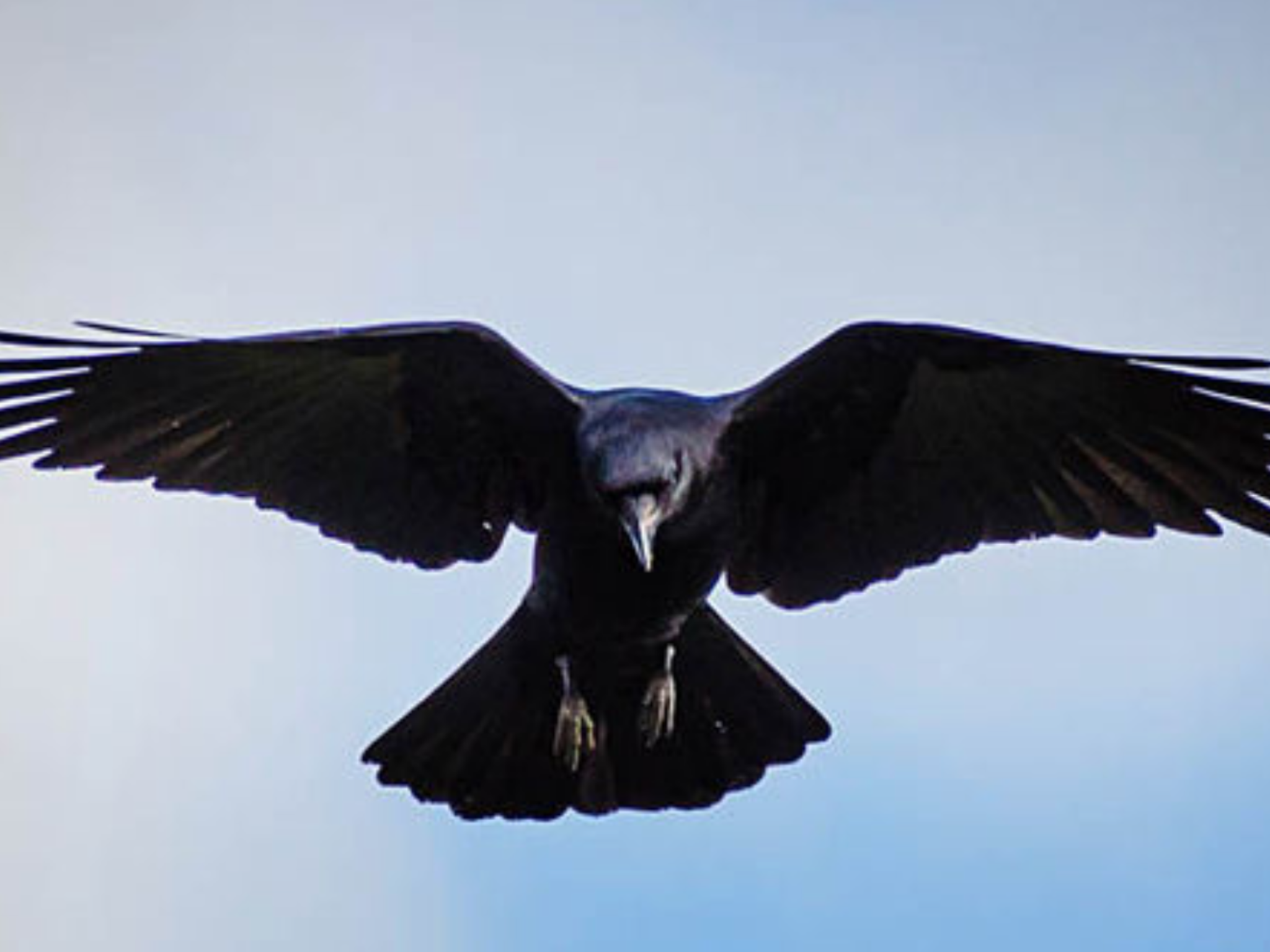 Group

Group
Godly Siblings Story
Private Group • 3 Members
BECAUSE HELL IS FREAKING AWESOME AND HEAVEN IS SAD AND PURGATORY IS IGNORED AF -- For anyone who wants to write a funny and sad story about these siblings

Group

Group
Just a Few Quotes
Public Group • 3 Members
Share quotes that you think may inspire others.

Group
Hogwarts Nerds
Public Group • 3 Members
Hello, everybody! Please only join this group if you are prepared to discuss academics. I would also like to stress upon you that if anyone is struggling, , please assist them if you understand the concept. Thank you!

Group