Group Directory
Feel free to create your own group or roleplay, invite your friends and live the story!

Group
Huffleclaws and Ravenpuffs
Public Group • 3 Members
For all those Ravenclaws who are Hufflepuffs too, or those Hufflepuffs who are Ravenclaws as well. Come chat, do RPs, hang out, make friends, read, party, discuss anything about Harry Potter, and most importantly: have fun!

Group
Charms Class
Public Group • 3 Members
This is a conversation you and your friends are having in Charms Class. You have cast the Muffliato Charm, so you can now speak freely. What do you talk about?

Group
Ravenclaw Quidditch B-Team
Public Group • 3 Members
This is the second Ravenclaw quidditch team if you didn't make the other team or the part you wanted was full.

Group
Werewolf Colony
Public Group • 3 Members
A place to roleplay as a member of the werewolf colony that Fenrir Greyback left behind after the Battle of Hogwarts, or to discuss werewolf-related matters.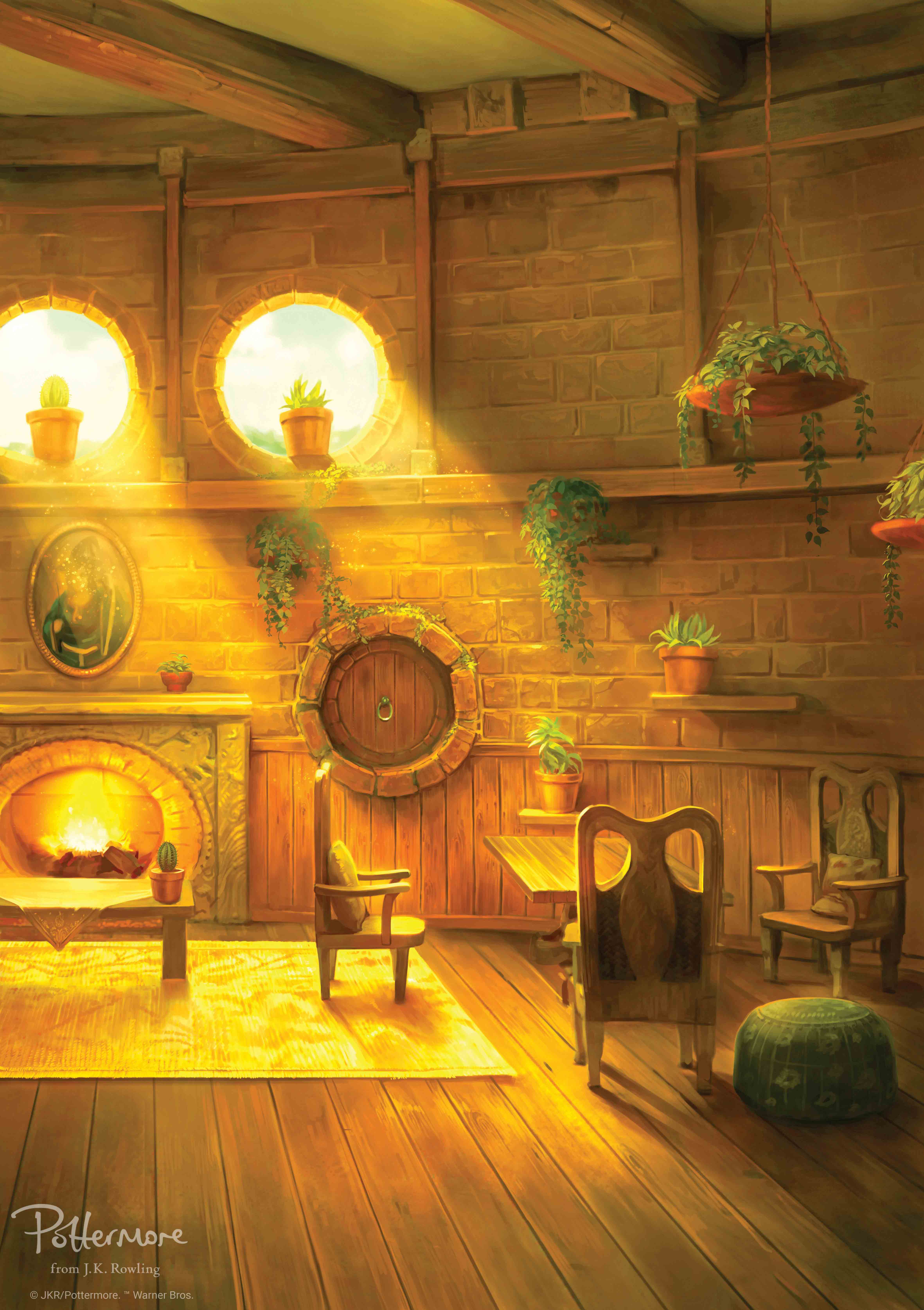 Group
ACTIVE & OFFICIAL Hufflepuff Common Room!
Private Group • 3 Members
For the Hufflepuffs who want to chat, hang out, and mostly, Role Play about what their characters are doing in the common room! Approval required because it's Hufflepuffs only...we haven't been breached in over 900 years!

Group
Mr. Pritchard Rules #2
Public Group • 3 Members
Anyone is welcome. Please ask to join. Only join if you really want to. Any questions please ask Lizzie, Seanna and Megan. Just a reminder, Girls only! Have fun!

Group
Harry Potter Friends
Public Group • 3 Members
I love Harry Potter and can be a good friend. I'm a female at age 17 looking for some Harry potter fans to be friends with.

Group
Wallflower
Public Group • 3 Members
This is a group for wallflowers to meet and talk with each other. (this is also where I will vent, so sorry on advance)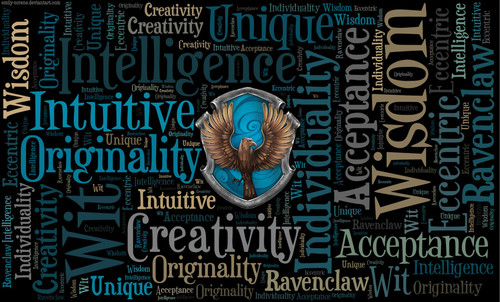 Group
Ravenclaw-ers
Public Group • 3 Members
Welcome to Ravenclaw-ers! A group where any Ravenclaw students can talk, make friends, rp and much more. Please be kind, Ravenclaws only please!!!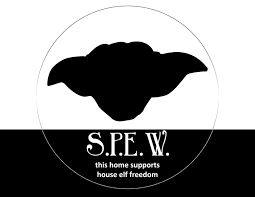 Group