Group Directory
Feel free to create your own group or roleplay, invite your friends and live the story!
Group
Writers Unite!
Public Group • 28 Members
This is a group where the writers of HiH can talk with each other, discuss their thoughts, share ideas, and so much more! If you need a helping hand or a bit of advice on your writing, we have you covered. Writers unite!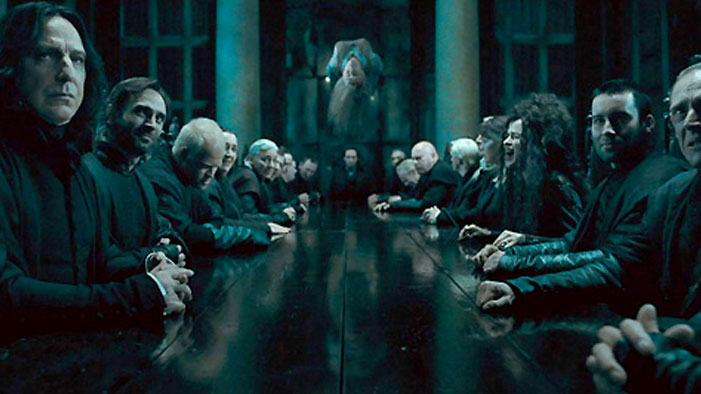 Group
The Death Eaters
Public Group • 28 Members
All houses are welcome, and each month, I will pick someone to be You - Know - Who! All of the others who have joined can be Death Eaters! Mosmorde!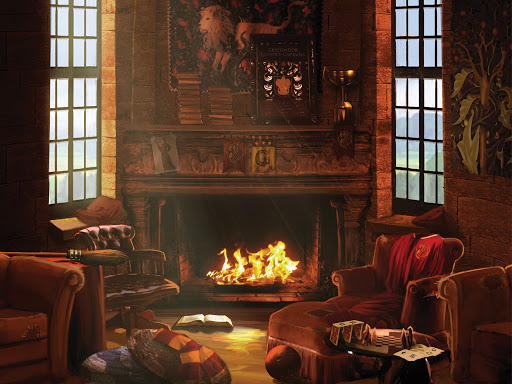 Group
Gryffindor Common Room
Public Group • 28 Members
Welcome to the Gryffindor Common Room! All Gryffindors are welcome to join! :)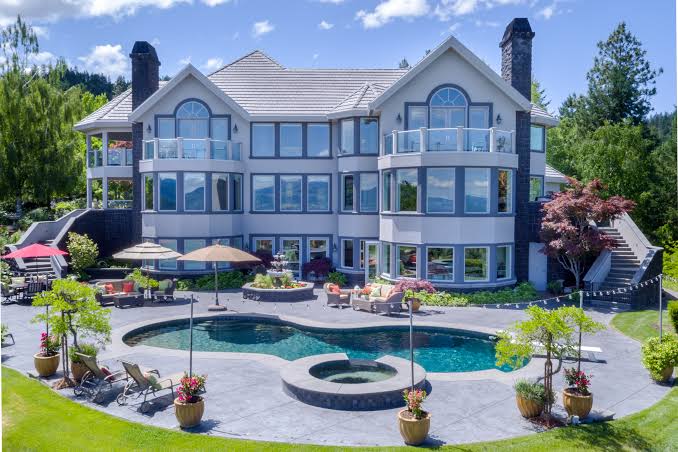 Group

Group
Magical Animal Adoption Agency
Public Group • 28 Members
These poor little pets need some love! Please fill out a form on which one you would like to adopt. The choices are in the rules! Please adopt!

Group
Phandom member chat
Public Group • 27 Members
This is for members of the Phandom to chat. The only rule is be nice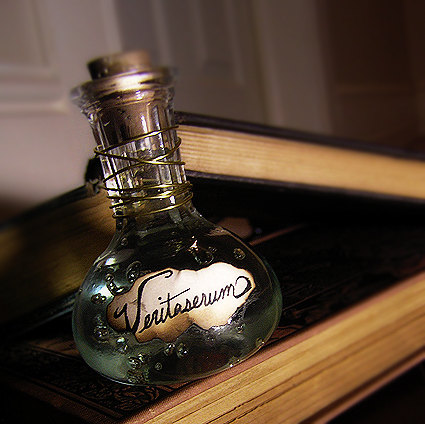 Group

Group
Group