Group Directory
Feel free to create your own group or roleplay, invite your friends and live the story!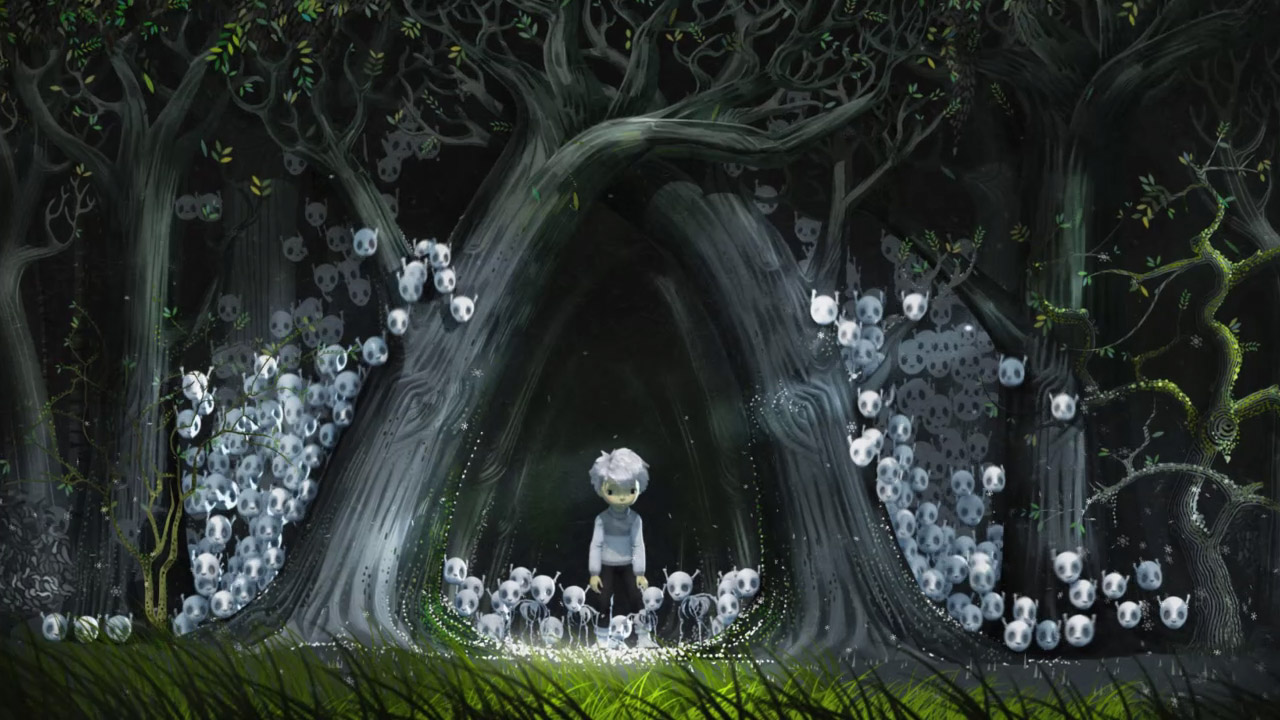 Group
Adoption of Magical Beastly's!
Public Group • 31 Members
Comes adopt Magical Beasts. Of all Shapes, Sizes, Colours, Ages, and Species. Just pick which one you want, comment with Name. Then its all yours!

Group
Group
Writers Unite!
Public Group • 31 Members
This is a group where the writers of HiH can talk with each other, discuss their thoughts, share ideas, and so much more! If you need a helping hand or a bit of advice on your writing, we have you covered. Writers unite!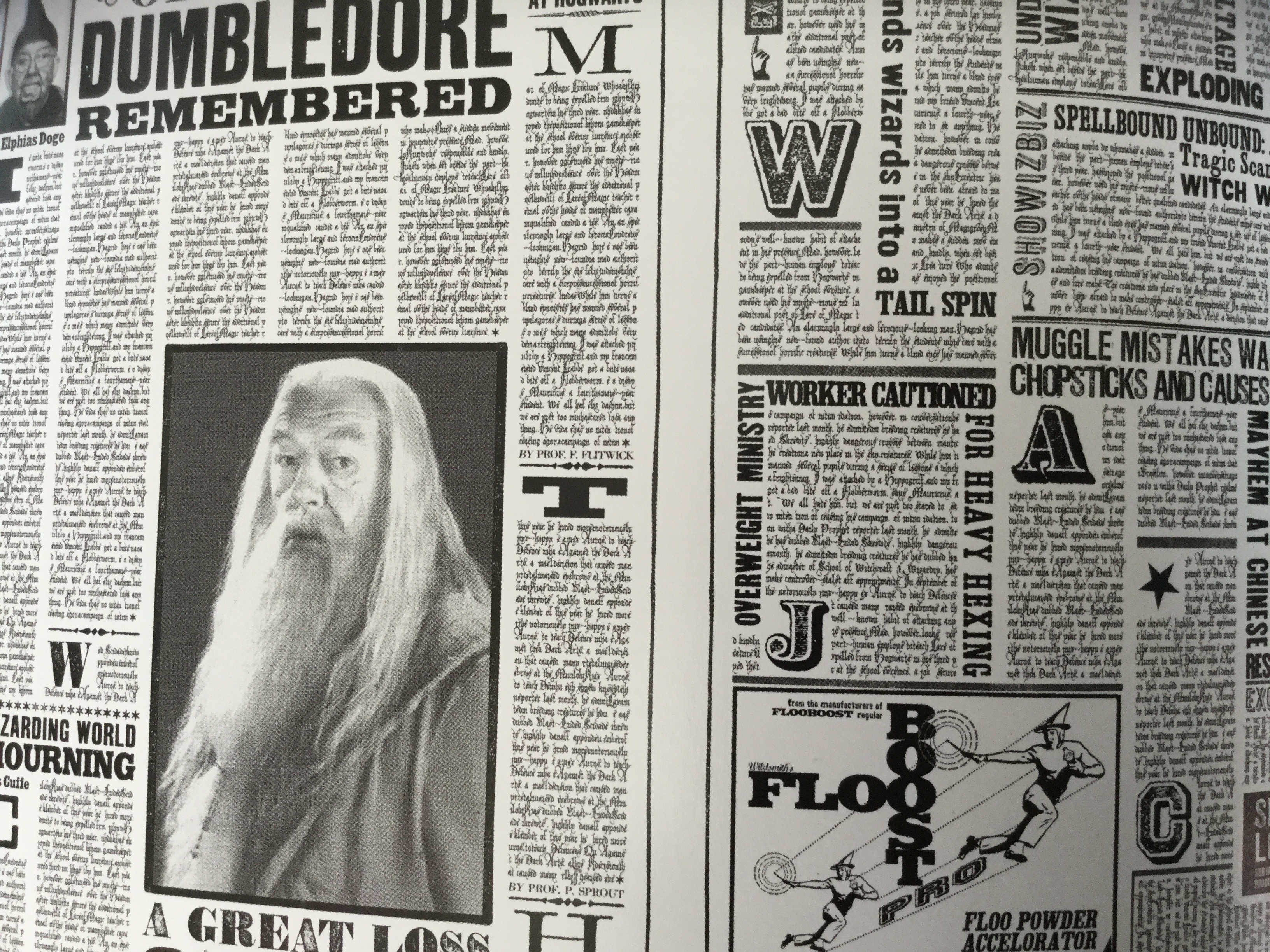 Group
Daily prophet
Public Group • 31 Members
In this group you can write articles all over the daily prophet! They can be of any kind.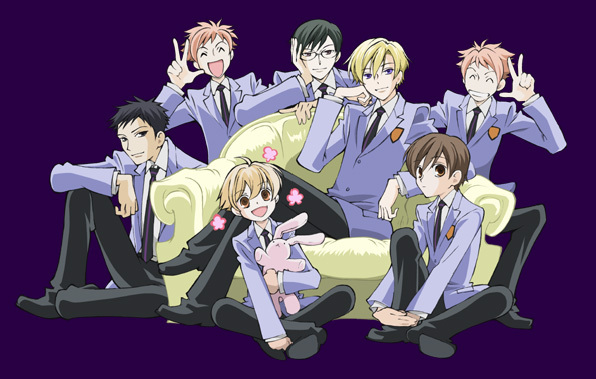 Group
Ouran Host Club
Public Group • 30 Members
This is a lavish club where the most handsome men in Ouran, entertain lovely ladies that have too much time on their hands.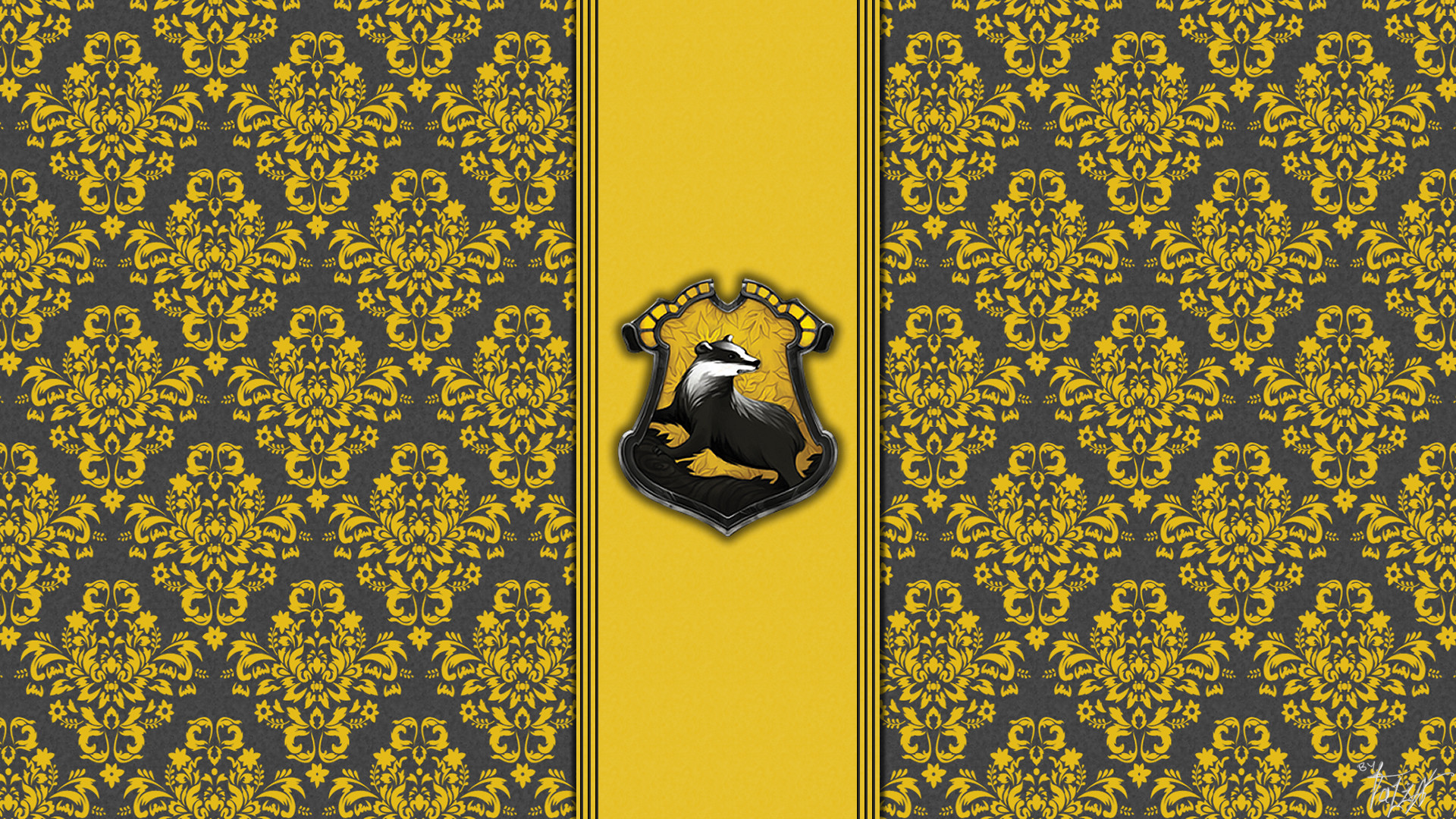 Group
The Hufflepuff Hangout Room
Public Group • 30 Members
Are you a Hufflepuff and are active quite a lot and are looking to meet lot's of new people and make lot's of new friends then please come in and make yourself at home.

Group
Inter-House Competitions
Public Group • 30 Members
Have you ever wanted to participate in some friendly competition? Then join here! Every month a member of this group plans and holds a new competition.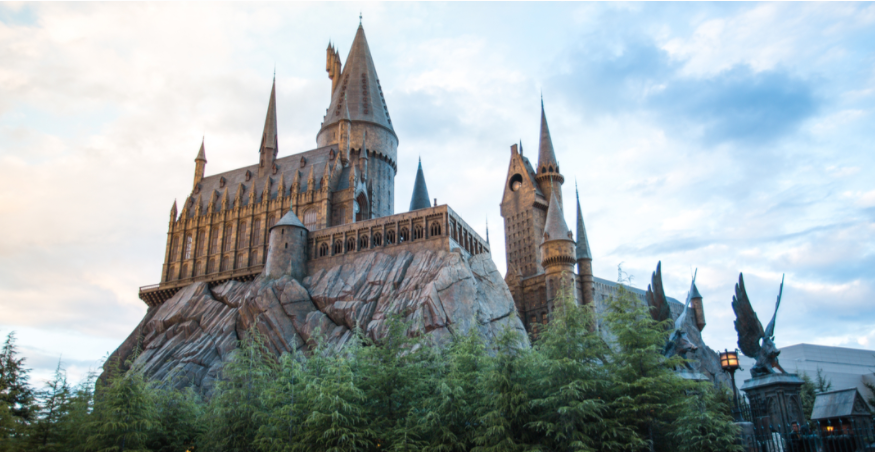 Group
Hogwarts Eco Comittee
Public Group • 29 Members
A specific group designated for those interested in ecology and the conservation of our environment. After all, who else will help us before it is too late?

Group
The Gryffindor Common Room!
Public Group • 29 Members
This is an open group for ALL GRYFFINDORS! Every once in a while I will post fun questions and you are free to role play and just chill here!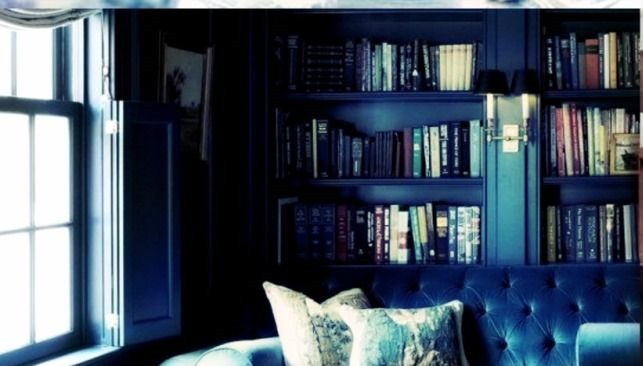 Group
Vector Book Club
Private Group • 29 Members
For want of a better name. Welcome to the Vector book club. Books, Book Tags, TBR's, whatever your book wants post them here. Recommend books or find some recommendations for yourself You are welcome to join me. Love, Georgia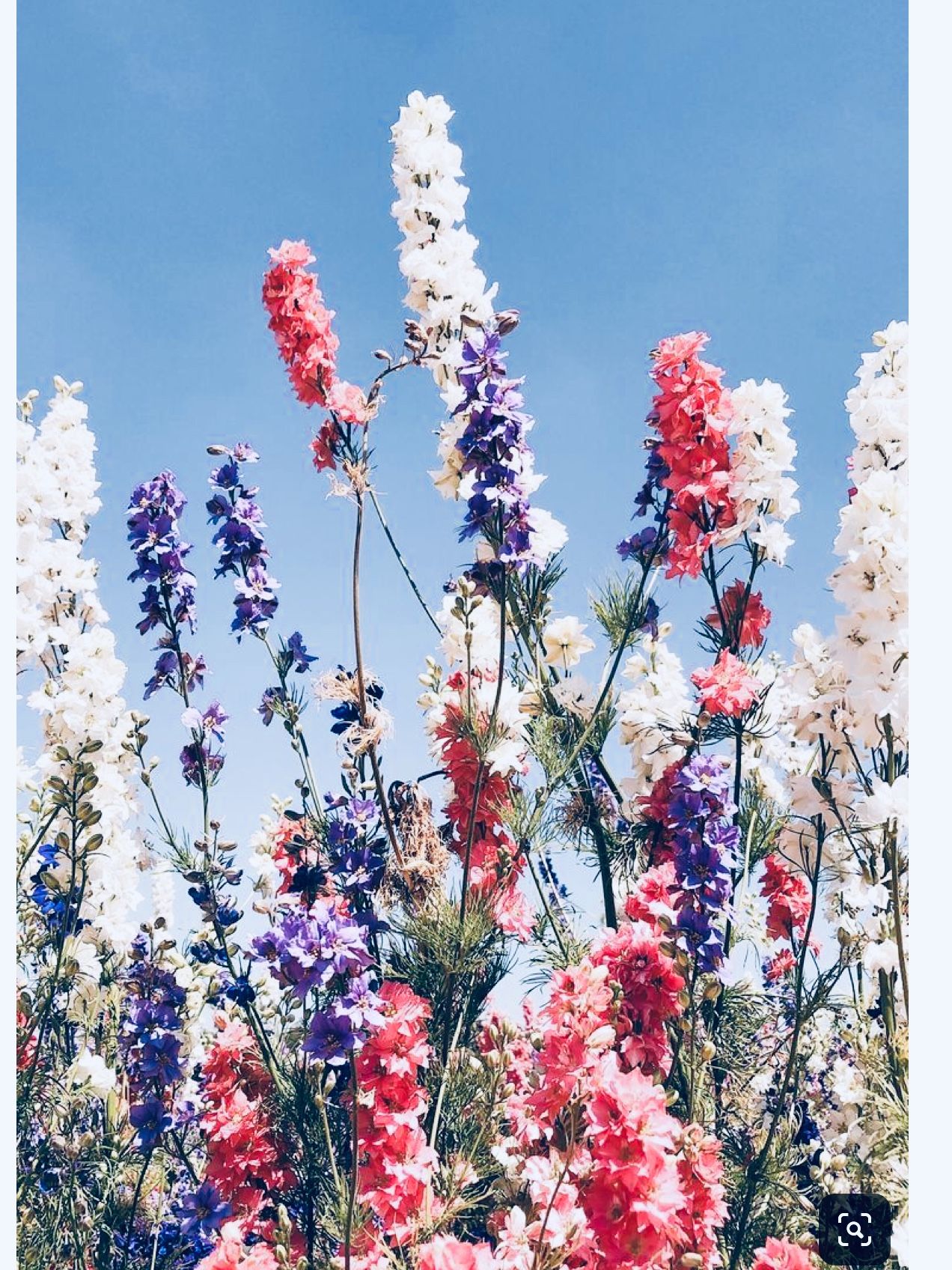 Group
Summer Ball
Public Group • 29 Members
The Summer Ball begins! Welcome! Here you can dance (if you've taken those dancing classes), roleplay with your friends, and have fun. Everybody at Hogwarts is welcome because it is an event for the most wonderful and fun-loving people.

Group
Wizardathalon
Public Group • 29 Members
Come compete in the Wizardathalon for a chance to win 1,000 galleons for each person on your team and 5,000 galleons to your store or charity of choice! Coordinators: RJ Cooper, Noelle, Cam-Lilla, Katniss Potter