Group Directory
Feel free to create your own group or roleplay, invite your friends and live the story!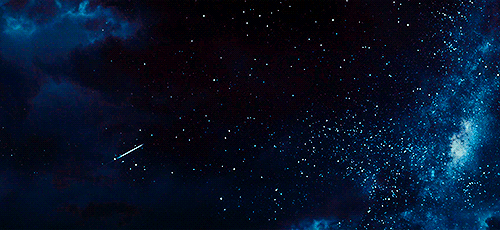 Group
SGE Students
Public Group • 3 Members
Heya! I'm on a website, and people were having trouble finding the group dorm... but it was only for Ravenclaw, so I figured, wouldn't a group be better? Then everyone can join, so here it is! (Heya guys, this is @fandom-queen)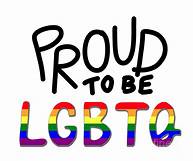 Group
LGBTQ+ stories
Public Group • 3 Members
hi everybody this is a server where i want you to share your stories and struggles of lgbtq+ please no allies unless you have stories. bye my weebs and waifus

Group

Group
Quick Question Interview Group!
Public Group • 3 Members
Hello and welcome to Quick Question! This is an interview group where I ask people questions (not personal) and they answer them! It's kinda like a tv interview show. I'm looking for crew members so owl me if you to be a crew member!

Group

Group

Group
Jake's critters Adopt Shop
Public Group • 3 Members
In need for staff about 8-10 staff ages must be 11+ and must be eligible when somebody posts in group. Owl me Resume.

Group