Group Directory
Feel free to create your own group or roleplay, invite your friends and live the story!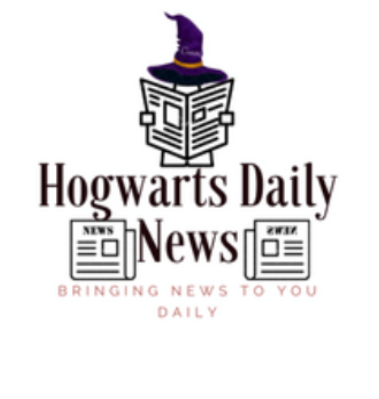 Group
The Hogwarts Daily News
Private Group • 26 Members
For new members, here is the information to apply, you have to fill out the application and make a group request. Application link: https://forms.gle/PDb5dVJXanpZUdY87 Please make sure you send a request.

Group
Hogwarts design Team
Private Group • 25 Members
This is for anyone who is intersted in helping with designing clothes for all houses and hogwarts..........

Group
Prepare for the Yule Ball
Public Group • 25 Members
Anyone's welcome this is an rp so you can use OCs or be yourself and just give with it or we can help you make an OC if you want, we will be practicing and looking for the dresses hope you enjoy this rp

Group
Star Wars Fans
Public Group • 25 Members
Here we can talk about Star Wars theories we have, (like who Rey's parents are and such)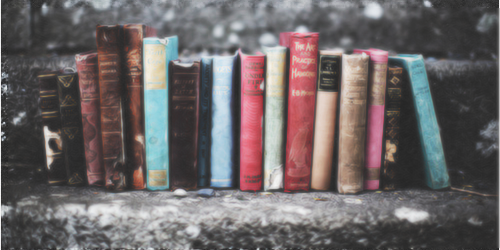 Group
Readers and Writers Unite!
Private Group • 25 Members
This group will be centered around the readers and writers of Hogwarts! Whether you want to post ideas for your stories to see what others think, or write a review of a book, or even start a small book club! We can't wait for you to join.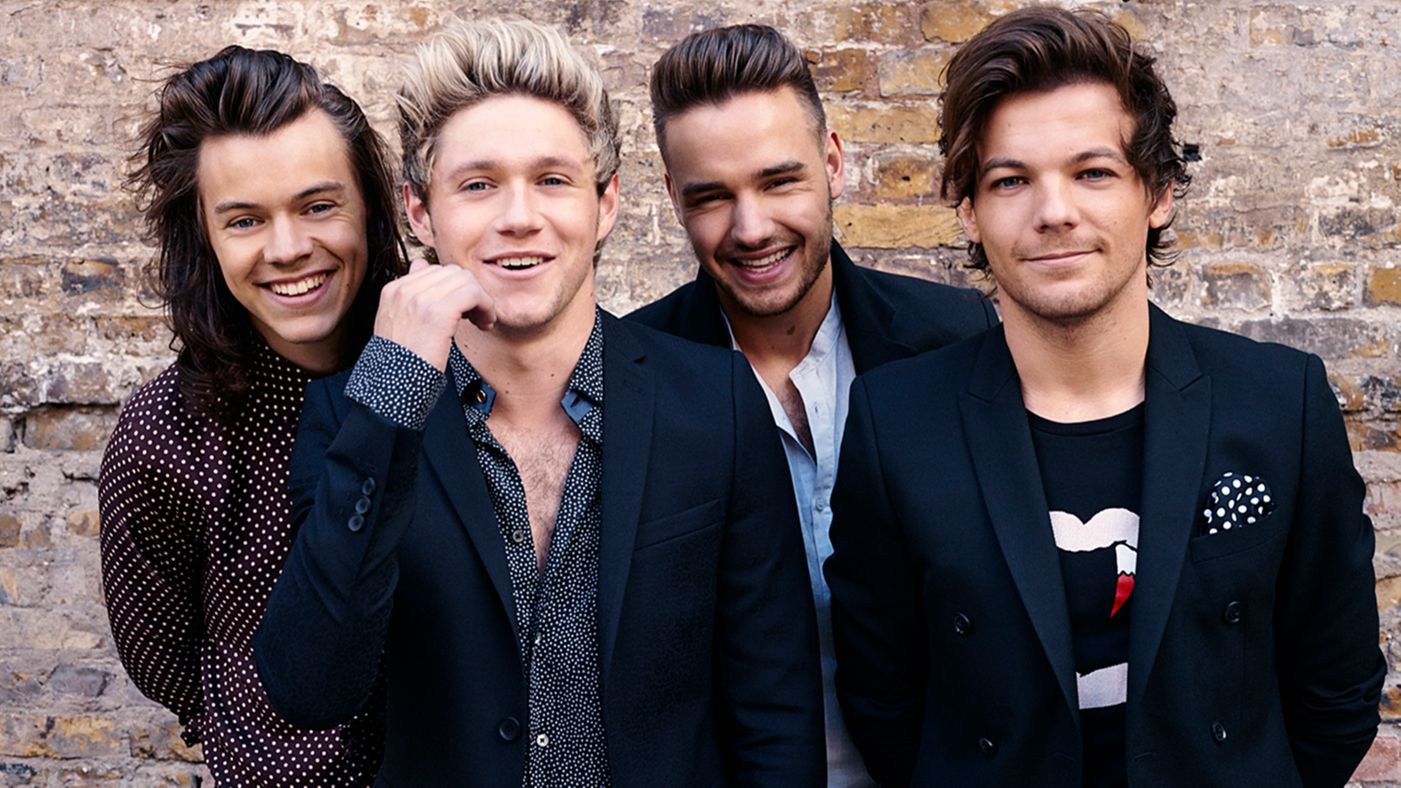 Group
One Direction News
Public Group • 25 Members
Any news on One Direction, music and otherwise will be discussed. Be nice.

Group
Invented Spells!
Public Group • 25 Members
This is a group for all you creative people who have made their own spells and have ideas for them. Please post any spells you have made, I'd really love to see them.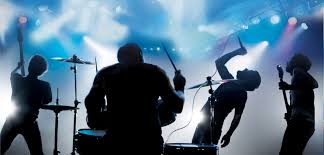 Group
The Official Hogwarts Band
Public Group • 25 Members
This is the official band of Hogwarts page! All types of band clubs are here!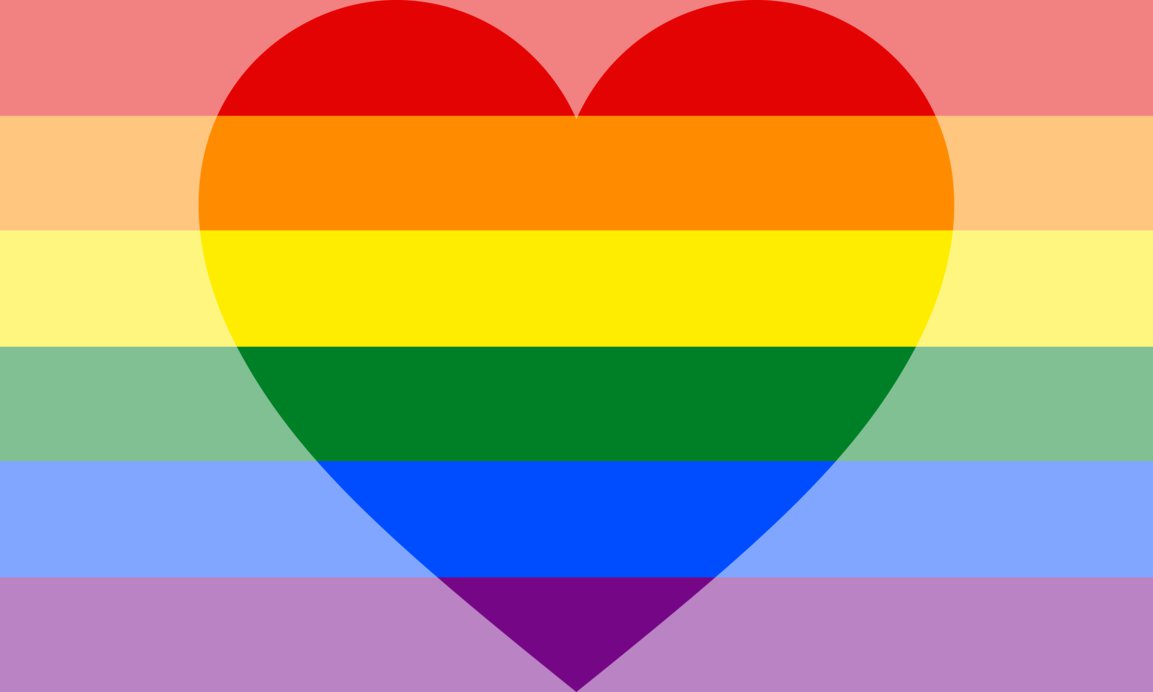 Group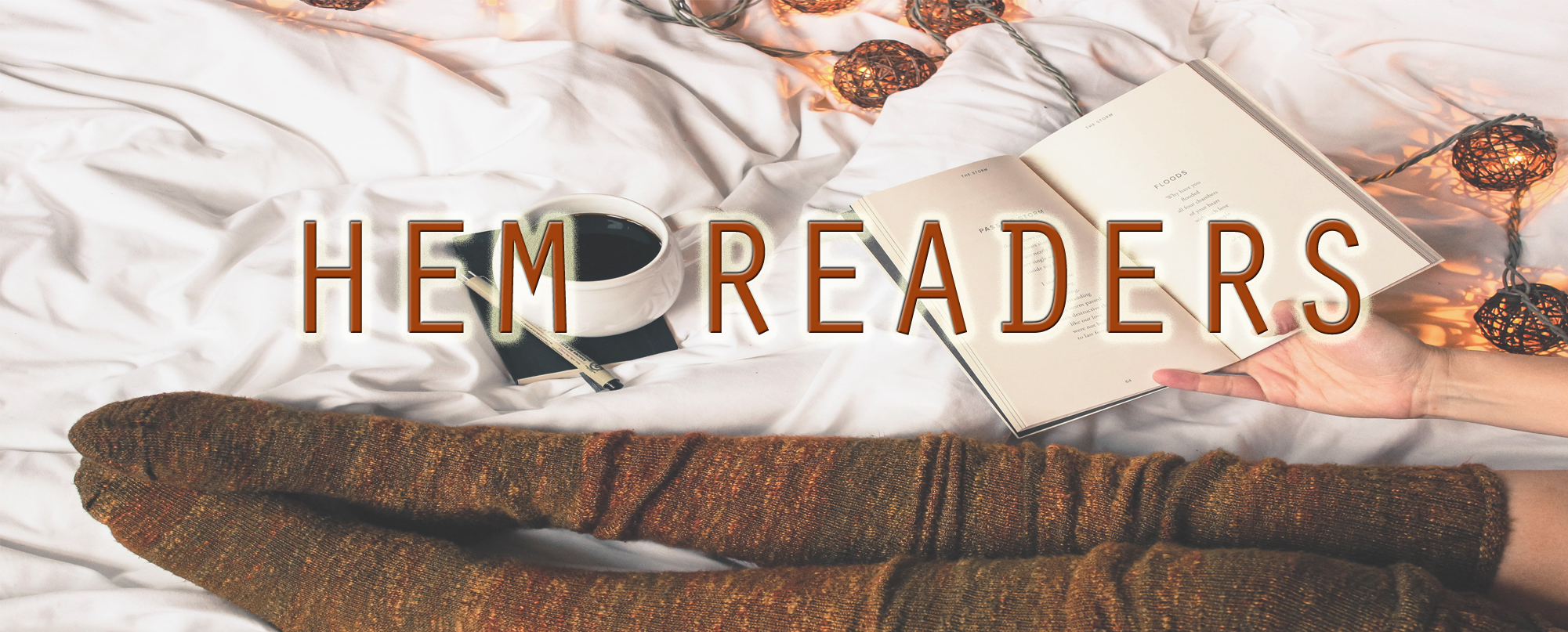 Group
HEM Readers
Public Group • 25 Members
Join this group to subscribe to the student-run The Hogwarts Entertainment Magazine! Once subscribed, you will receive magazine updates, be notified first thing when a new issue comes out and be first in line when positions open up!

Group
Friends with Benefits
Public Group • 25 Members
Are you looking for fun and good times but don't want to date? if so join this group