Group Directory
Feel free to create your own group or roleplay, invite your friends and live the story!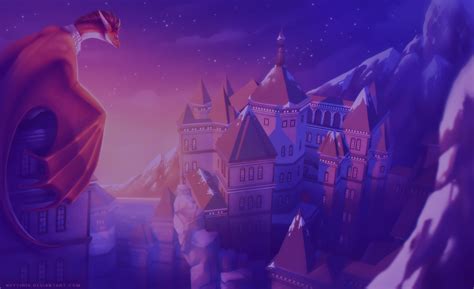 Group
Against HIH Discrimination
Public Group • 27 Members
If you've been called "your not character so and so I am" then this is your group, here we stand up against that, and other HIH discrimination!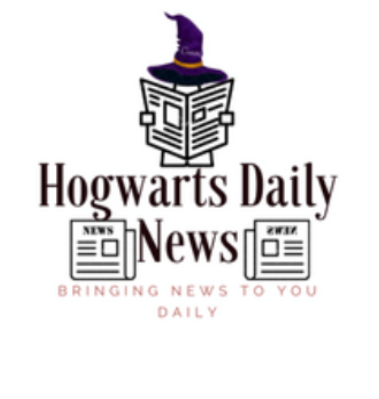 Group
The Hogwarts Daily News
Private Group • 27 Members
For new members, here is the information to apply, you have to fill out the application and make a group request. Application link: https://forms.gle/PDb5dVJXanpZUdY87 Please make sure you send a request.

Group
Hogwarts baking club
Public Group • 26 Members
For magical bakers! Can be for sharing your magical recipes or your non-magical ones! Everyone's welcome here, even non bakers who just want some tasty treats :)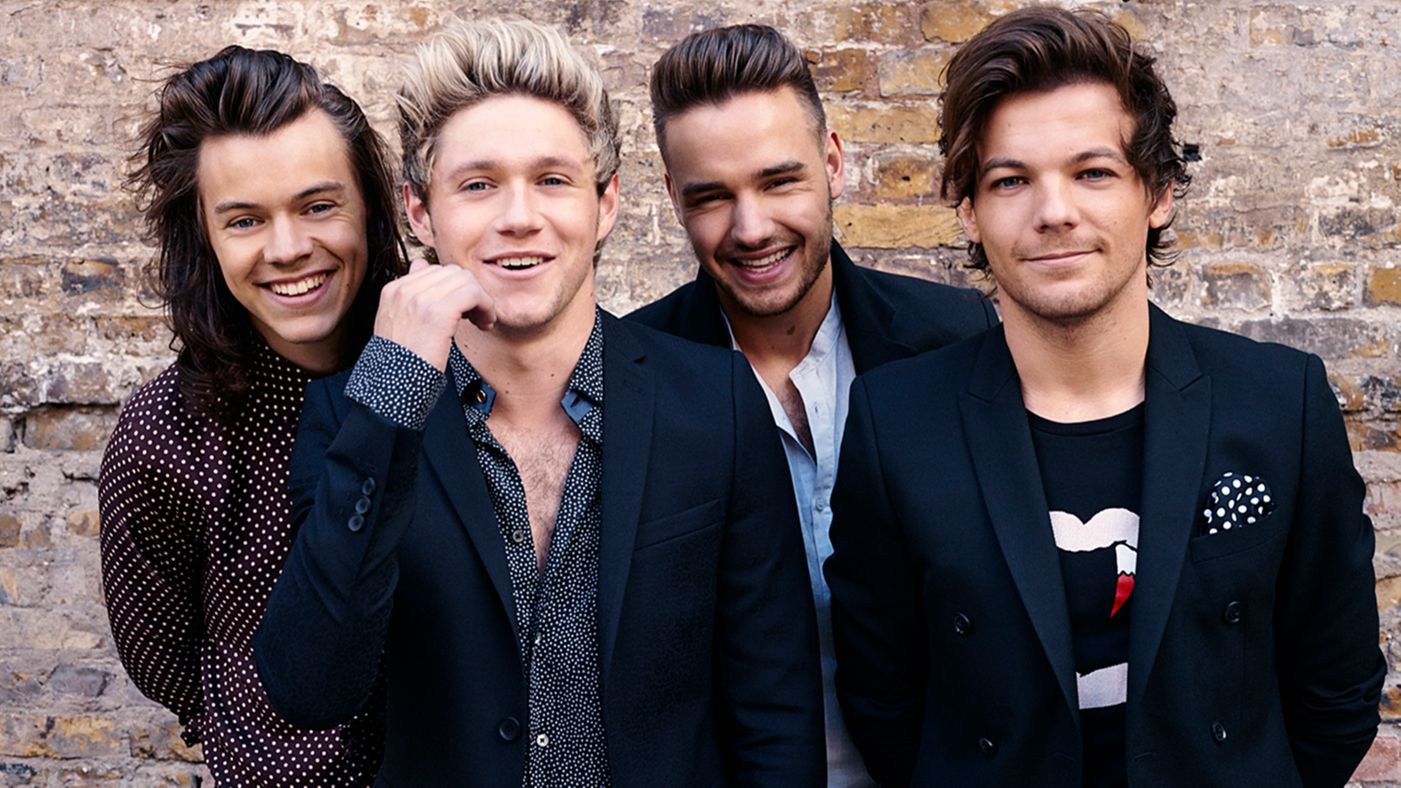 Group
One Direction News
Public Group • 26 Members
Any news on One Direction, music and otherwise will be discussed. Be nice.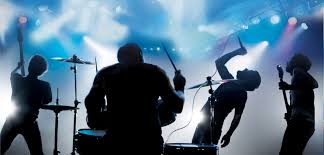 Group
The Official Hogwarts Band
Public Group • 26 Members
This is the official band of Hogwarts page! All types of band clubs are here!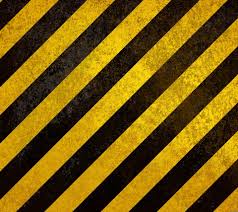 Group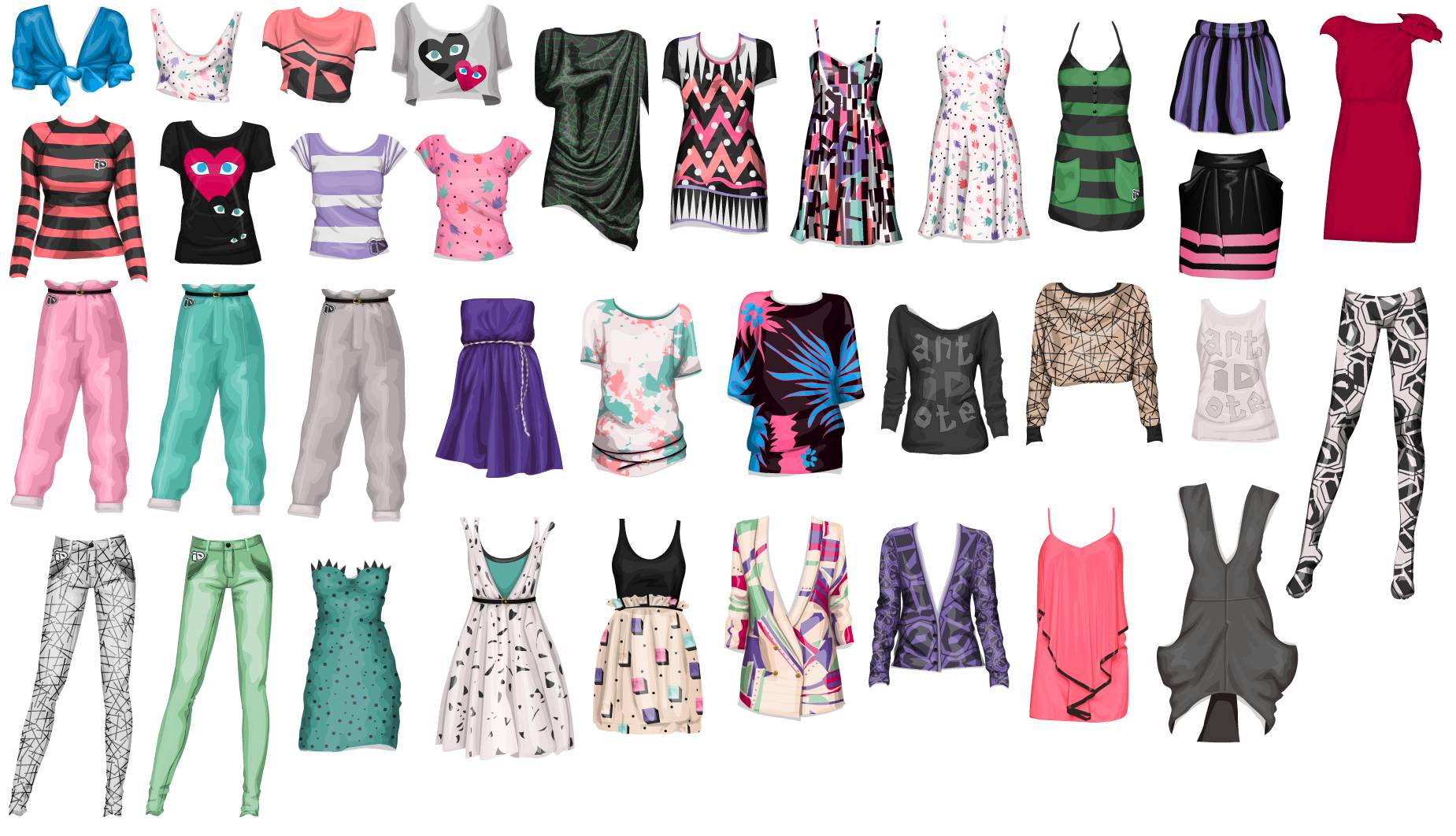 Group
Fawn's Dress shop
Public Group • 26 Members
This is a place where I can make you outfits and dresses for whatever event you want. Male or Female.And anything you want.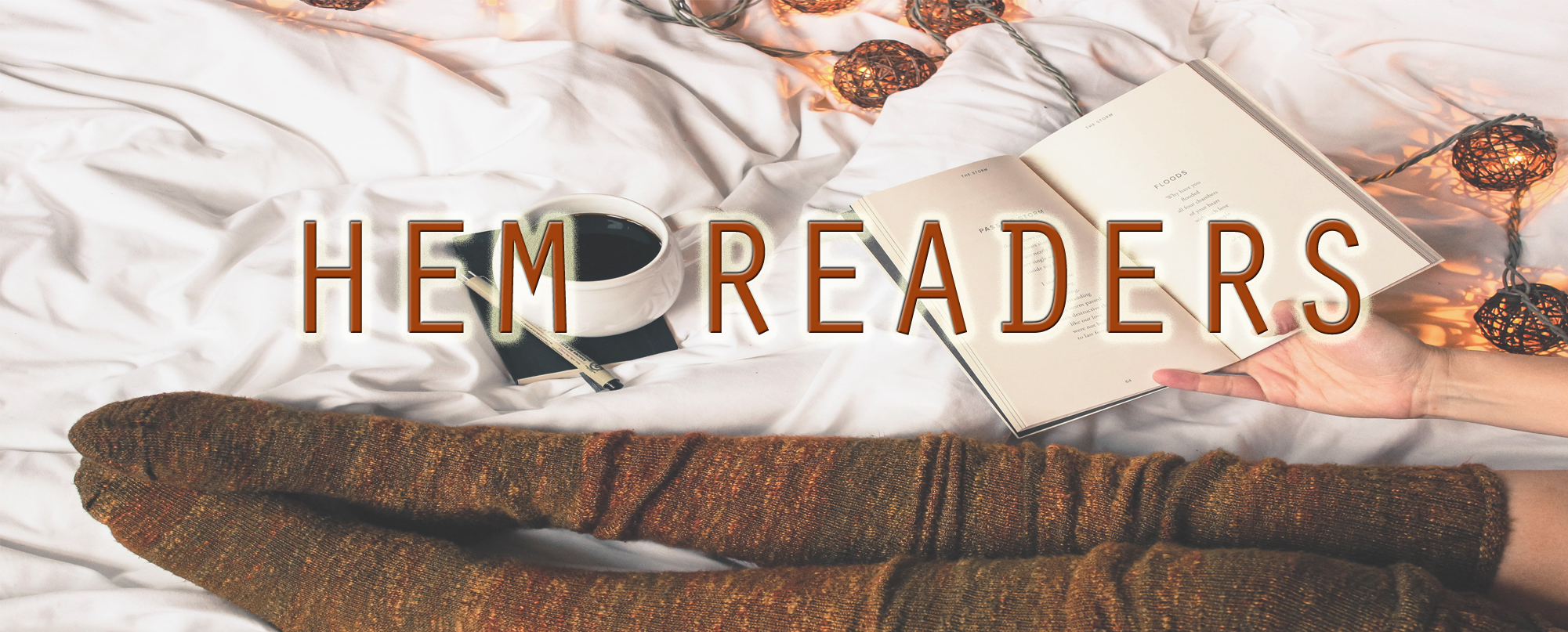 Group
HEM Readers
Public Group • 26 Members
Join this group to subscribe to the student-run The Hogwarts Entertainment Magazine! Once subscribed, you will receive magazine updates, be notified first thing when a new issue comes out and be first in line when positions open up!