Group Directory
Feel free to create your own group or roleplay, invite your friends and live the story!

Group

Group
Quick Question Interview Group!
Public Group • 3 Members
Hello and welcome to Quick Question! This is an interview group where I ask people questions (not personal) and they answer them! It's kinda like a tv interview show. I'm looking for crew members so owl me if you to be a crew member!

Group
Hang group
Public Group • 3 Members
This group is where we can talk and just be friends.

Group
The Noble and Most Ancient House of Black
Private Group • 3 Members
In order to join, you must be a pure-blood, and non-disowned member of the Black, Lestrange, or Malfoy family. Have your relation to one of the families and your blood status on your wall or profile once you send the request to join.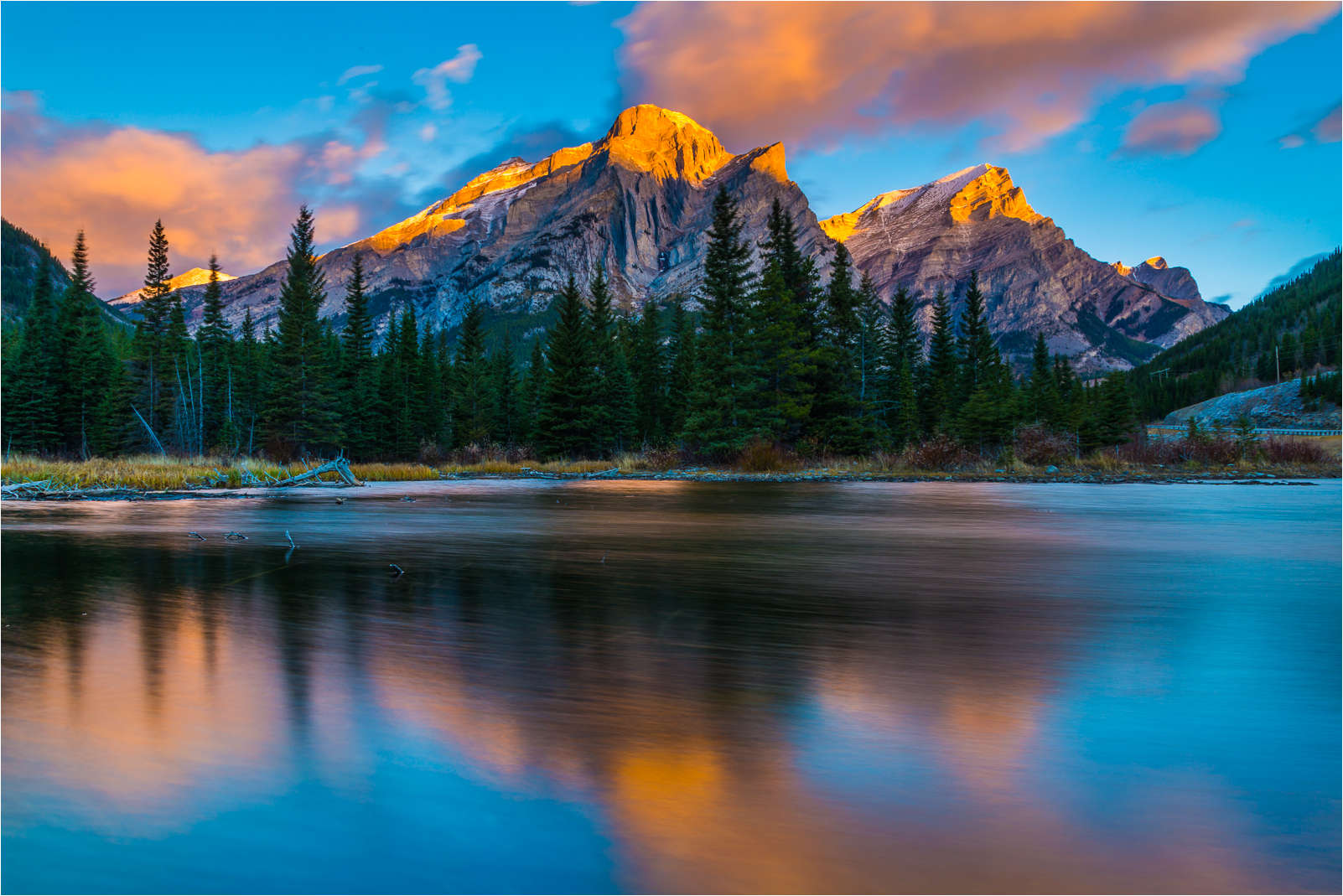 Group

Group

Group
For LGBTO or straight's
Public Group • 3 Members
LGBTQ The term stands for lesbian, gay, bisexual, transgender, queer.

Group
The FaB fOuR
Private Group • 3 Members
4 people only, exclusive club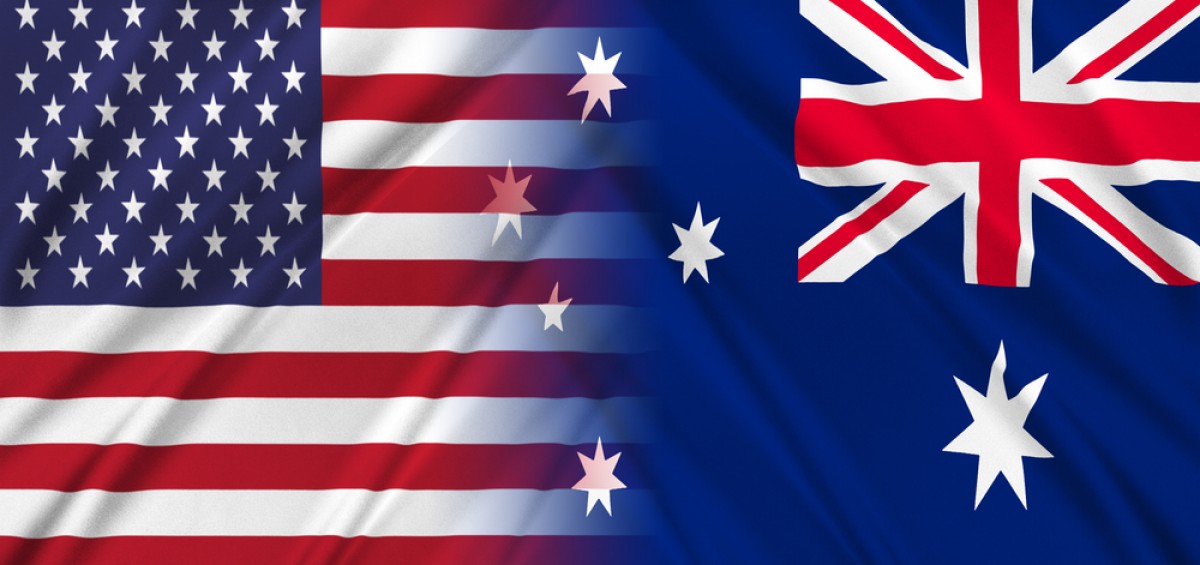 Group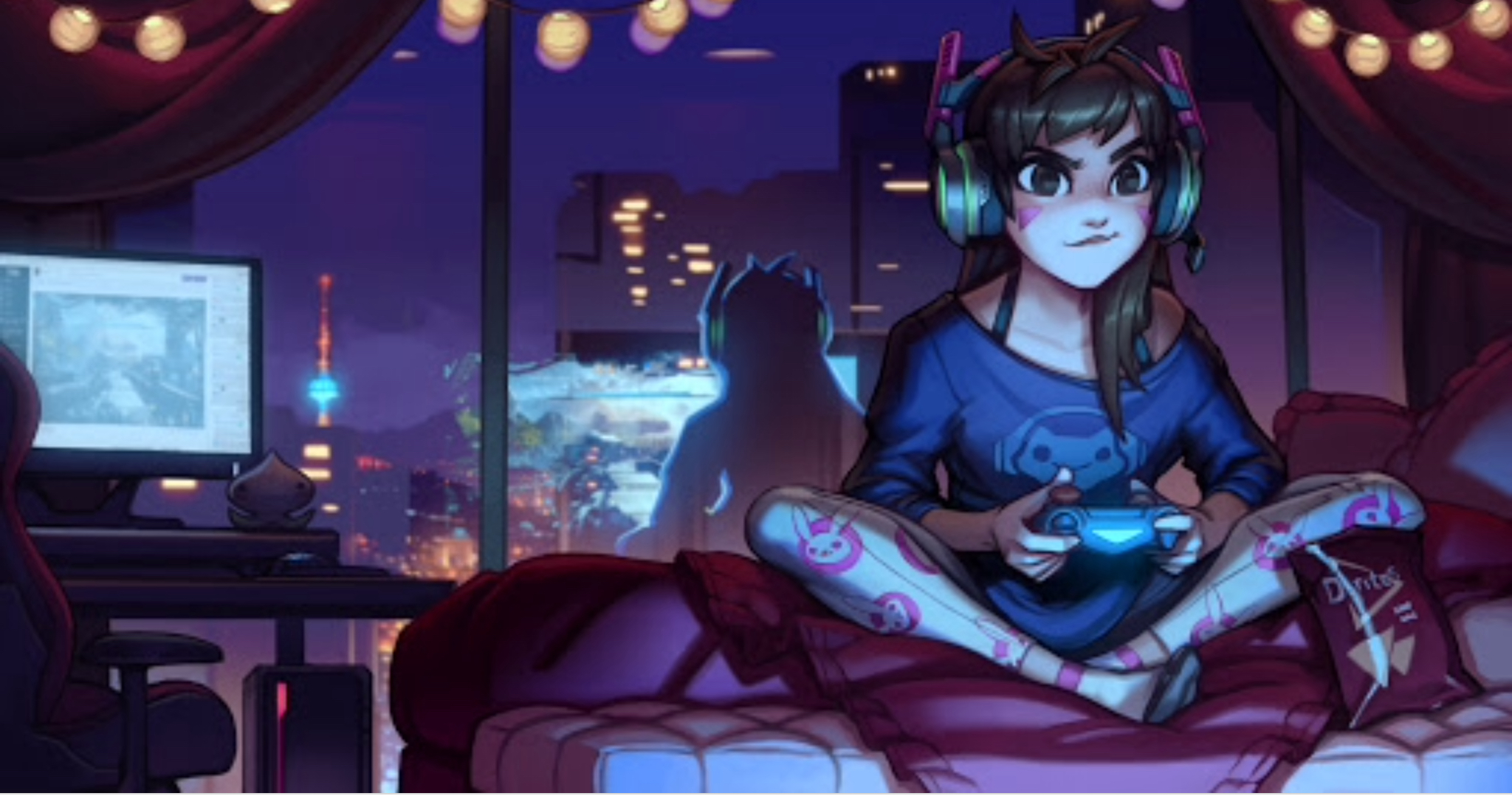 Group
Gaming Group
Public Group • 3 Members
Anyone can join this group and I would like to know what video games everyone plays. Thanks OWO uwu