Group Directory
Feel free to create your own group or roleplay, invite your friends and live the story!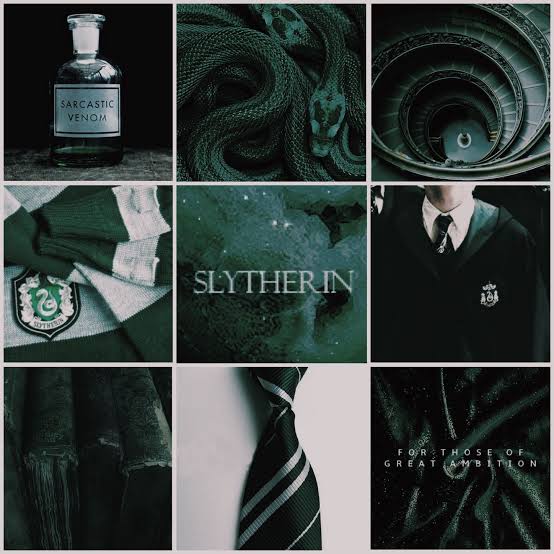 Group
Slytherin girls!
Public Group • 3 Members
Hi! Welcome to the Slytherin Girls group. This place as said is for Slytherin Girls ONLY. Don't worry about your bloods. You can be any blood type you want. If any wants to do role plays sometimes in this group, we can.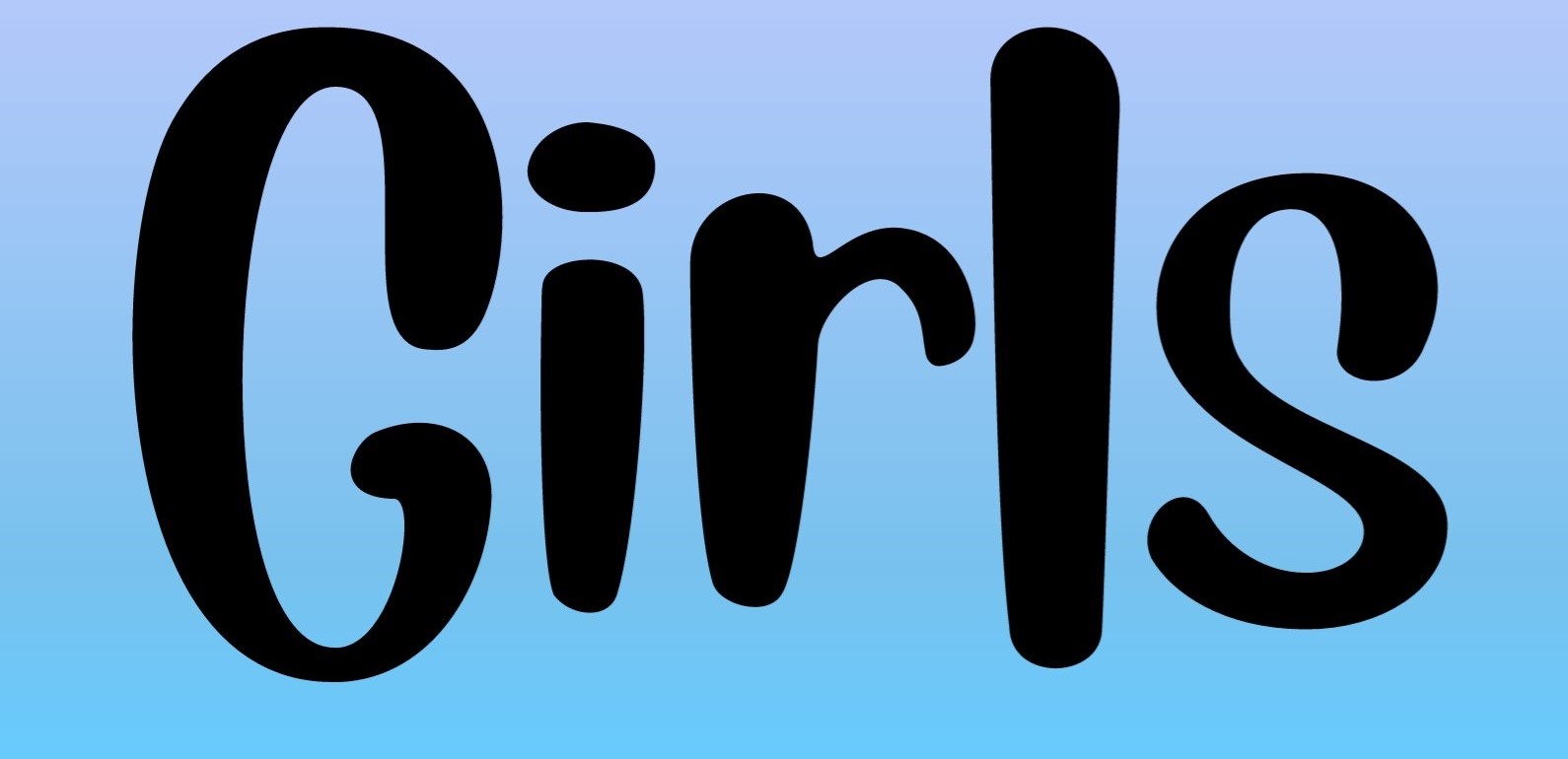 Group
Girlpower at Hogwarts
Public Group • 3 Members
A group for girls only. Every girl can join. This group is for gossip, making new friends,...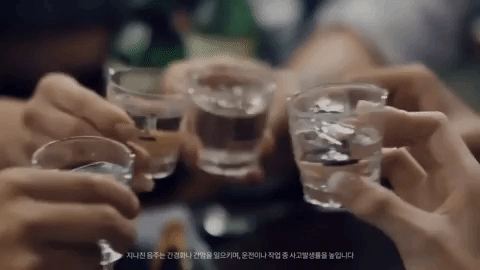 Group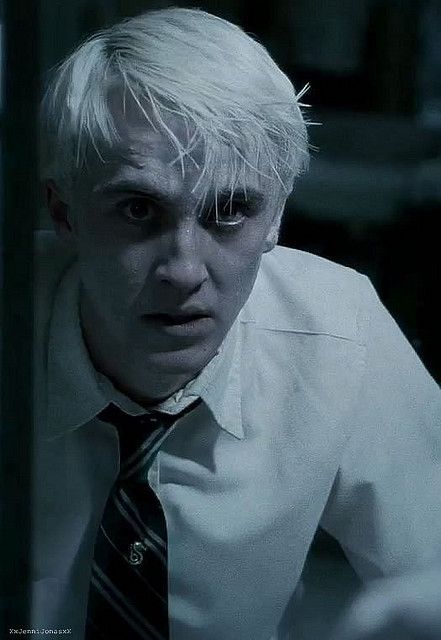 Group
Draco Malfoy
Private Group • 3 Members
A group for draco malfoy lovers (like me) Must be slytherin Purebloods only if your a Gryfindoor and a mudblood go join hermione in the mudblood corner xx

Group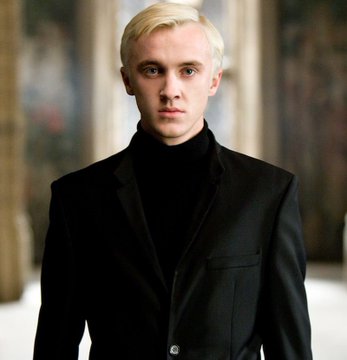 Group
Draco Malfoy
Private Group • 3 Members
All people are welcome! Draco Malfoy is my boyfriend

Group

Group

Group