Group Directory
Feel free to create your own group or roleplay, invite your friends and live the story!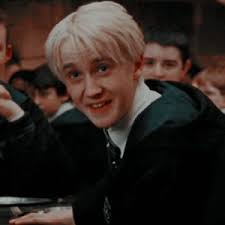 Group
draco lover
Private Group • 3 Members
hdiuhseivhsiuhwiuwighs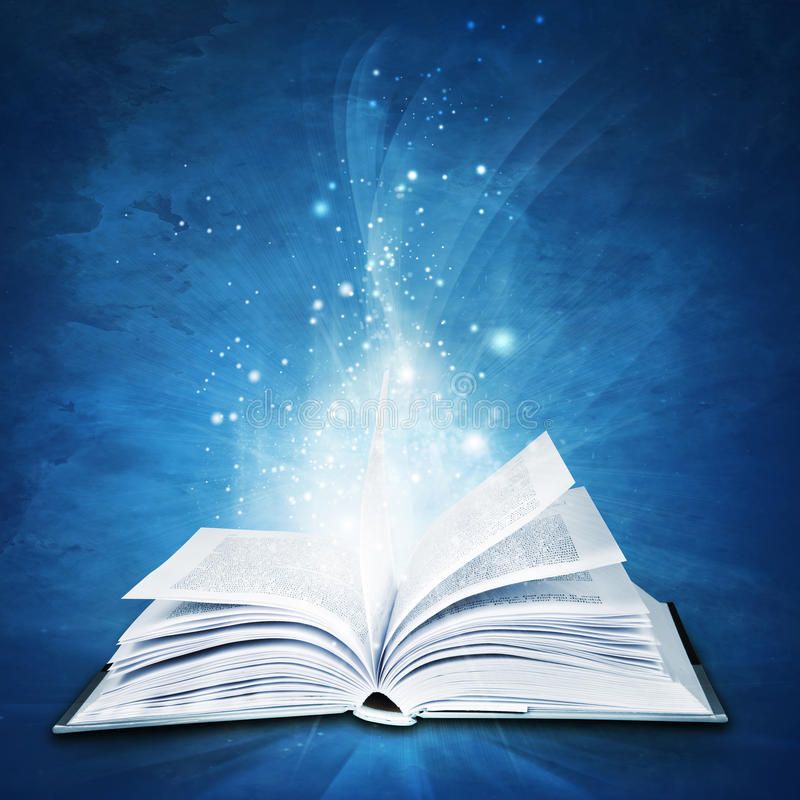 Group
Ravenclaw Book Club
Private Group • 3 Members
This is where you can ask questions about a book you are writing or a book you are reading! Ask for ideas, inspiration, art, and covers! Ravenclaw only, and make sure to read the rules and have fun!
Group

Group
DRAGONS CLUB!!!
Public Group • 3 Members
We talk about quid-itch and sports here.

Group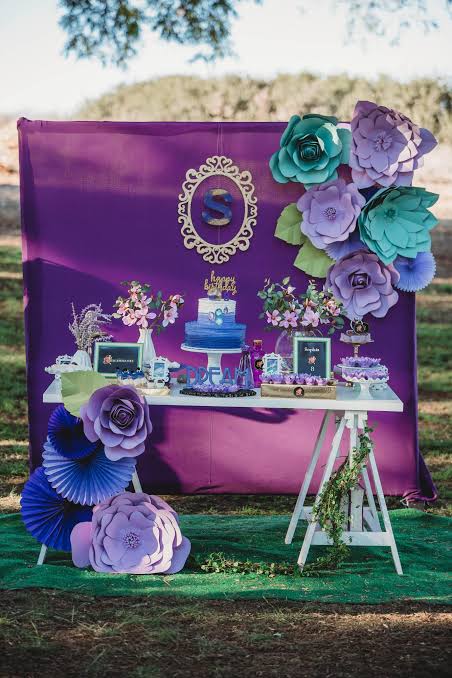 Group

Group

Group
Magyar diákok
Public Group • 3 Members
sziasztok ez egy magyar csoport lenne :)) ha magyar vagy gyere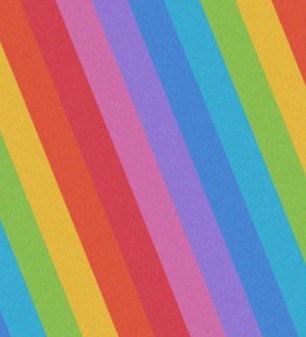 Group
~~ hangout lounge ~~
Public Group • 3 Members
here you can hangout and talk to people about ANYTHING !! if you are racist,homophobic,or support trump, you are not welcomed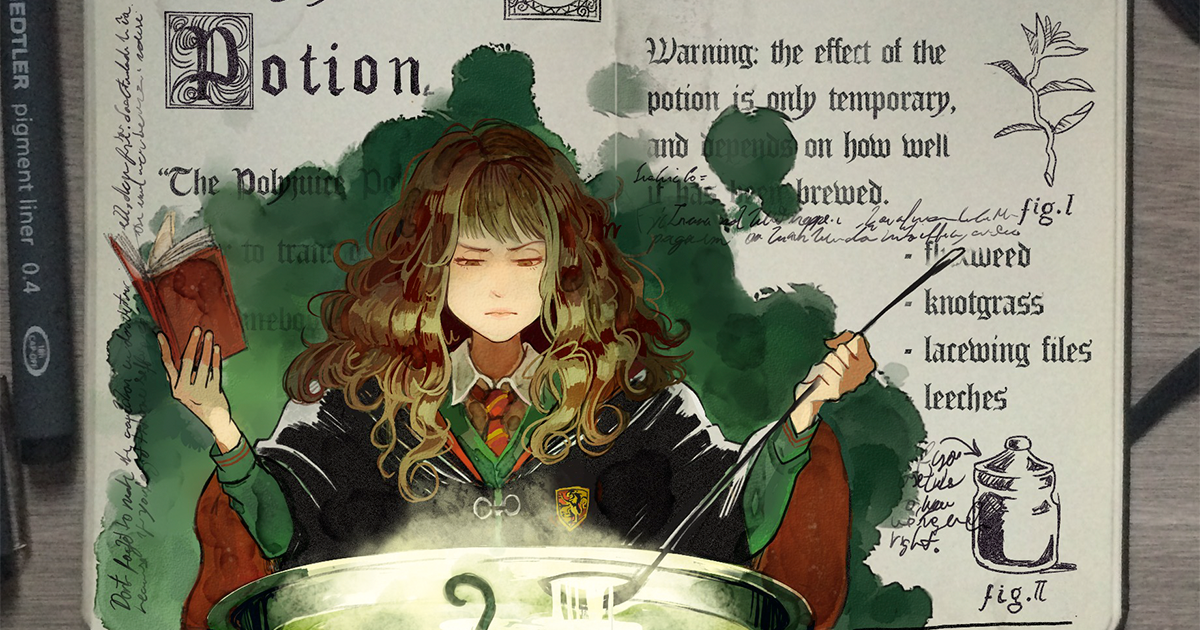 Group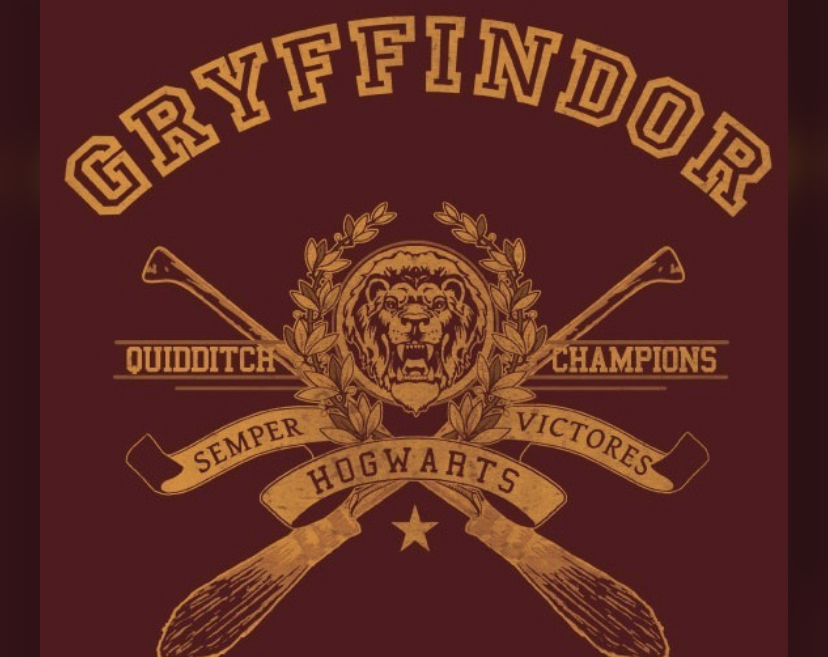 Group