Group Directory
Feel free to create your own group or roleplay, invite your friends and live the story!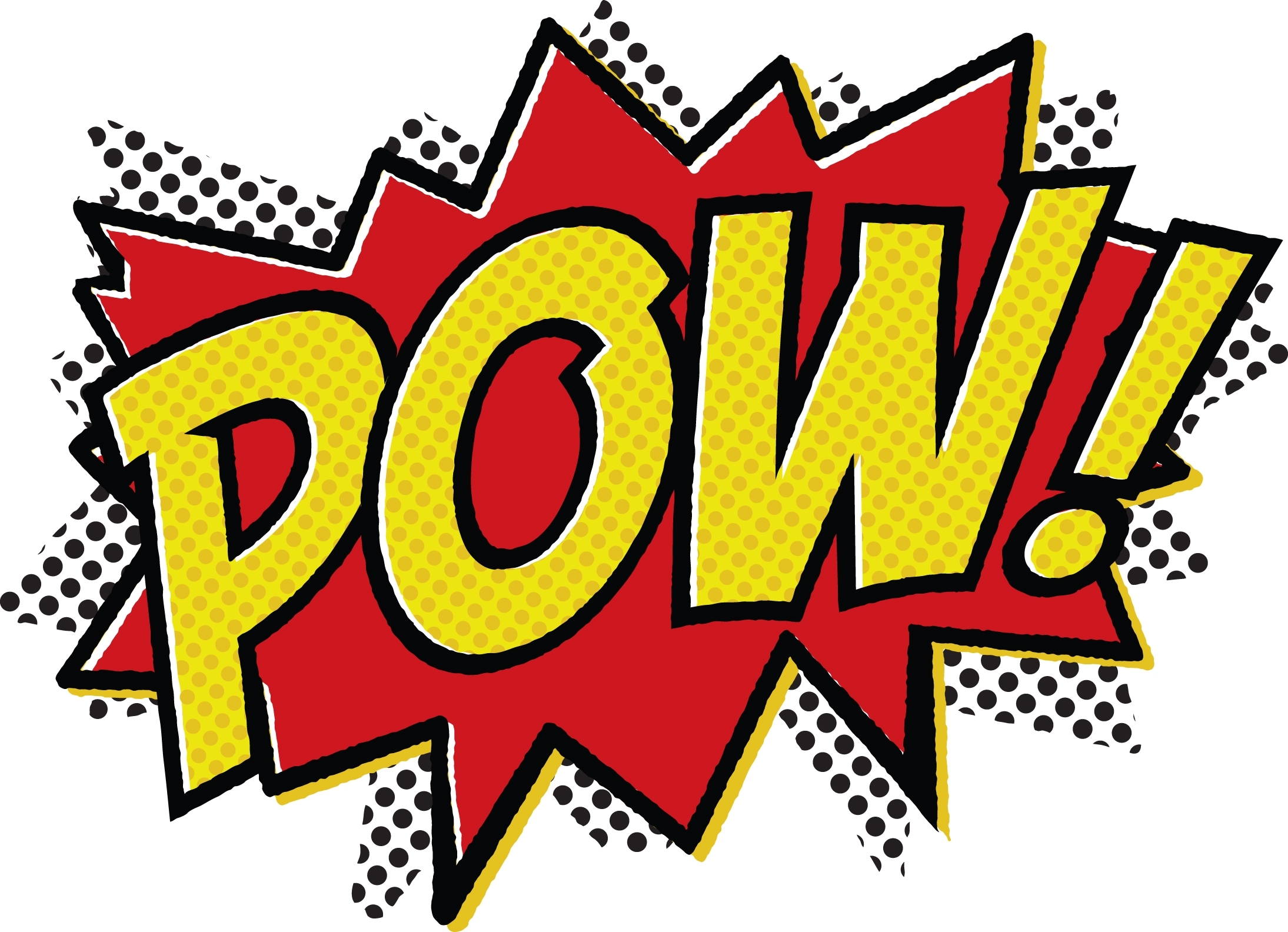 Group
Comic Book Club
Public Group • 2 Members
This might be the nerdiest club in all of Hogwarts, even among wizards. In this club, we discuss wizard comics, muggle comics (or No-Maj if you prefer) and everything in between. The only rule is, oh who am I kidding, just have fun!

Group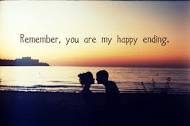 Group
The dating group
Private Group • 2 Members
if you are lonely and want to see someone in your life then this is your group WARNING: if you think it's innappropiate then thats your problem

Group
This is weird, but love hp
Public Group • 2 Members
This is a group of people who think this is a little weird, but we love harry potter. We will vent about this often, especially our love for hp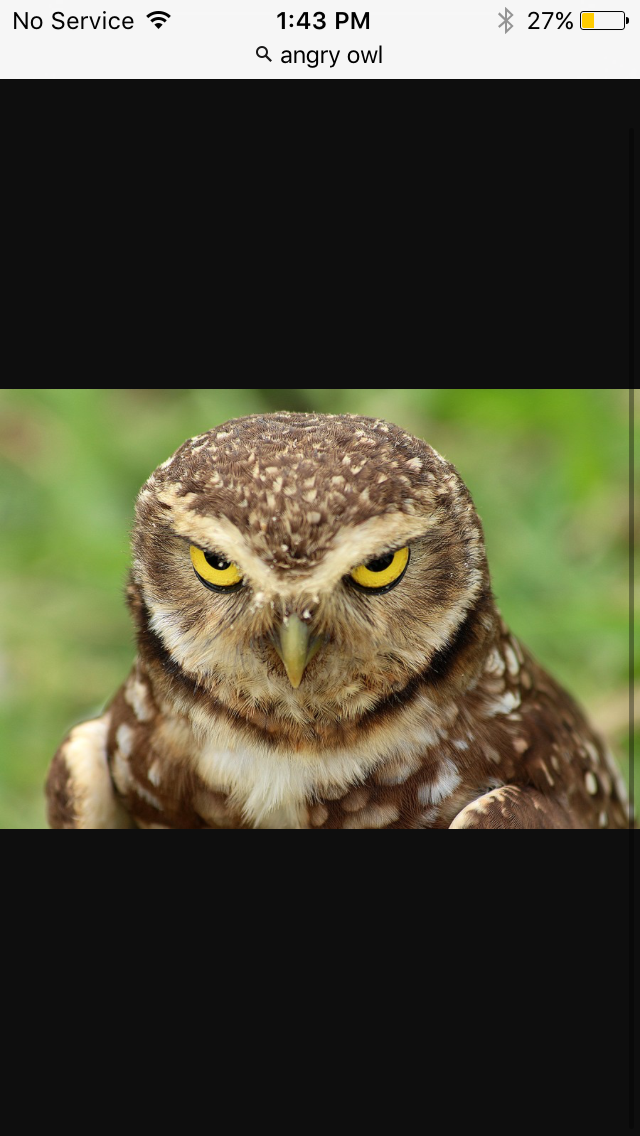 Group

Group
Heroes of Hufflepuff
Private Group • 2 Members
This is for the Paw Princess, Starlighter, and UltraViolet, the superheroes of Hufflepuff and Hogwarts

Group

Group