Group Directory
Feel free to create your own group or roleplay, invite your friends and live the story!

Group

Group
Dumbledore's Army 2.0
Public Group • 2 Members
A place to chat, make announcements, discuss classes, study, role play, or whatever. Please keep all discussions PG for any young ones out there, and all houses are welcome! Treat everyone nicely and with respect.

Group

Group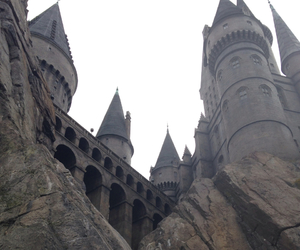 Group

Group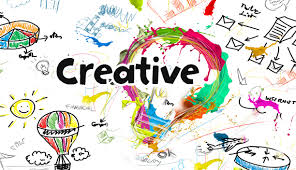 Group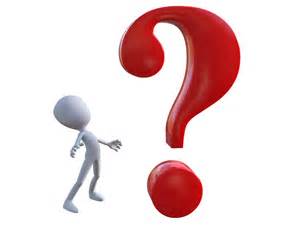 Group
Harry Potter theories
Public Group • 2 Members
Let's see what theories and connections we can make about harry potter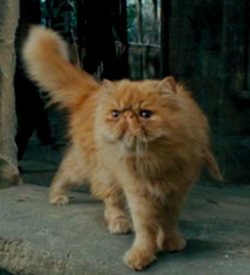 Group