Group Directory
Feel free to create your own group or roleplay, invite your friends and live the story!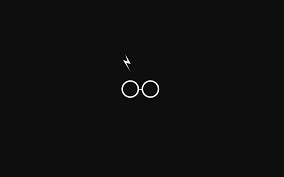 Group

Group
Writers Block
Public Group • 22 Members
Hey there! In this group, you can share ideas, discuss books, and find help if you need it. There are also monthly contests for short stories. Read the group rules for more information. Hope to see you there!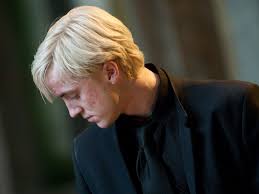 Group
draco simps only
Public Group • 22 Members
simps for draco malfoy are only allowed no snitches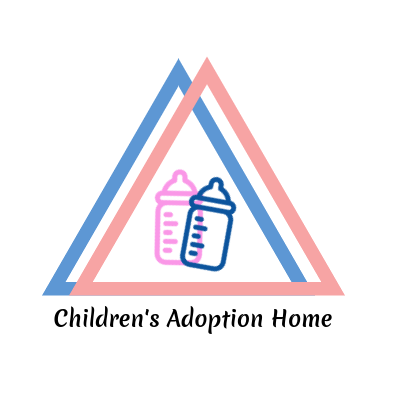 Group
Children Adoption Home
Public Group • 22 Members
If you want to start a family On HIH, then this is for you. I will try to have children up for adoption all the time.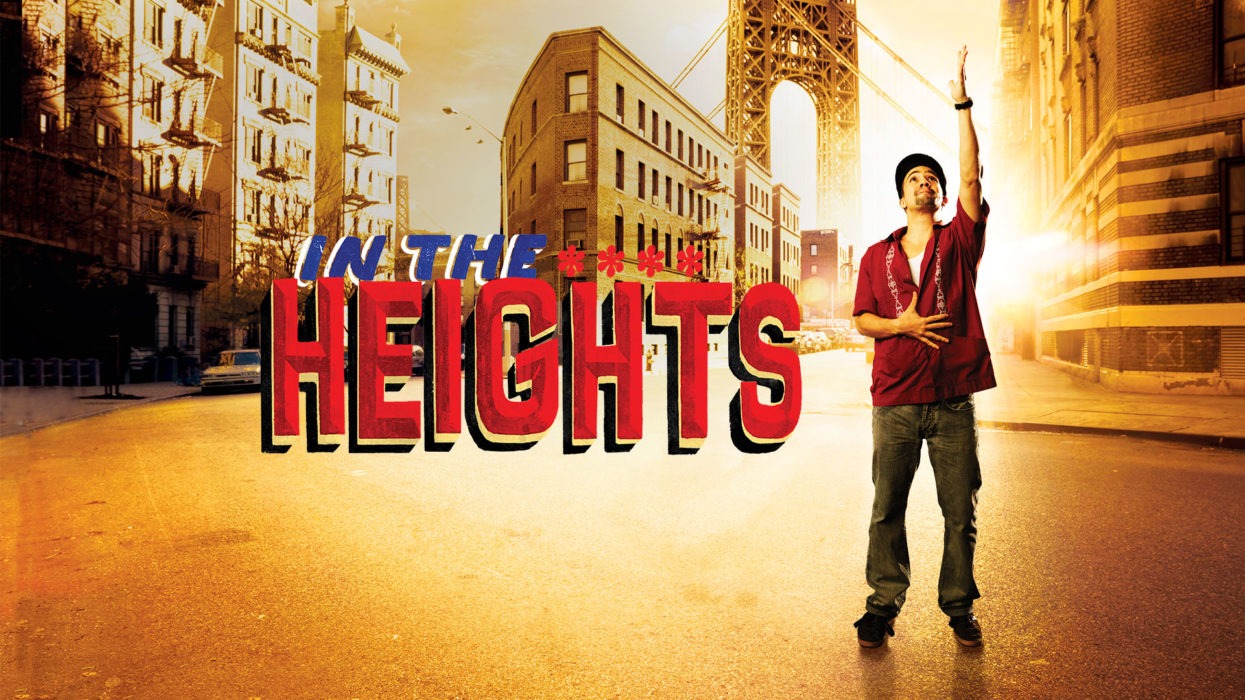 Group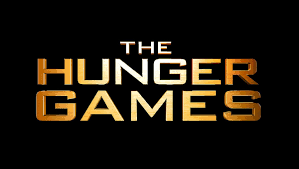 Group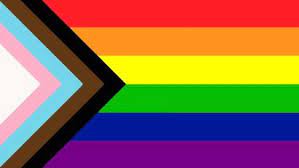 Group
Pride Police
Public Group • 22 Members
Respect the Rainbows. Respect my siblings. Respect my brothers. Respect my sisters. Respect my family. Please check the rules for the form to enter.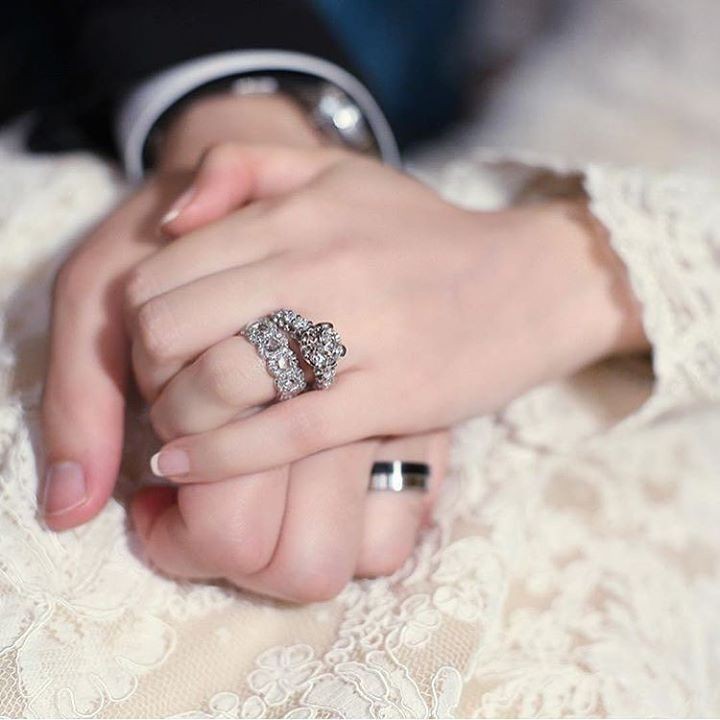 Group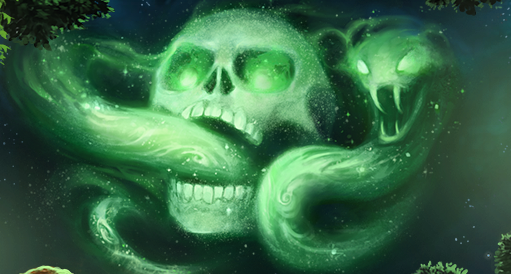 Group
Death Eaters
Private Group • 21 Members
Before requesting to join, please make sure you put a resourceful backstory so I know about you.If you don't want to change your backstory, post something on your wall or something.