Group Directory
Feel free to create your own group or roleplay, invite your friends and live the story!

Group
palz 4 life
Public Group • 2 Members
i like to talk to my friends and create live chats and i figured not to be alone sooooo i created a group :P
Group
Three Broomsticks ( official )
Private Group • 2 Members
this is the actual THREE BROOMSTICKS. Just come here and party and drink butter beer and other stuff, also everyone is welcome ,.!!!!!!!!!!!!!

Group
Girls Adoption Center
Public Group • 2 Members
I've got girls of all ages! Please adopt. I also take requests. Feel free to join and adopt!

Group
between the covers
Public Group • 2 Members
A book club where you can suggest books, talk about books and anything else that relates books. Hogwarts is here books, real books, magazines. Yeah, pretty much any type of text!☺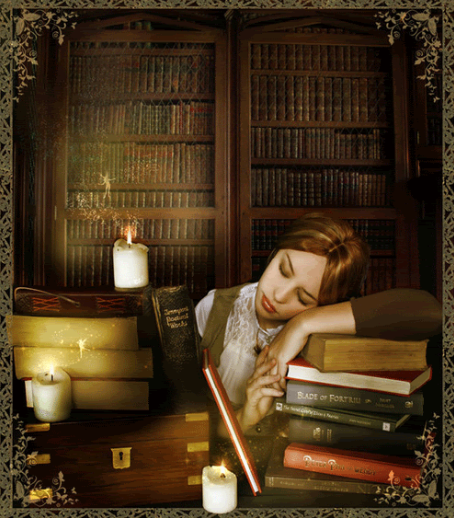 Group
Spell Researcher
Public Group • 2 Members
Welcome to this group, where with respect and courtesy we can share secrets about the Spell Investigation, which includes old books, facts, anecdotes about the use of spells, stories and more.

Group
Magical Philosophy Club
Public Group • 2 Members
A club for Hogwarts students who appreciate learning about Magical Philosophy.

Group
Hufflepuff and ravenclaw family
Public Group • 2 Members
Hi anyone can join as long as you are in Hufflepuff or ravenclaw and just talk about thing's.You can even post anything.

Group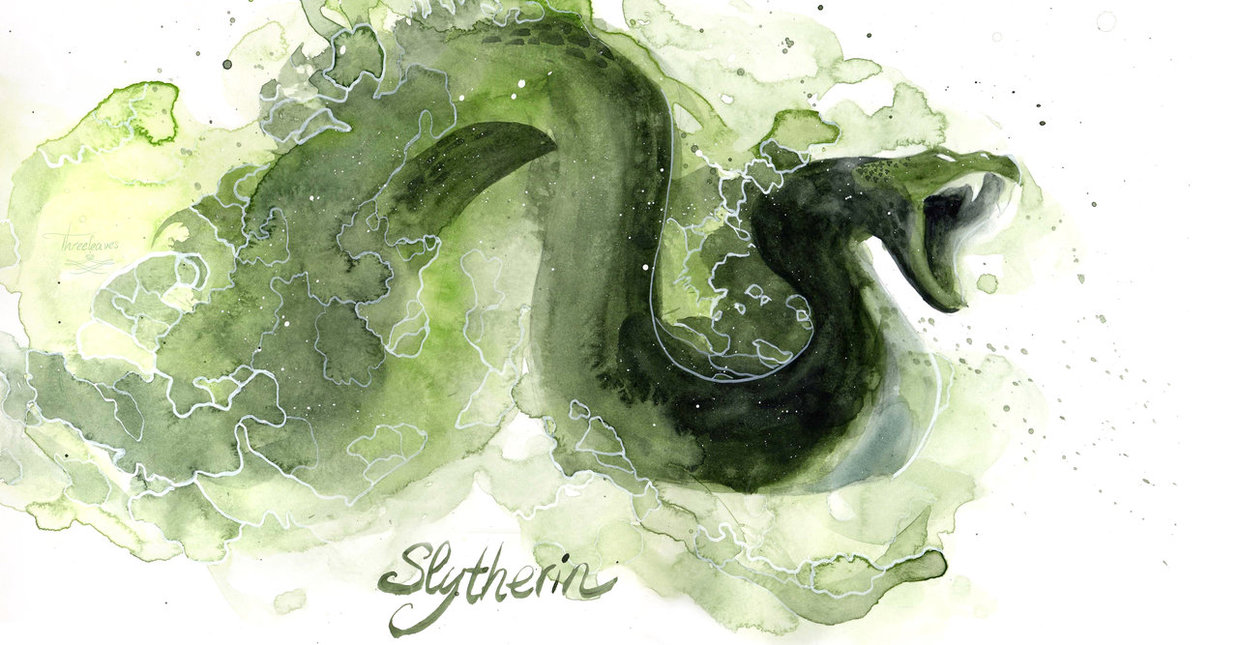 Group
Slytherins First Years Hideout!
Private Group • 2 Members
So S-N-A-K-E don't get enough sleep, some are sarcastic, but we don't care, we're proud of our house~Slytherin first years welcome! ❤

Group
Ranting/ People problem area
Private Group • 2 Members
i am here to listen to peoples problems i want to try to give advice and help but i can not do that with out people problems so i need people to rant and so join

Group

Group