Group Directory
Feel free to create your own group or roleplay, invite your friends and live the story!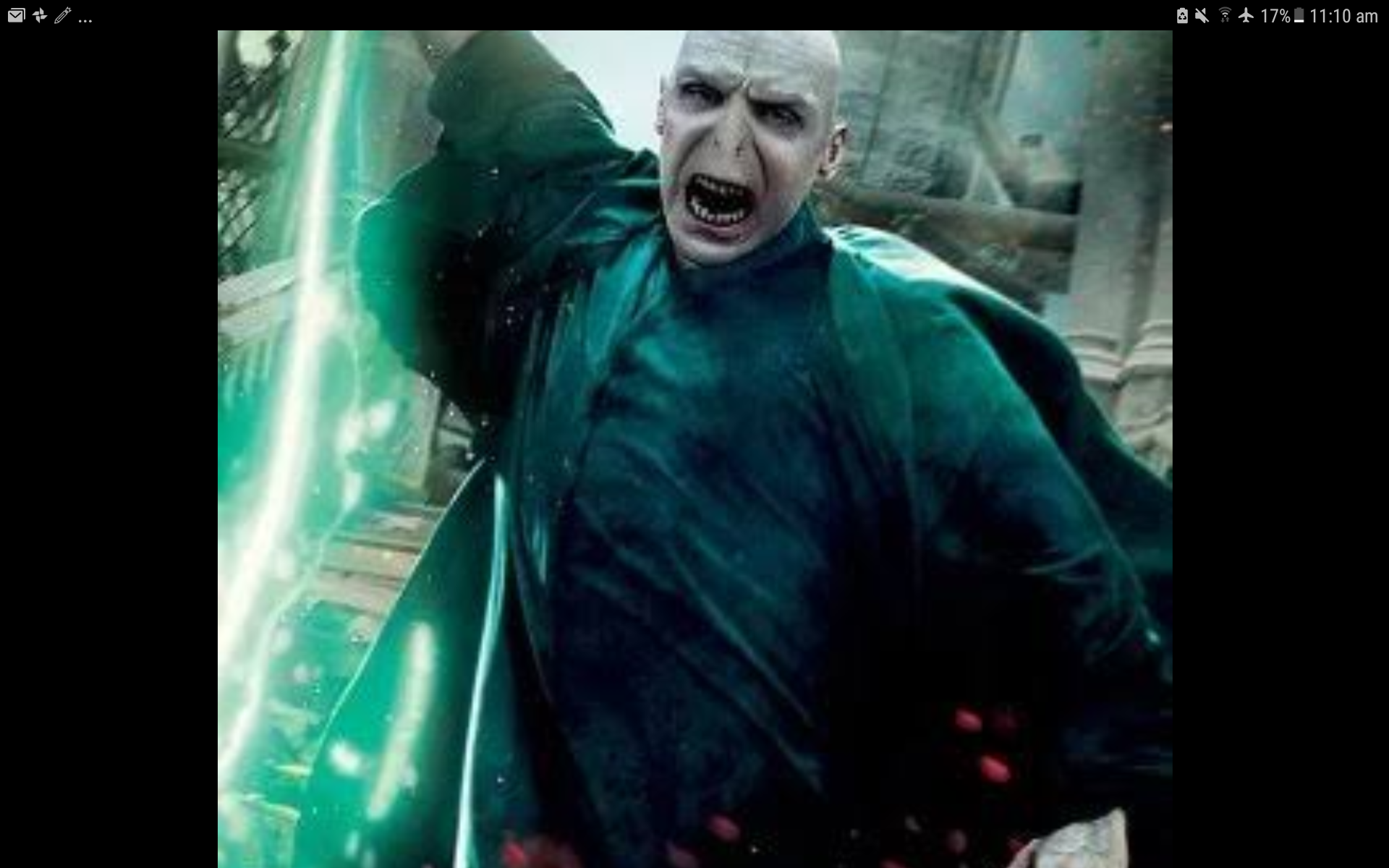 Group

Group
The Silver Corpeals
Public Group • 2 Members
I plan on doing a lot of roleplays, and we really like Patronuses and finding out what ours are. There are no requirements, but I do recommend that to join this group you should read to or over book 5. thx!

Group
(AARP) Chat line
Public Group • 2 Members
Hello! this is a extend from the " Always Active Role Play" for general chats and making friends. please come in and introduce your self! we accept all witches and wizards!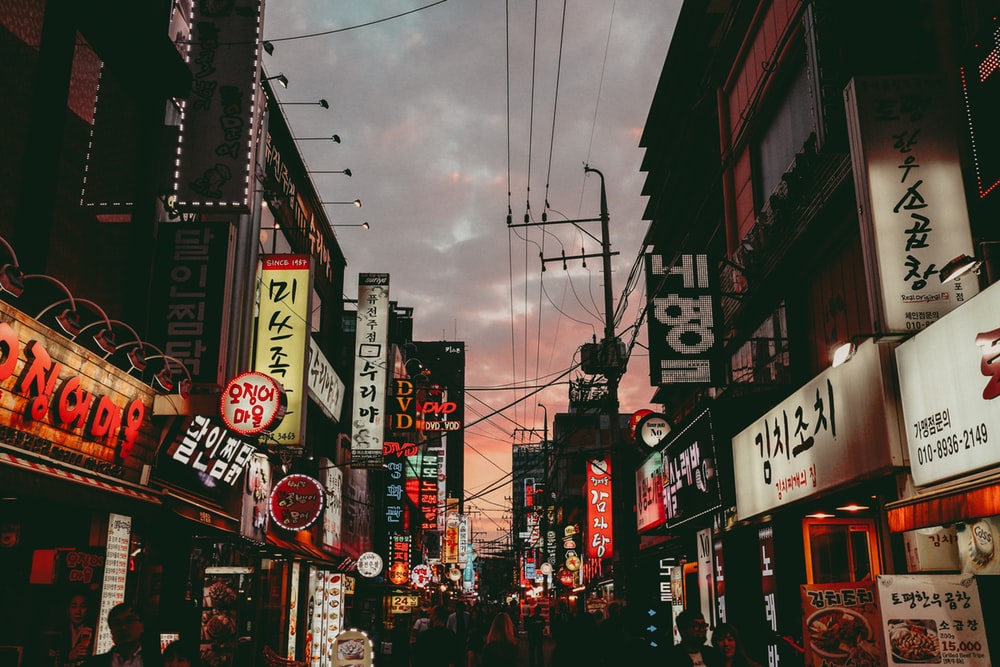 Group
The group of Asian wizards and witches
Public Group • 2 Members
I don't know why I actually made this, but oh well. The name speaks for itself. All Asian Wz/Wt come over and socialize with our own kind.

Group
Group
horcruxes finders
Public Group • 2 Members
Voldemort is back in crime and as Harry Potter is a bit young he can't defeat Voldemort, so we here find all his Horcruxes and finish Voldemort

Group
MOST TRUST TRADITIONAL HEALER +27630700319
Public Group • 2 Members
REAL LOVE SPELLS THAT WORK FAST +27630700319, UN DONE WORK OR SPELLS, LOST LOVE SPELL CASTING, HERBAL TREATMENT, INSTANT MONEY SPELLS,GET PROMOTIONAL AT WORK , WIN LOTTO , JACK POTS, POWER BALL IN SOUTH AFRICA, WIN GOVERNMENT TENDERS, OWING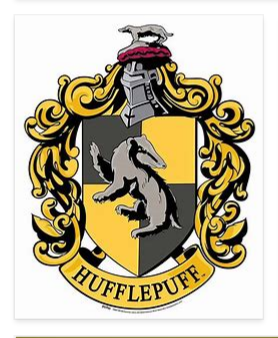 Group
Group
Wizard Chess club
Public Group • 2 Members
I am Robert Woznicki, the captain of the Wizard Chess Club. If you like chess, then come and join