Group Directory
Feel free to create your own group or roleplay, invite your friends and live the story!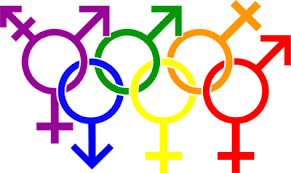 Group
LGBT+ Advice
Public Group • 20 Members
For anyone looking to find some advice. •Looking for admins- message at http://www.hogwartsishere.com/553742/ -Anyone can ask for advice, and anyone can give advice. Before giving advice please check the rules- Thanks! ~Army/ Calvin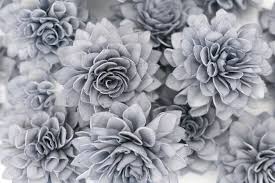 Group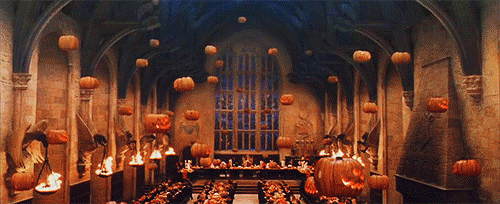 Group
Hogwarts Halloween Fest
Public Group • 20 Members
All Wizards and Witches tonight is your Night. Dress up in scary costumes and scare your friends and have an Evil time.

Group
Draco x reader fanfiction
Public Group • 20 Members
I'm going to try and see if I can write a Draco x reader fanfiction and whoever pitches in will get credit. I'm hoping it will be fun. I just made this and I'm not really sure what I'm doing. Please keep it clean. I have parents.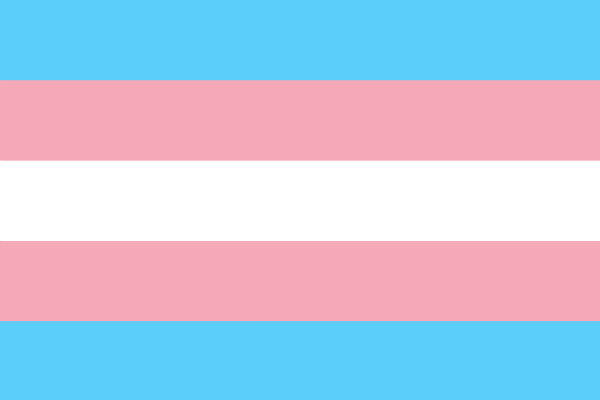 Group
Trans Support Group
Public Group • 20 Members
Hello! Welcome to the humble abode of support. We members are here to support other trans people, no matter how you identify! Post vents, advice and anything Transgender/Transsexual related!

Group
The Hogwarts Frog Choir
Private Group • 20 Members
Join the Hogwarts Frog Choir! Hosted/run by Hogwart's very own Charms Professor! It would be preferable for each member to have their own Frog, but if needed students can borrow one from the school. Everyone is open to audition!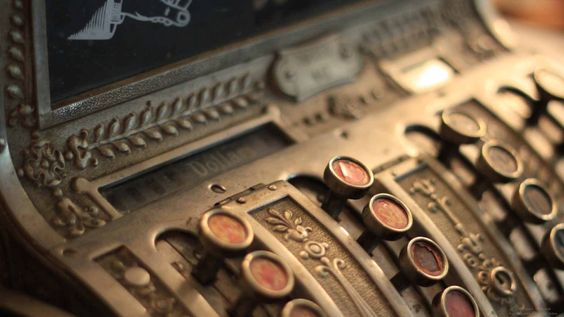 Group
Ollivanders
Public Group • 20 Members
get your ideal wand, just fill out a form

Group
Wizarding World Theories
Public Group • 20 Members
Share harry potter theories you have made up or got from somewhere else! Read other posts and share together.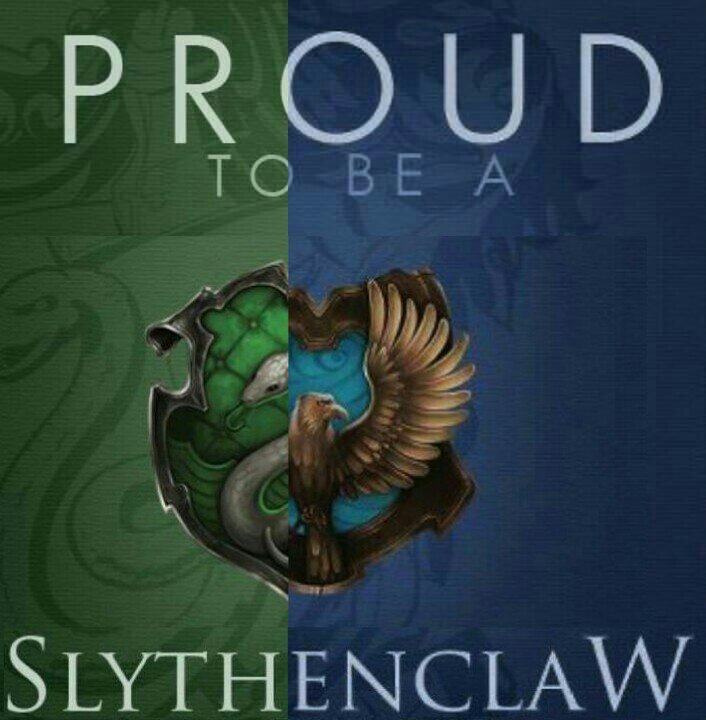 Group
Cunning Ravenrin
Private Group • 20 Members
Made by Hannah Morgan, Slytherin and Ravenclaw only please! Please attend the meetings which are: Wednesdays at 4:00 PM Eastern US Time.

Group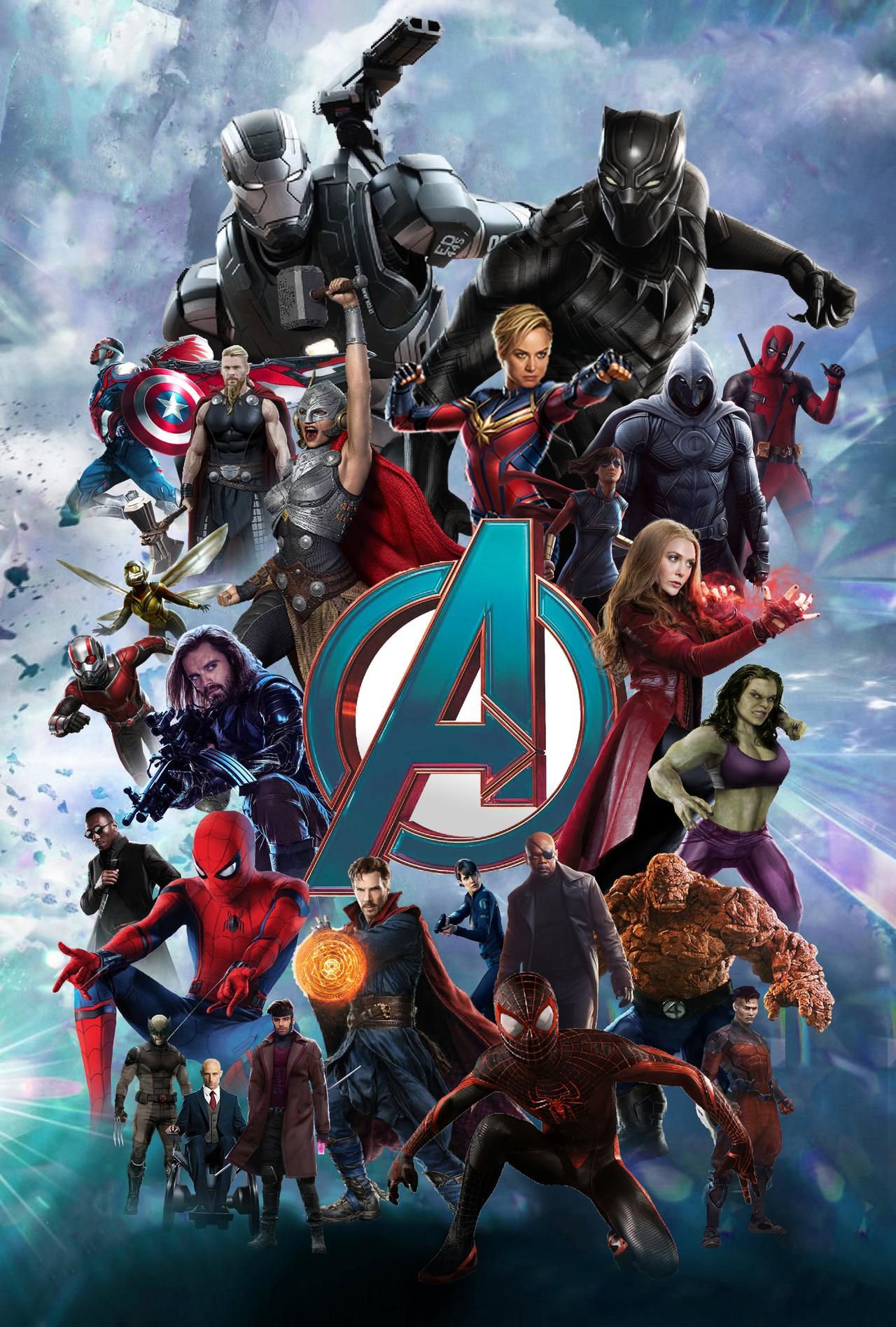 Group
Marvel Fans
Public Group • 20 Members
This the group for people who love marvel and others cinematic universe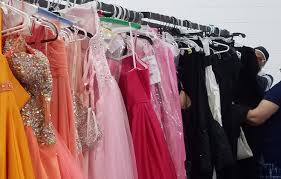 Group