Group Directory
Feel free to create your own group or roleplay, invite your friends and live the story!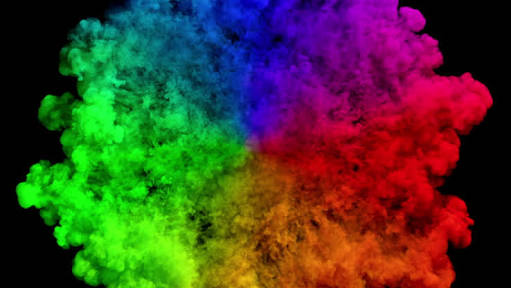 Group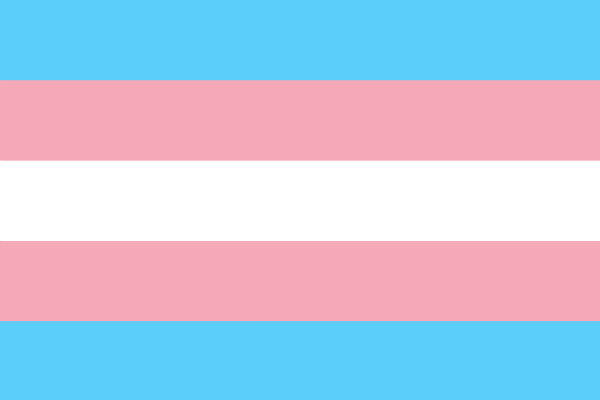 Group
Trans Support Group
Public Group • 21 Members
Hello! Welcome to the humble abode of support. We members are here to support other trans people, no matter how you identify! Post vents, advice and anything Transgender/Transsexual related!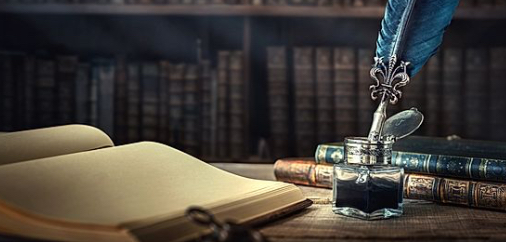 Group
Writing Team
Public Group • 21 Members
In this group we write stories as a team. Teamwork is the key to success here. This group is for all genders and all houses! You don't have to write to be in the group! We have other roles! For more details, check out the rules!

Group
Learning Languages Group
Public Group • 21 Members
This is a group for anyone learning any language! If you are fluent in any language (especially other than English), your support would be most encouraged here to help people practice conversation and language skills.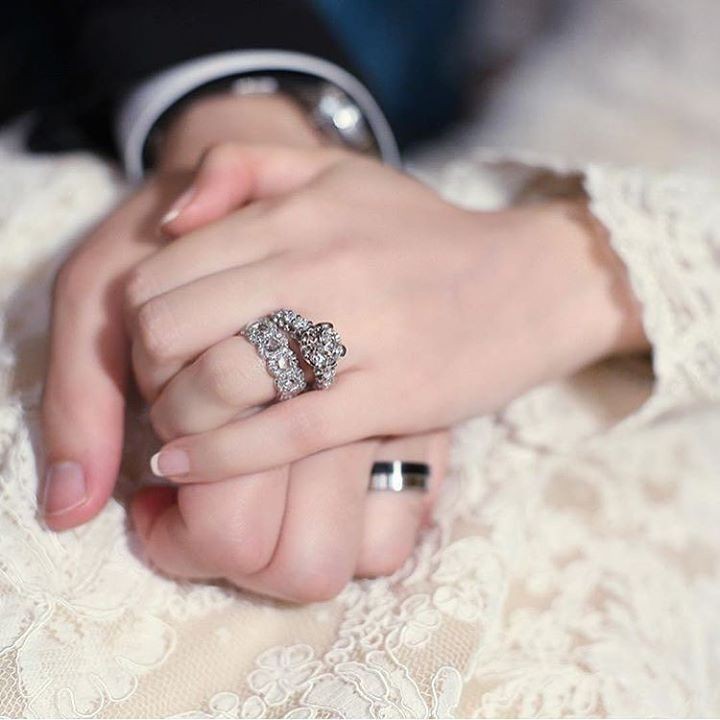 Group

Group
Wizarding World Theories
Public Group • 20 Members
Share harry potter theories you have made up or got from somewhere else! Read other posts and share together.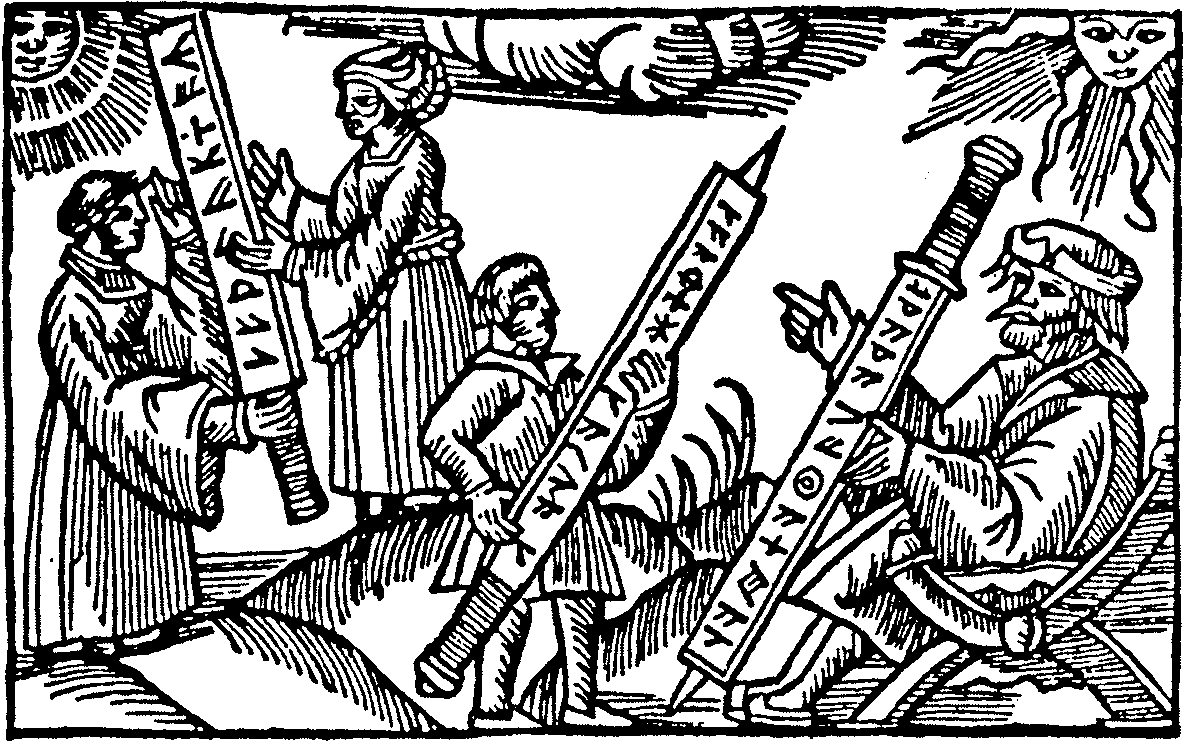 Group
Ancient Runes Club
Public Group • 20 Members
Come geek out about Ancient Runes! And other stuff it you want but mostly runes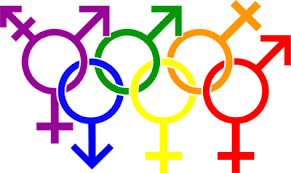 Group
LGBT+ Advice
Public Group • 20 Members
For anyone looking to find some advice. •Looking for admins- message at http://www.hogwartsishere.com/553742/ -Anyone can ask for advice, and anyone can give advice. Before giving advice please check the rules- Thanks! ~Army/ Calvin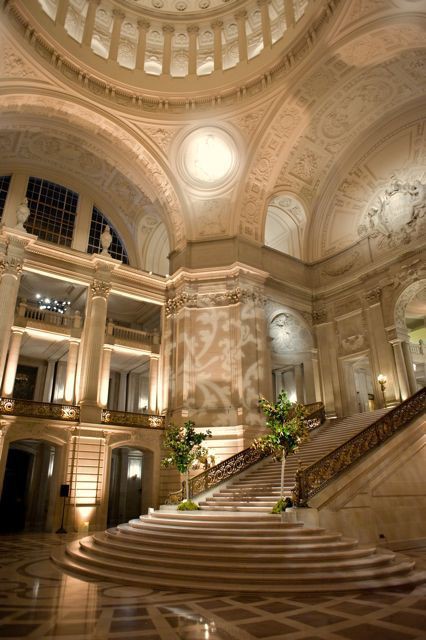 Group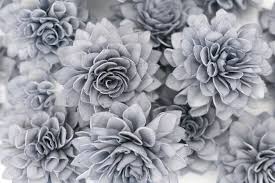 Group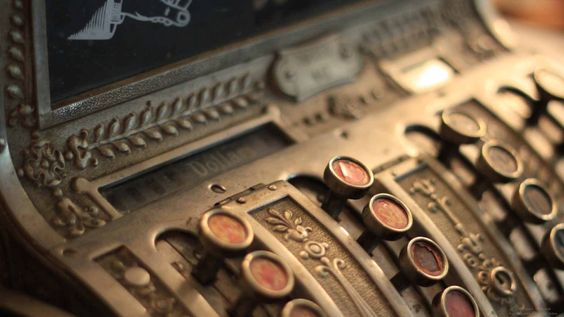 Group
Ollivanders
Public Group • 20 Members
get your ideal wand, just fill out a form