Group Directory
Feel free to create your own group or roleplay, invite your friends and live the story!
Group
Wand Making Study
Public Group • 2 Members
If you wan't to learn how to make wands, how to identify them and how to understand them then this is for you!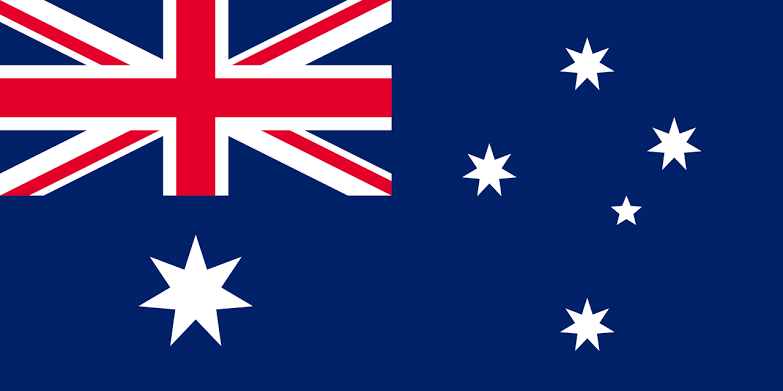 Group
Aussie hogwarts
Public Group • 2 Members
Any Aussies on hih can join (looking for friends(I'm alone))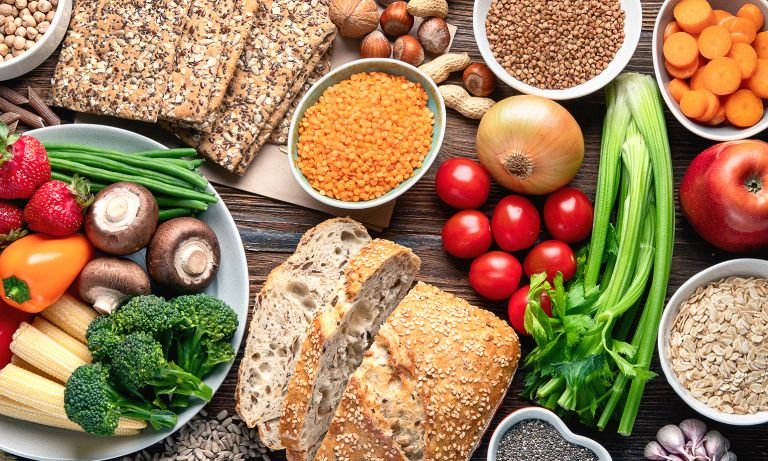 Group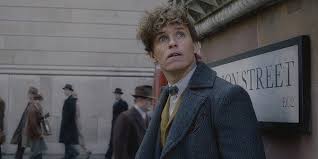 Group

Group
Stranger things
Public Group • 2 Members
This group is to talk about stranger things!

Group
Black's Case of Magic
Public Group • 2 Members
Welcome to Black's creature case! Here you play, feed and buy animals. If you have any more questions, please owl Steluvius Black. N°27 in Madam Fay's street. Restored by Madam Fay and Steluvius Black.

Group
Actors are Awesome
Private Group • 2 Members
Please only join if I told you to, people had to tryout to join if you would like to then please join this group: https://www.hogwartsishere.com/groups/30621/ and go to the rules.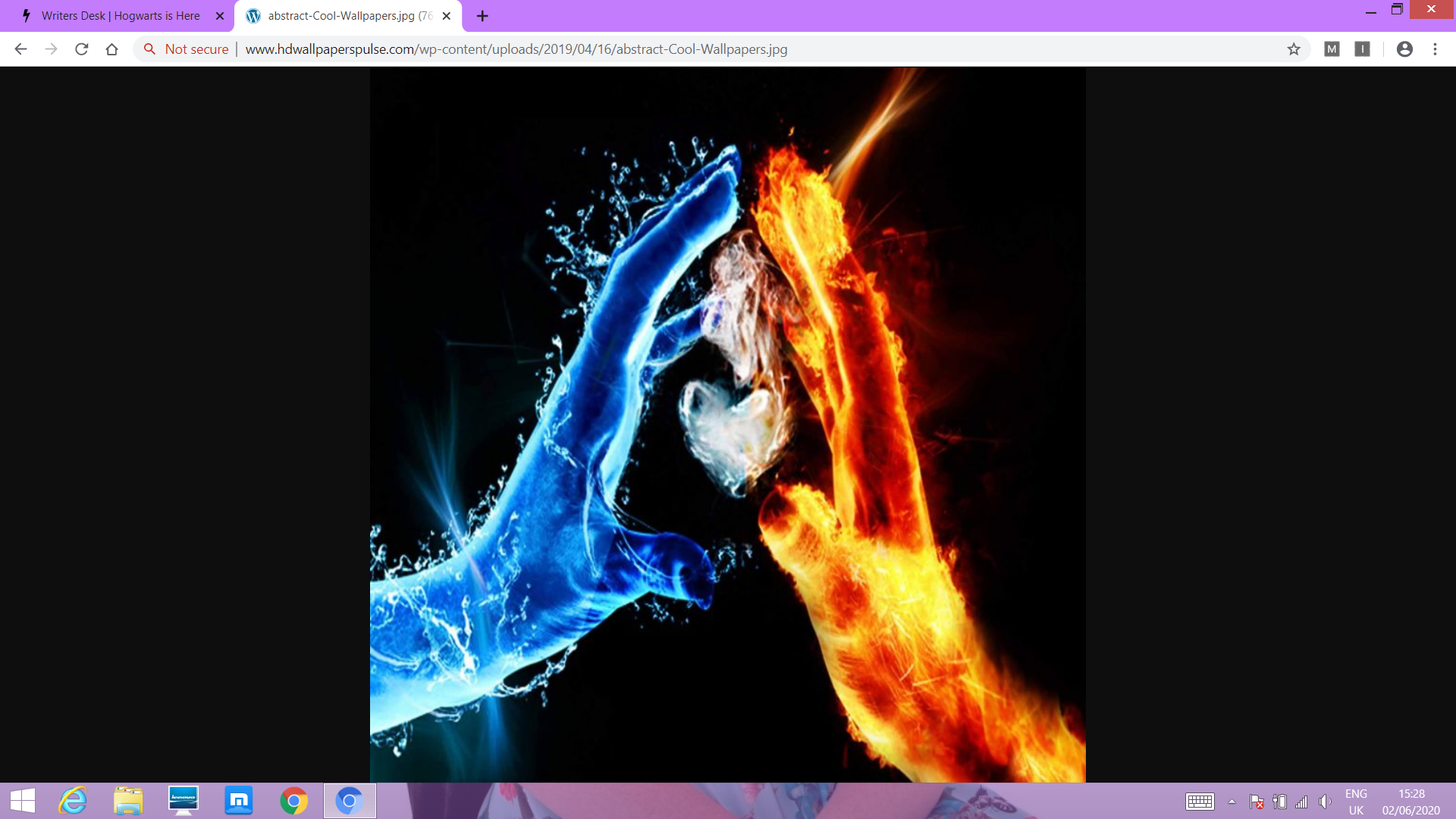 Group
the enchanted dragon soul
Public Group • 2 Members
for animal lover's and everyone else NO BULLYING OR RUDNESS OR SWEARING got it well then what are you waiting for go on join it or scroll

Group
We The Fighters
Public Group • 2 Members
Only join if you are literally depressed, have anxiety, or have problems like cutting.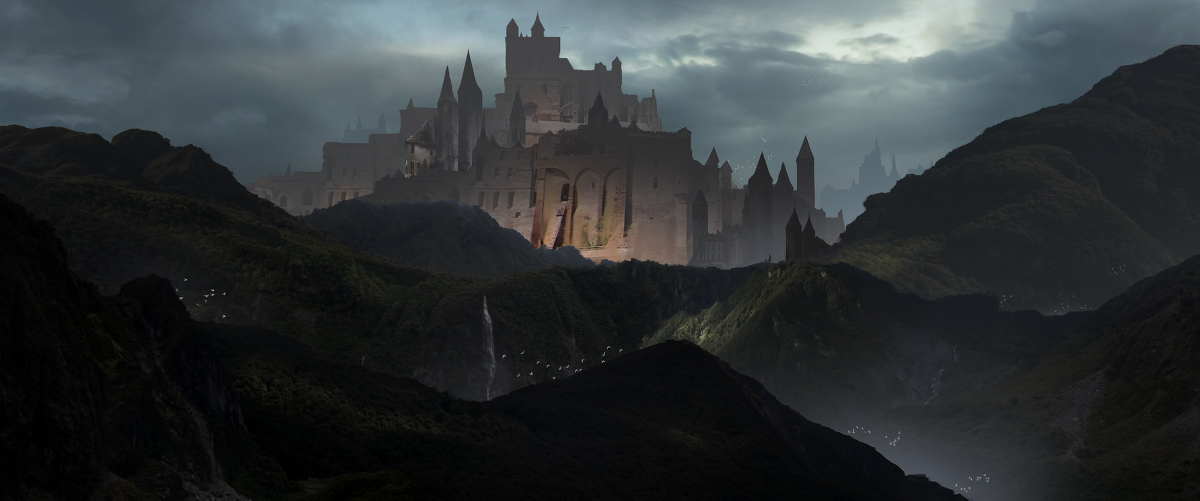 Group

Group
Muggle studies book making
Public Group • 2 Members
Do you know muggle studies from the back of your wand? Do you like writing? Would you like to help writing the muggles studies group? Then this group is made for you,join and fill out the forms in the rules and help in this amazing project.