Group Directory
Feel free to create your own group or roleplay, invite your friends and live the story!

Group
Writing Buddies for all the houses
Public Group • 18 Members
I have started this writing club for writers who are on Wattpad and want to get their stories out to Hogwarts or they are stuck and need help with ideas, if you are interested then come and join.

Group
HuffleSlytherClawDor
Public Group • 18 Members
We are a group of amazing and awesome people! Come and talk to people who you may or may not know! And make new friends!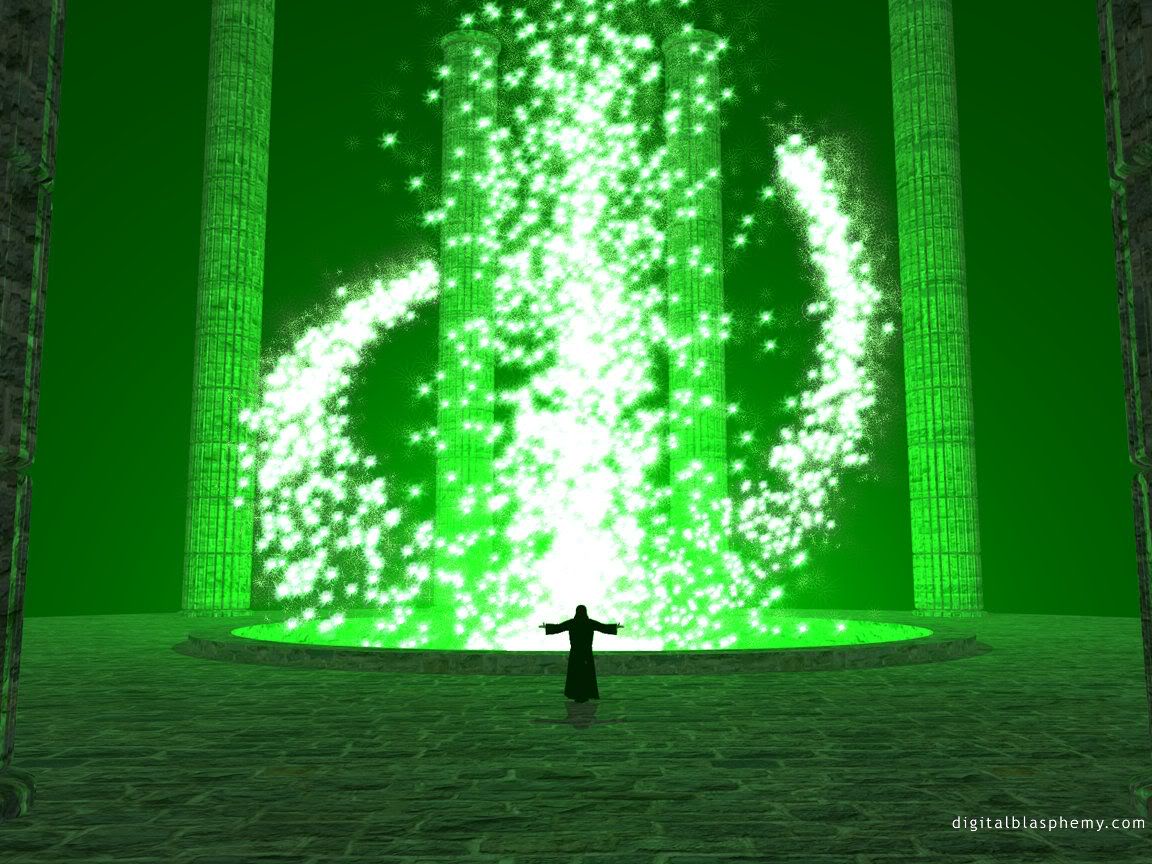 Group
The True light.
Private Group • 18 Members
For those who believe Voldemort's methods are disorderly. The true light fights for a more painful and detrimental route. Death to those who try to silence us! Join us, follow the Dark Empress who will bring justice to Wizarding Community!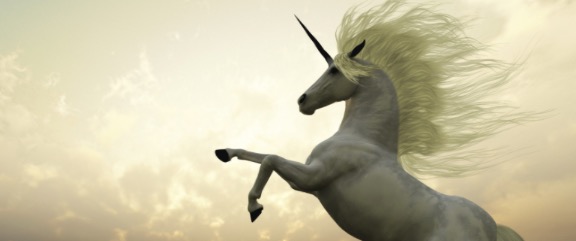 Group
Mitch's Unicorn ranch!!!!
Public Group • 18 Members
Yo yo yo! Welcome to Mitches Unicorn ranch. All Unicorns, unicorn enthusiasts, unicorn ranchers/riders welcome!! All new members get a Unicorn ring!!! We have millions of unicorns to love and care for!!!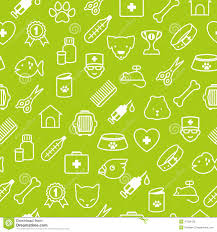 Group
Magical Creatures docter
Public Group • 18 Members
After adopting a creature give your cute creature a check up! If Its feeling sick bring it in right away.

Group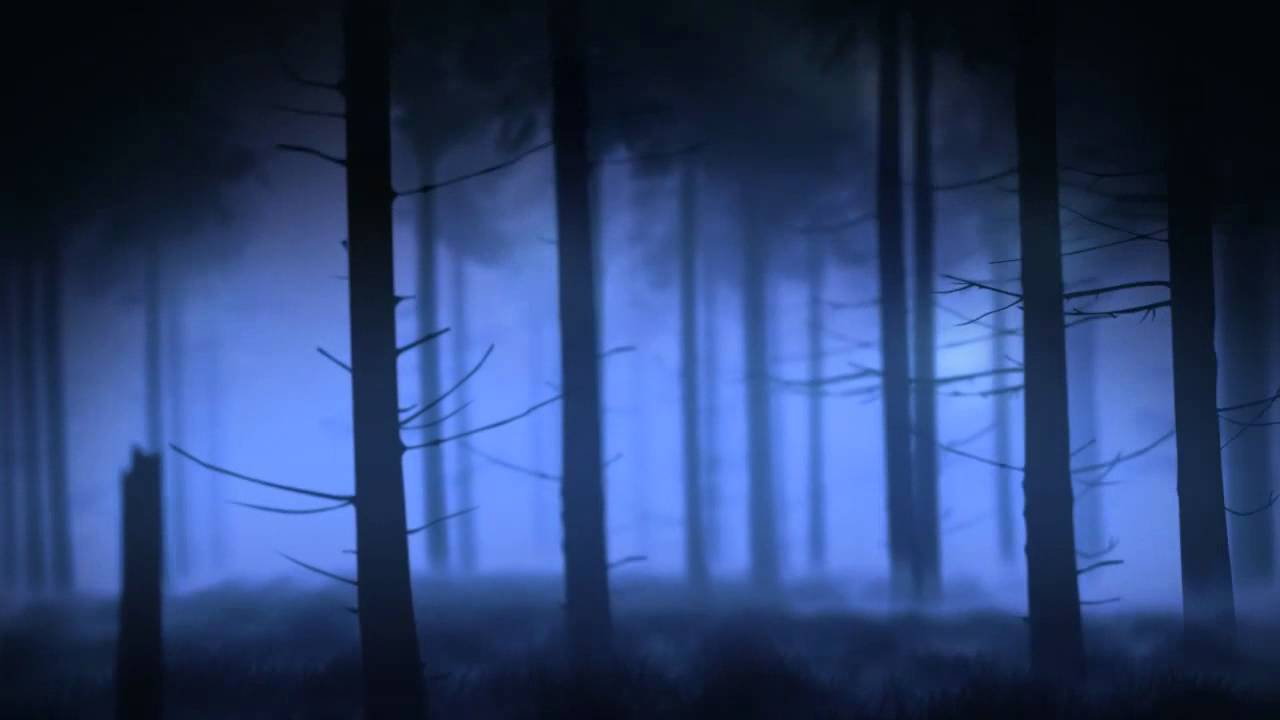 Group
Drama Club
Public Group • 18 Members
Actors, Musicians and Singers are all welcome in Drama Club. We literally do anything you want from rehearsing to contests!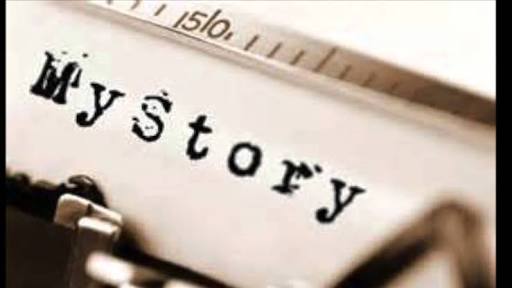 Group
HiH Ranting Corner
Public Group • 18 Members
Feeling depressed? Feeling mad? Feel like you need advice from others? Rant here, and we will listen to your story.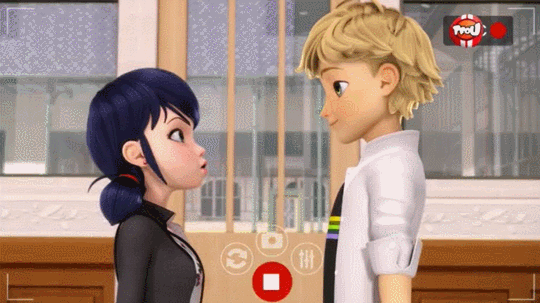 Group
miraculous fan group
Public Group • 18 Members
talk about miraculous the show if you have watched it and if you haven't you have to watch it!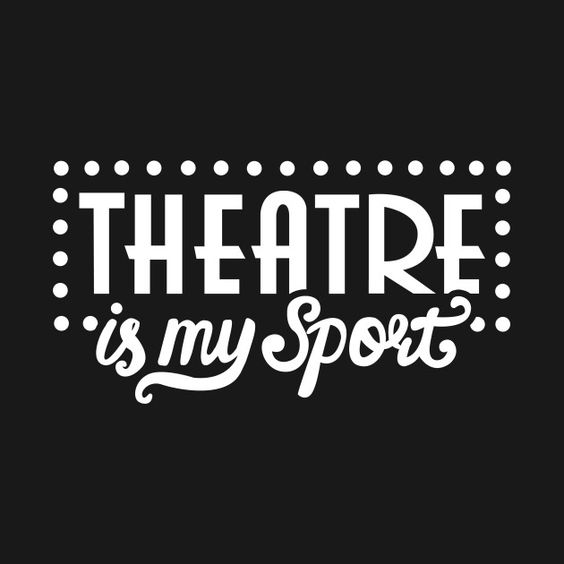 Group
✦ Official Theatre Club ✦
Private Group • 18 Members
Welcome to theatre club! This is a place where fellow theatre geeks and peeps can talk about and share theatre experiences, stories, and videos. <3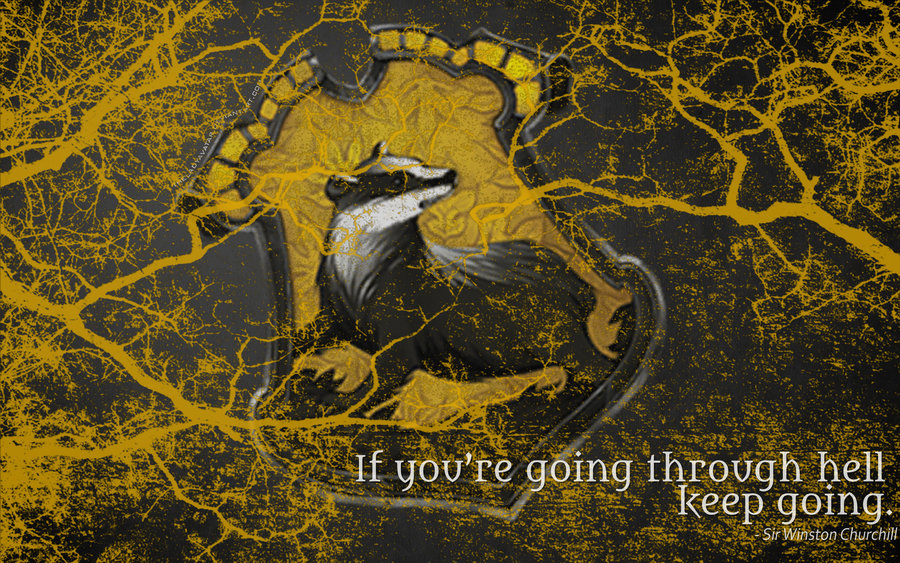 Group
Hufflepuff Study Group
Private Group • 18 Members
For all the Hufflepuffs out there who are working hard and trying to win back the house cup. Hufflepuffs only will be accepted. Let's work together and help one another out. Only rule is no bullying others and no nasty comments

Group
Hufflepuff Kids
Public Group • 18 Members
Are you bored? Do you have a lot of homework that you have no idea what to do with? If so, Hufflepuff Kids is the place for you! We will study, do homework, chat, and role play together! Come join us for a world of fun!