Group Directory
Feel free to create your own group or roleplay, invite your friends and live the story!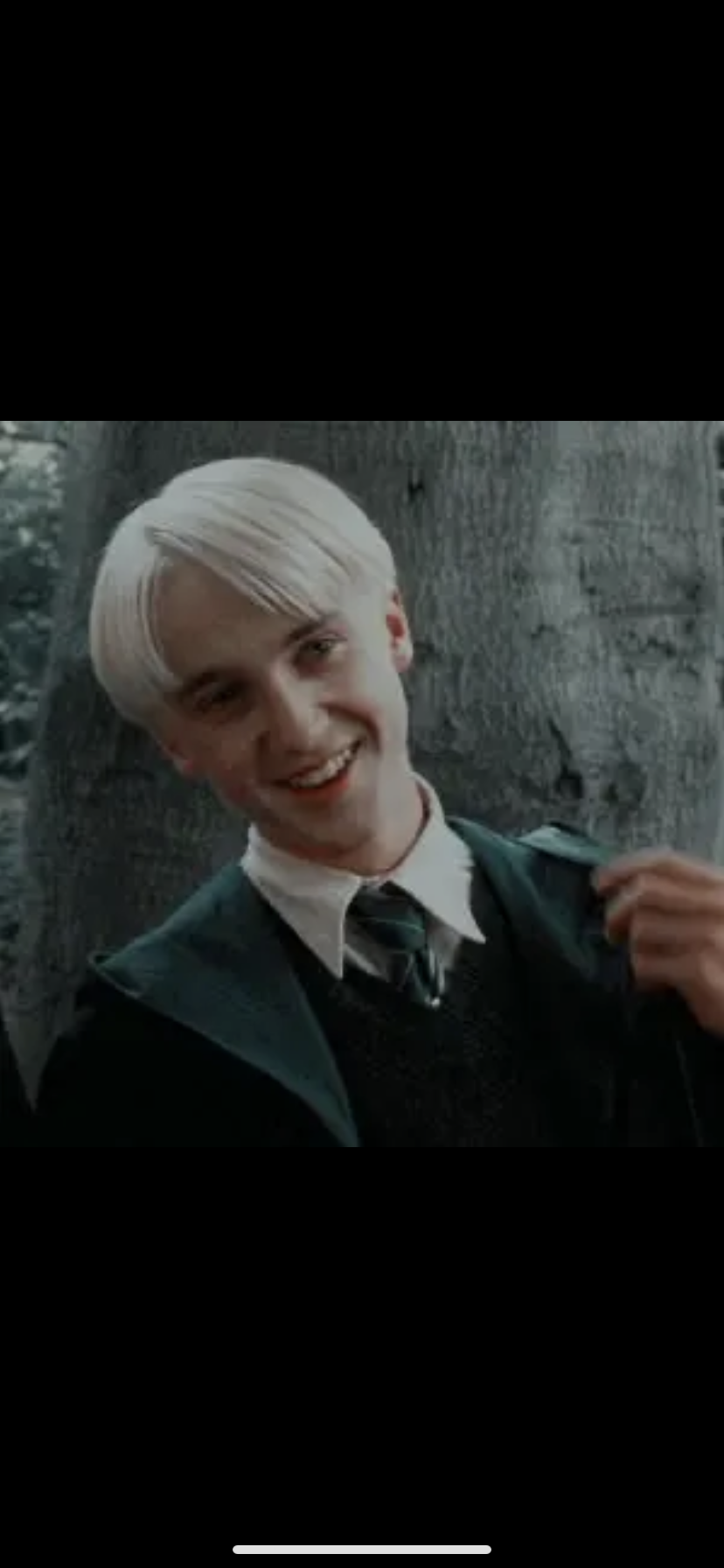 Group
dracos girlfriend
Public Group • 2 Members
I'm his girlfriend and if you join you can be his friend

Group
Leonardo dicaprio simps
Public Group • 2 Members
we love leonardo dicaprio! we talk about our favorite leo movies! We will have quizzes about his movies! it will be fun its a save space for LDS

Group
Theory/ study of magic
Public Group • 2 Members
Philosophy + magic. What is magic, why is speaking spells easier than thinking, why are the spells spoken like that? That kinda stuff.

Group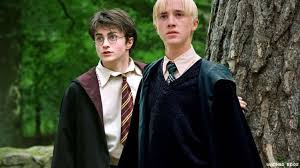 Group
ooooh the tea!!
Public Group • 2 Members
we like to talk about the tea and everything else maybe a little role-play.

Group
Gryffindor Quidditch Team
Public Group • 2 Members
Our house plays quidditch in robes of scarlet and our mascot is a lion! Almost the whole Weasley family has played quidditch for the Gryffindor team! We love our house and we have great strategies on the playing field.

Group
Gossip Group
Public Group • 2 Members
This club meets and talk about all the tea happening inside Hogwarts! Join for some juicy stuff. The stuff said in the meeting stays in the meetings, that means you can talk trash about anyone and we won't say a word!

Group
Anxiety room
Private Group • 2 Members
join this group if you are anxious or upset and talk about it with other hogwarts students

Group
the SATANISTS
Public Group • 2 Members
Feel free to drop in on our sacrifices every Tuesday at 3pm.

Group
The Angel Club
Public Group • 2 Members
No satanists allowed. NO sacrificing. Hufflepuffs allowed.

Group
talking group
Public Group • 2 Members
hi everyone, this is for the newcomers of Harry Potter, the ones who have just gotten in to all the Harry Potter novels. if anyone has any questions about the Harry Potter story or want to answer people's questions, feel free to join!

Group
Ravenclaw Common Room
Public Group • 2 Members
This is not a roleplay. This is where all Ravenclaws come to discuss either real world events, lesson or Hogwarts related stuff. I recommend checking out the other Ravenclaw Common Room for roleplay! Ravenclaws only please.