Group Directory
Feel free to create your own group or roleplay, invite your friends and live the story!

Group
Study Buddies
Public Group • 2 Members
Come to us with any problems or oncerns ooncerning your studies. We compare notes and help people if they are stuck on their studies. If studying isn't your thing then join this group to help each other when needed.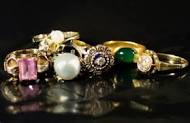 Group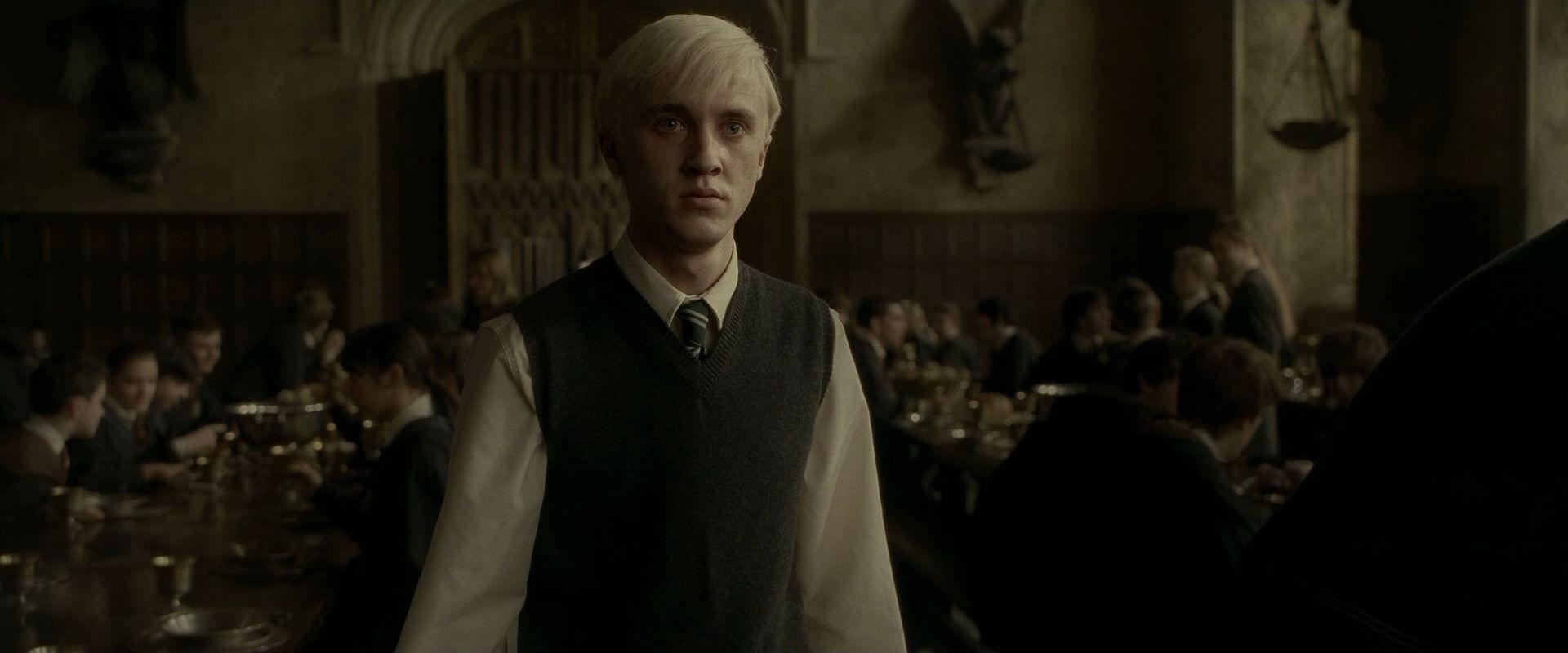 Group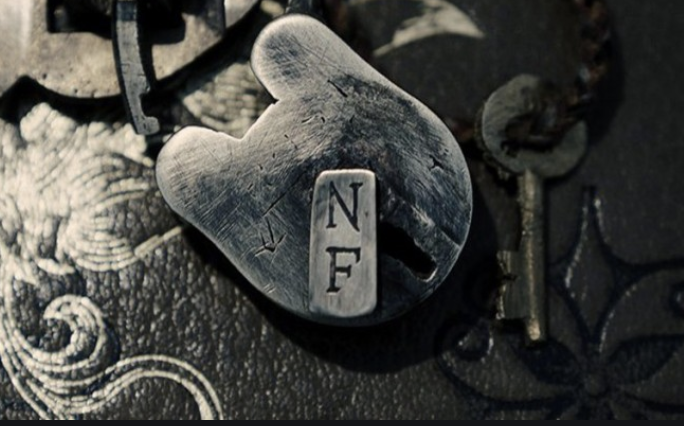 Group

Group
Coursework Helpers
Private Group • 2 Members
For the Studying Group: https://www.hogwartsishere.com/groups/38808/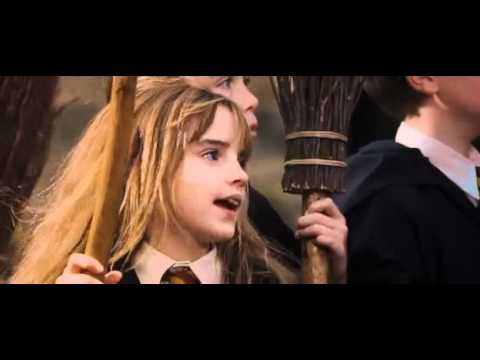 Group
Hermione Lovers
Private Group • 2 Members
Only people who love Hermione could be in this group! Please join: a place for grangers and Harry Potter Club!! and Hermione Granger Club Thank you!! so much

Group

Group

Group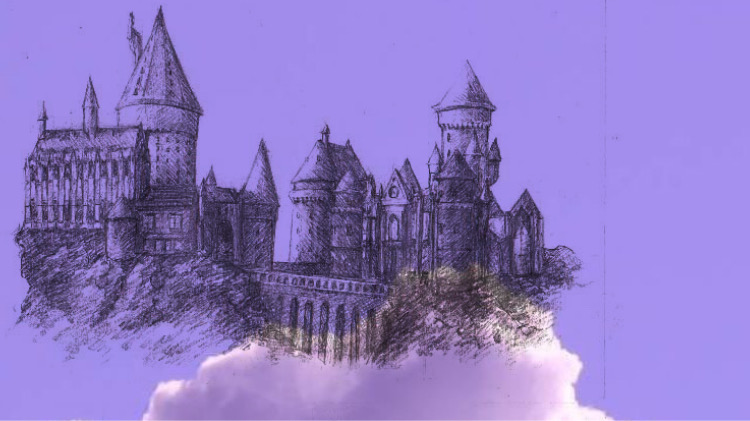 Group
Potterhead.my
Public Group • 2 Members
let's join our group. Malaysia based