Group Directory
Feel free to create your own group or roleplay, invite your friends and live the story!

Group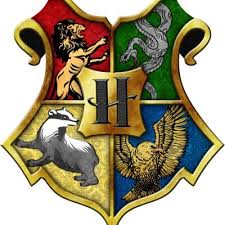 Group
Hogwarts Friends 2B
Private Group • 2 Members
you can only join if i know you if not dont join... Group of Friends who are from other houses but are best Friends

Group
Ladies of The Gang
Public Group • 2 Members
Hi, I'm just another person trying to make a difference. This group is for people who support feminism and say no to racism, regardless of age, weight, whether you are beautiful or ugly. Please join in the group, if u want make a diference.

Group
The Official Gryffindor Common Room
Public Group • 2 Members
Are you a member of the Gryffindor house? Well, join us in the common room to study, make friends, pull a few pranks, create memories, spill some tea, and so much more!

Group
Writting Club
Public Group • 2 Members
For book Writers, they can talk about books they are making ask for pointers on their writing and just talk

Group
Learning help
Public Group • 2 Members
This group is a place where you can ask questions about your worries about learning and upcoming exams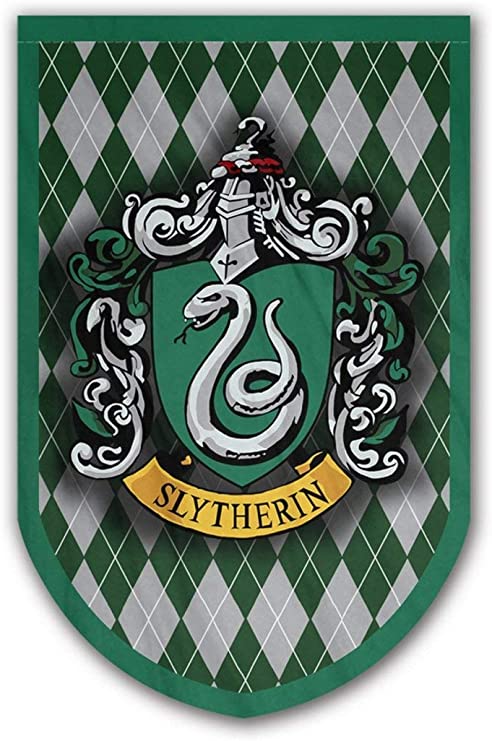 Group

Group

Group
Hp spells IRL
Public Group • 2 Members
To put it simply, I will be helping people of all ages with (most) duelling spells. Basic - Intermidiate Transfiguration, DADA and (Quite a few) charms and (most) protection/defensive spells (IRL) More in the group (public)

Group
Ravenclaw Study Group
Public Group • 2 Members
All Ravenclaws welcome! Feel free to ask any questions, or help other people who want more help with any work.