Group Directory
Feel free to create your own group or roleplay, invite your friends and live the story!

Group
Best of Slytherin
Public Group • 2 Members
Or perhaps in Slytherin, you'll make your real friends. Those cunning folk use any means to achieve their ends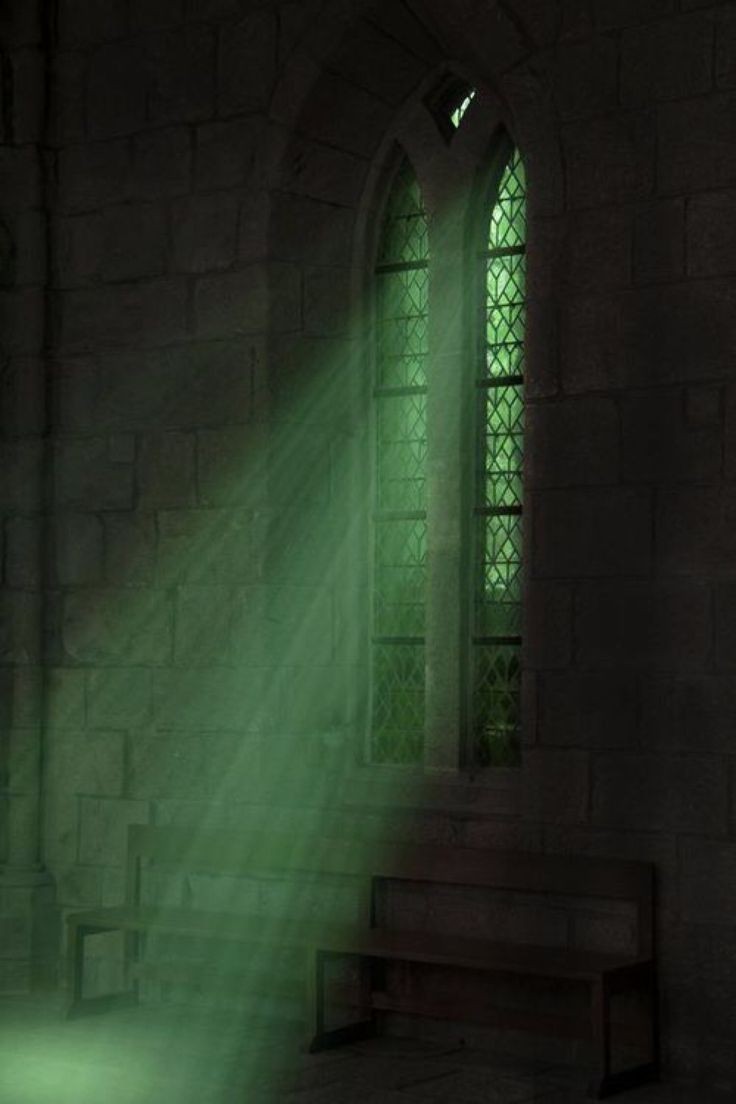 Group
Sala común slytherin
Public Group • 2 Members
Solo para los/las slytherin que hablan español!! En esta sala podrás hacer amigos y podremos hablar sobre cotilleos o ayudarnos con los estudios :)

Group

Group
~The Book Club~
Public Group • 2 Members
Hello, I'm Roselia and I run this book club. Here is a safe place to talk about our favorite books and series. We will read books together from the HIH library and come together to talk about it. This is all for fun and I hope you join :)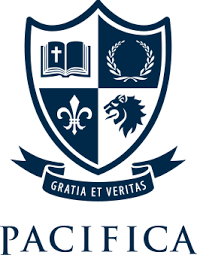 Group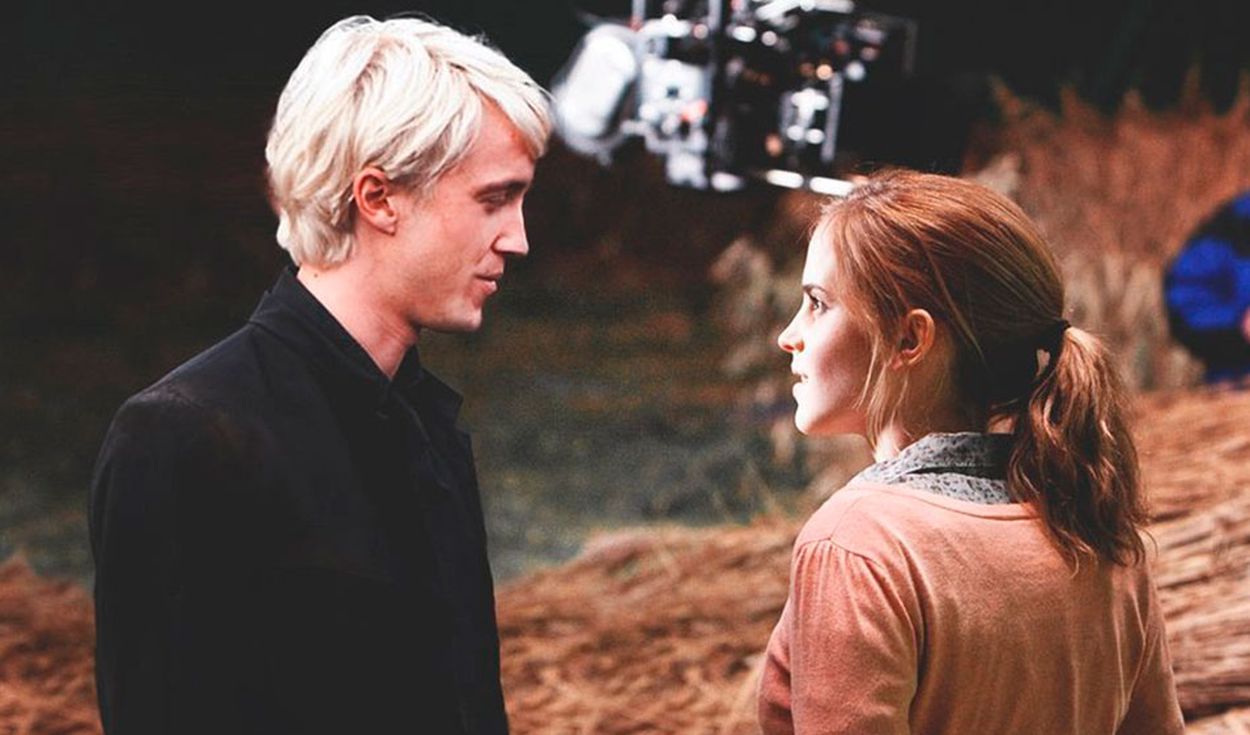 Group
DISCORD GROUP SPANISH
Private Group • 2 Members
TENEMOS UN GRUPO DE DISCORD, SI ESTAS EN EL GRUPO UNITE Y SI QUERES ESTAR MANDAME MENSAJE Y SEGUIME Y TE MANDO EL LINK PARA HACER TAREAS Y AMIGOS JUNTOS <3

Group

Group
The Official Gryffindor Common Room
Public Group • 2 Members
Are you a member of the Gryffindor house? Well, join us in the common room to study, make friends, pull a few pranks, create memories, spill some tea, and so much more!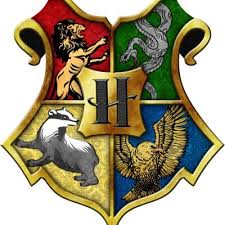 Group
Hogwarts Friends 2B
Private Group • 2 Members
you can only join if i know you if not dont join... Group of Friends who are from other houses but are best Friends

Group