Group Directory
Feel free to create your own group or roleplay, invite your friends and live the story!

Group
It's Pluto's Birthday!!
Private Group • 2 Members
It is Pluto's birthday and celebrate it here!! NOTE: Only friends can join this group - not any random person who I don't know cannot join.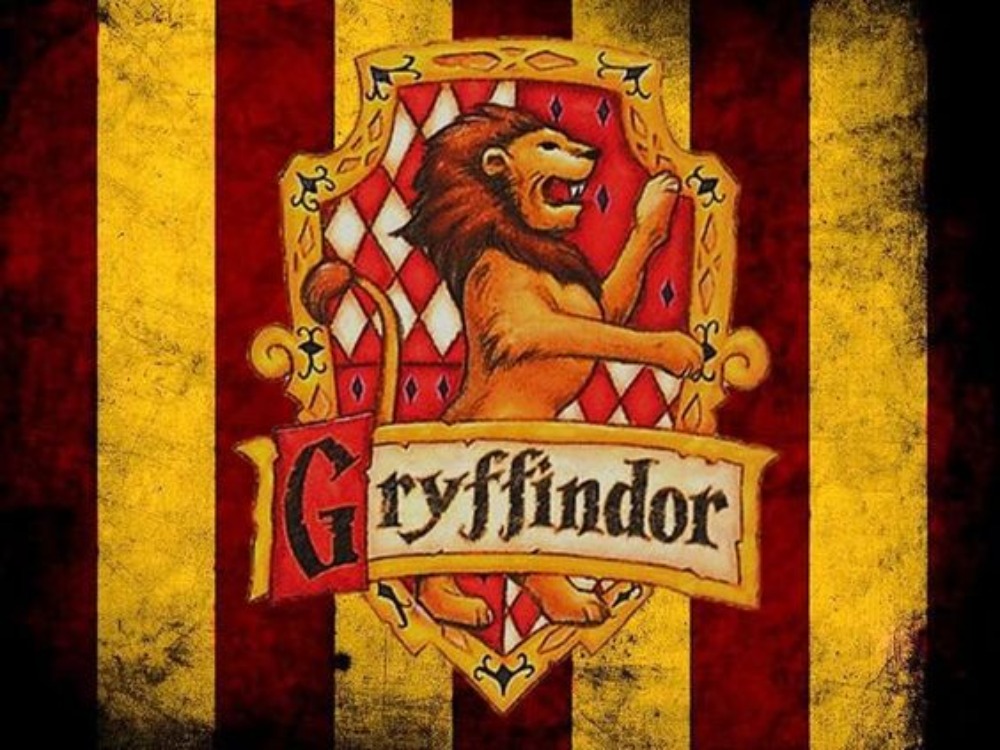 Group
Gryffindor Quidditch Team
Public Group • 2 Members
Chasers: (Try-outs needed) Beaters: (Try-outs needed) Keeper: (try-outs needed) Seeker: Bucky-George Stevens

Group
Ryan's friends
Public Group • 2 Members
I don't know how to add people so I'll add them from this group :)

Group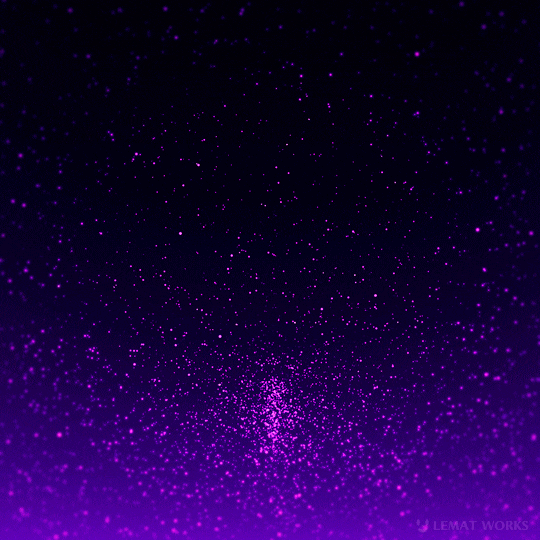 Group

Group

Group
Ikan Bengong
Private Group • 2 Members
indonesian family daydreamed fish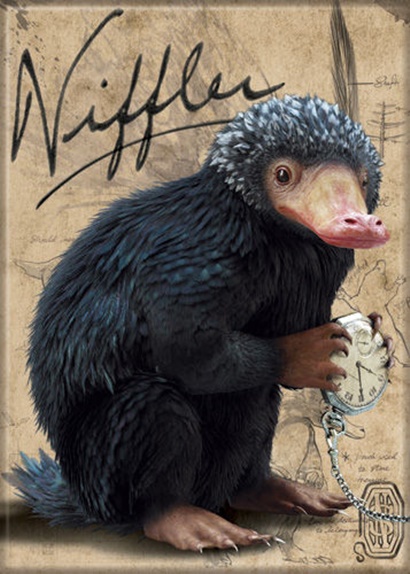 Group
Niffler group
Public Group • 2 Members
Talk about nifflers and save then