Group Directory
Feel free to create your own group or roleplay, invite your friends and live the story!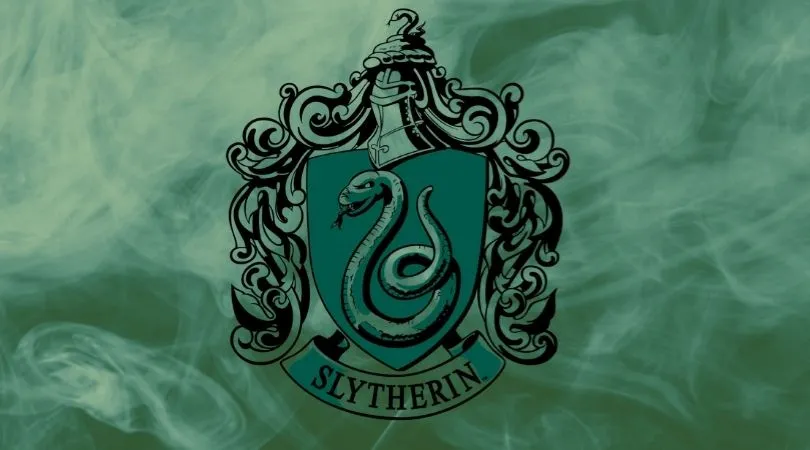 Group
Death Eaters
Public Group • 18 Members
The Lady Riddle's re-birthing "party". All those that are still loyal - join.

Group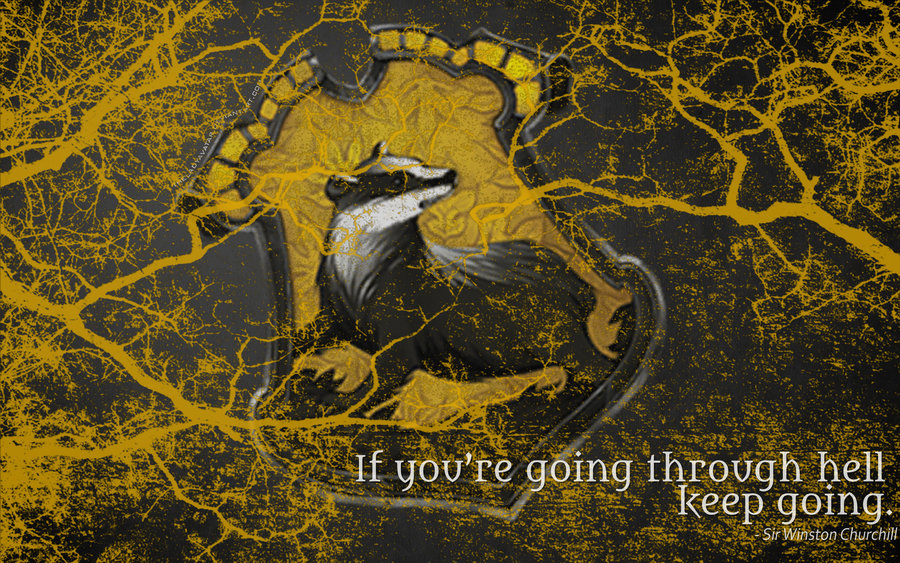 Group
Hufflepuff Study Group
Private Group • 18 Members
For all the Hufflepuffs out there who are working hard and trying to win back the house cup. Hufflepuffs only will be accepted. Let's work together and help one another out. Only rule is no bullying others and no nasty comments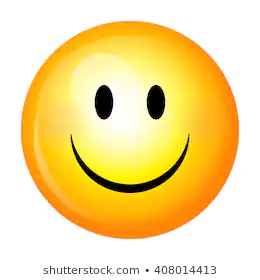 Group
Happy place
Public Group • 18 Members
Do whatever mostly talk and games Great group for anyone especially bored people!

Group
Hufflepuff study/help group.
Public Group • 18 Members
the other houses are ahead of us for house points so this is a group to insure that you can get help. You can come here for help or too help please join so that that we can get at least 2 place, maybe higher.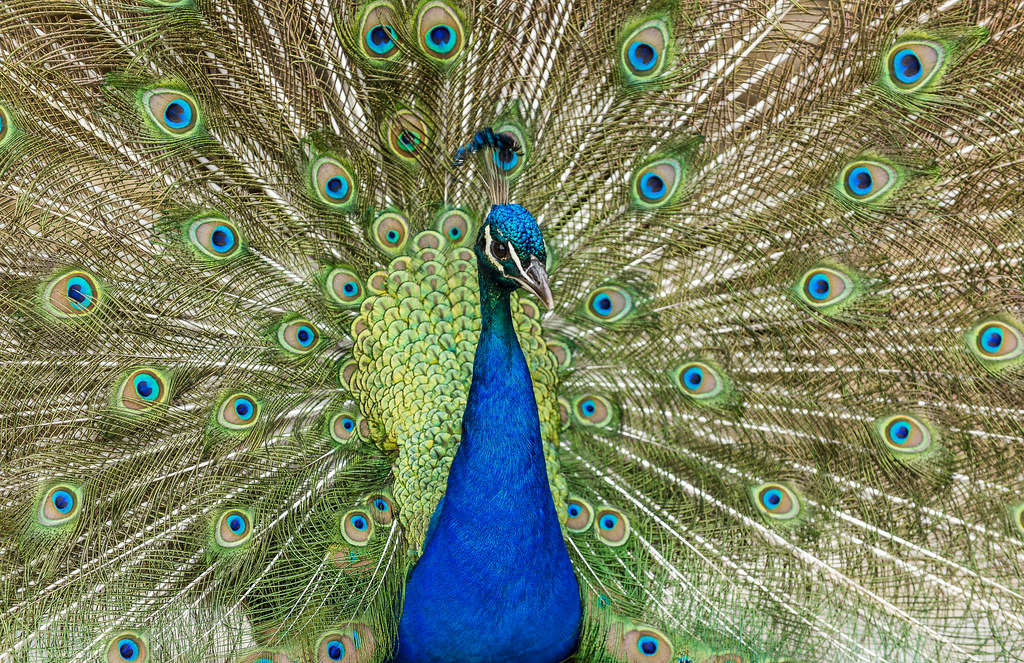 Group
Wizards and Witches United
Public Group • 18 Members
A place for people who love to talk, vent, or help others. Anyone should feel free to join. I would like to make it an active group, so make sure you're around to read the posts. Role plays are totally allowed.

Group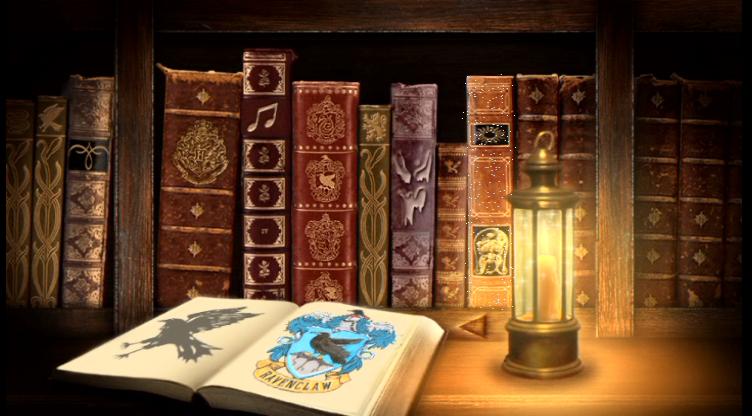 Group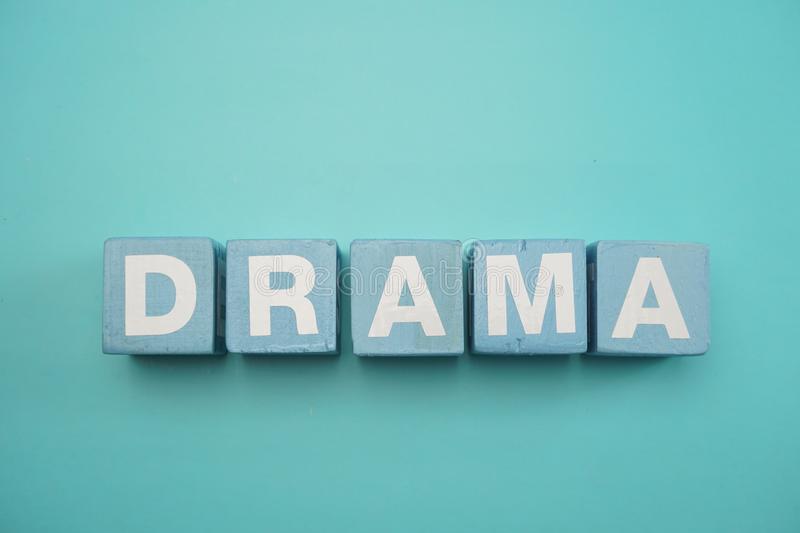 Group
Dramatic Mansion
Public Group • 17 Members
This is a gameshow group where 8-16 contestants will live in an mansion and will compete against each other. Challenges will happen, and contestants CAN vote each other off. Whoever is left wins!
Group
Little comfy room.
Public Group • 17 Members
This is a room where anybody can go to to just be comfortable. Can be a roleplay if anyone wants it to.

Group
Dumbledore's Army
Public Group • 17 Members
We are a defense group that practices spells that help defend us from the Dark Arts.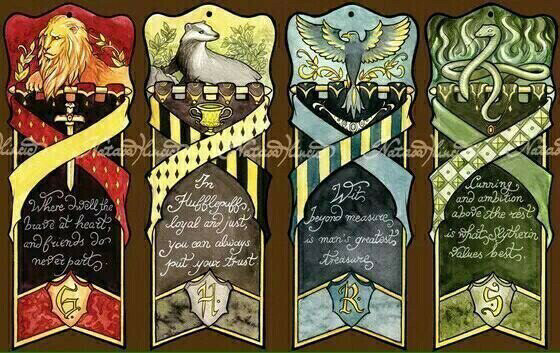 Group
The Chinese Wizards/Witches Group
Public Group • 17 Members
If you are a Chinese or Chinese-American, join our group! If you have problems with English, use Chinese!