Group Directory
Feel free to create your own group or roleplay, invite your friends and live the story!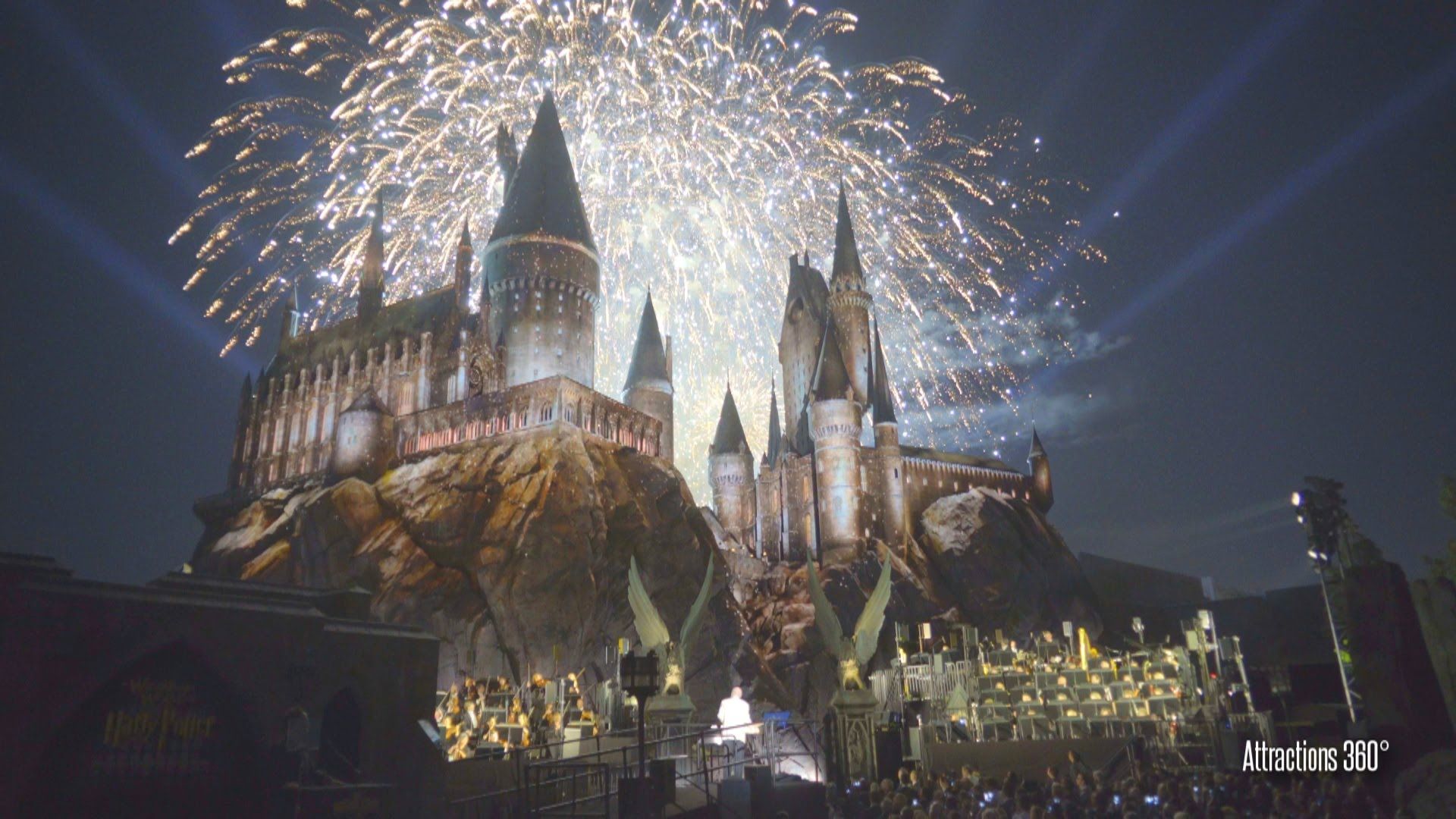 Group
Hogwarts Dance Club!
Private Group • 2 Members
Hi All, I am Hannah and I'm introducing you to the Dance club here at Hogwarts! Everyone is welcome whether you are a beginner or not and it may help you if you're preparing for Yule Ball :) Hope to see you all here!

Group

Group
Background writer
Public Group • 2 Members
want a coded background but you don't know how? I'll do it for you! Just join this group!

Group
Shiftersss!!!
Public Group • 2 Members
Hey are you currenlty trying to shift to Hogwarts. Well whether your shifting for James, Remus, and Sirius or Harry, Ron, and Hermione you are welcome in this club. Feel free to ask anyone any advice on how to shift

Group
Club Bookworm
Public Group • 2 Members
This is a group for any bookworm. All fandoms are allowed. Pls be polite and respectful, Thanks

Group
Girls rock!
Public Group • 2 Members
This group is perfect for all those girls out there! We can discuss lots of things! Also, this group is AMAZING for girls... But not as good for boys. ♥️♥️♥️

Group

Group

Group

Group
Death Eater
Public Group • 2 Members
Follow me, Willow Riddle, in a chance to follow in my fathers footsteps and we shall be feared, we shall rule and most of all, we will torture those who displease me and any other members. Please join my on this journey for the greater good