Group Directory
Feel free to create your own group or roleplay, invite your friends and live the story!

Group

Group
la mia casa
Public Group • 2 Members
in questo gruppo vorrei solo sentirmi a casa e trovare dei nuovi amici quindi se vuoi sentirti a casa, in un posto sicuro e vuoi una nuova amica entra!!!! anche io ho bisogno di tutto ciò :)

Group
Witch Daily
Public Group • 2 Members
The Witch Daily magazine

Group
what the dumbledore?
Private Group • 2 Members
this is me and kate's group for cool kids only. we don't want to go to school we want to go to Hogwarts and we will find it or die trying. I, willow whelan, did in fact come up with the phrase "what the Dumbledore?"

Group
A Safe Place
Public Group • 2 Members
Post INSPIRING quotes, song lyrics, and pictures. No judgement allowed

Group
Tri-Wizard Tournament
Public Group • 2 Members
This group is open to all! There is a maximum of 20 people(not including me). Basically, the 20 people in the group can spend each week getting to know each other. We vote people out at the end of every week. More details in groupchat!!!!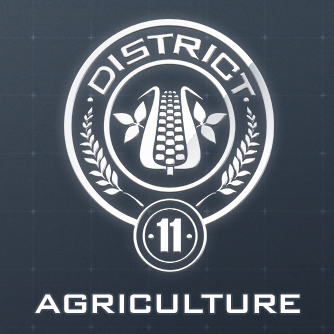 Group
District #11
Public Group • 2 Members
Its the Hunger Games all over again! Join this group if you think you are in District 11. Read my book to know what district you are in. https://www.hogwartsishere.com/library/book/23362/

Group

Group
Dernière Minute Ball outfit help!
Public Group • 2 Members
Harmony Luna Granger (meeee!) Is in charge. ♡Ly-ly~Here, Always 4 U♡ is second in command! There are two more spots open!

Group