Group Directory
Feel free to create your own group or roleplay, invite your friends and live the story!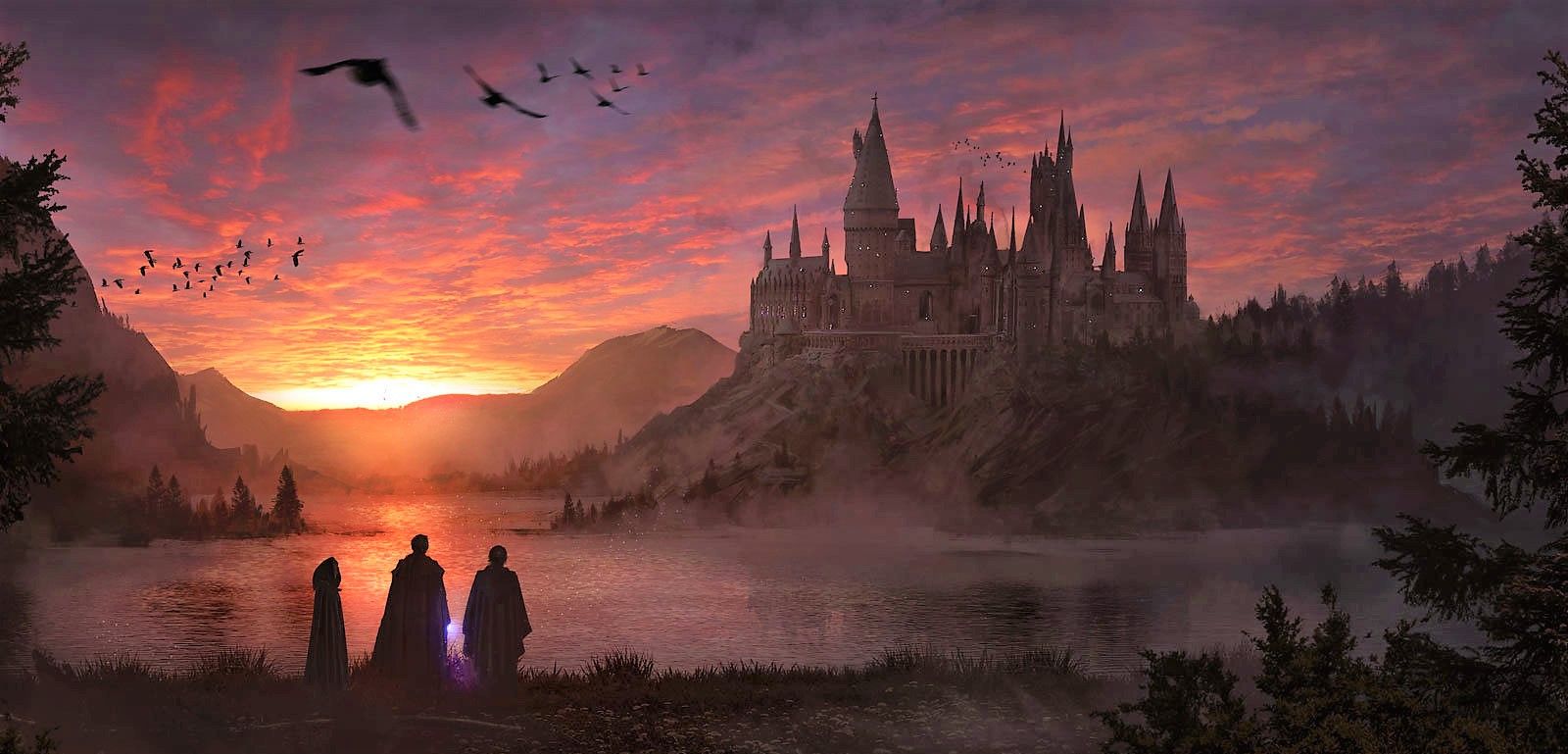 Group
Witches Only
Public Group • 2 Members
This is only for witches. Have fun! Make friends!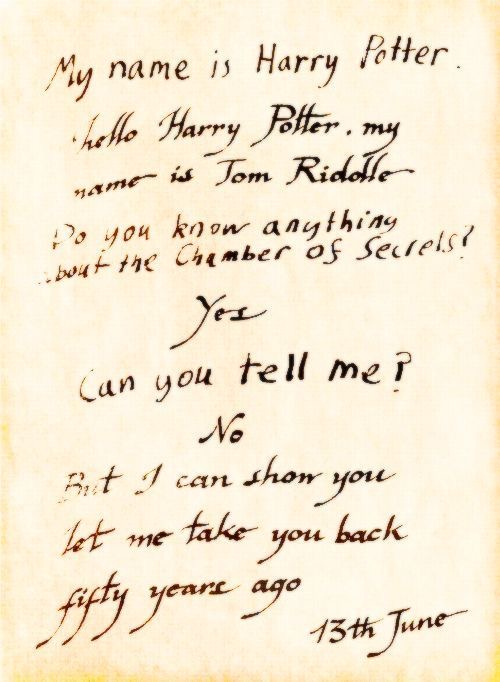 Group
Diary thoughts
Public Group • 2 Members
Any diary thoughts you have (crushes, venting etc.) can be said here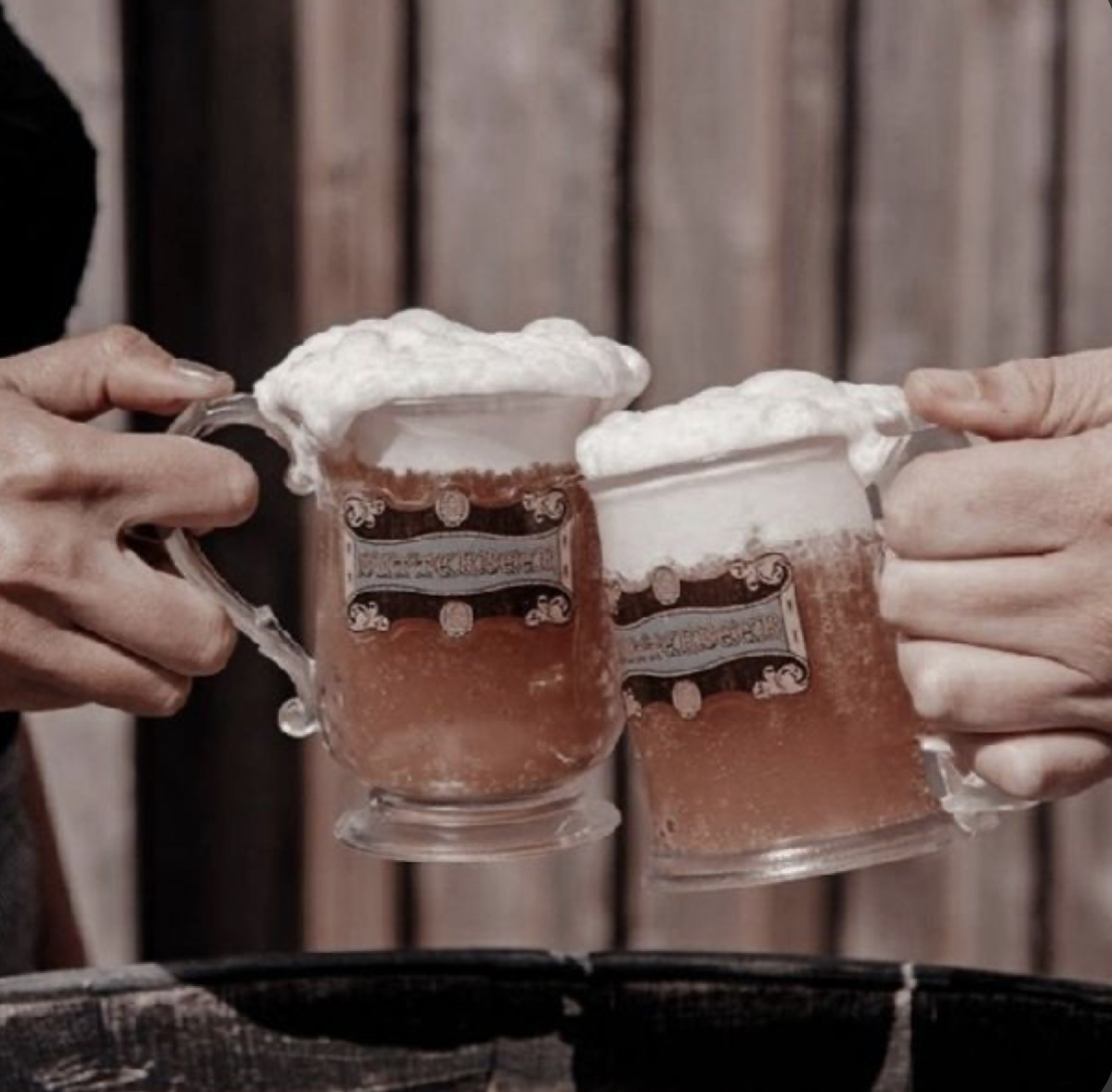 Group
The mauraders <3
Public Group • 2 Members
Hey! This is a group if u want to make friends and if u want to talk to someone! Come join this is the best group u will ever see :)

Group
Let's be friends!
Public Group • 2 Members
Hi, I made this group for people who wanna make friends, talk, and helping each other with homework!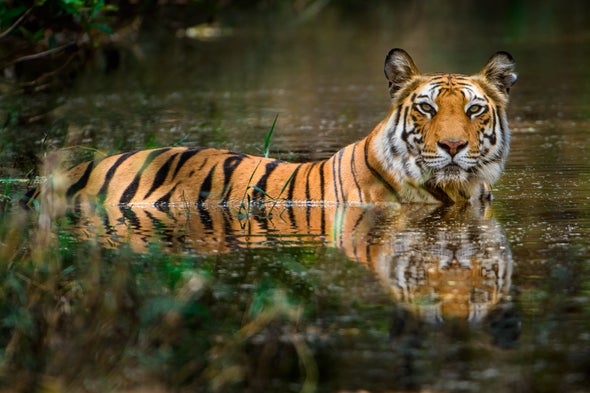 Group
Rp Starters and Ocs
Public Group • 2 Members
Looking for a place to store your rp starters and ocs? Store them here! Anyone who steals or uses someone else's starter or oc without permission will be removed from this group. Be kind!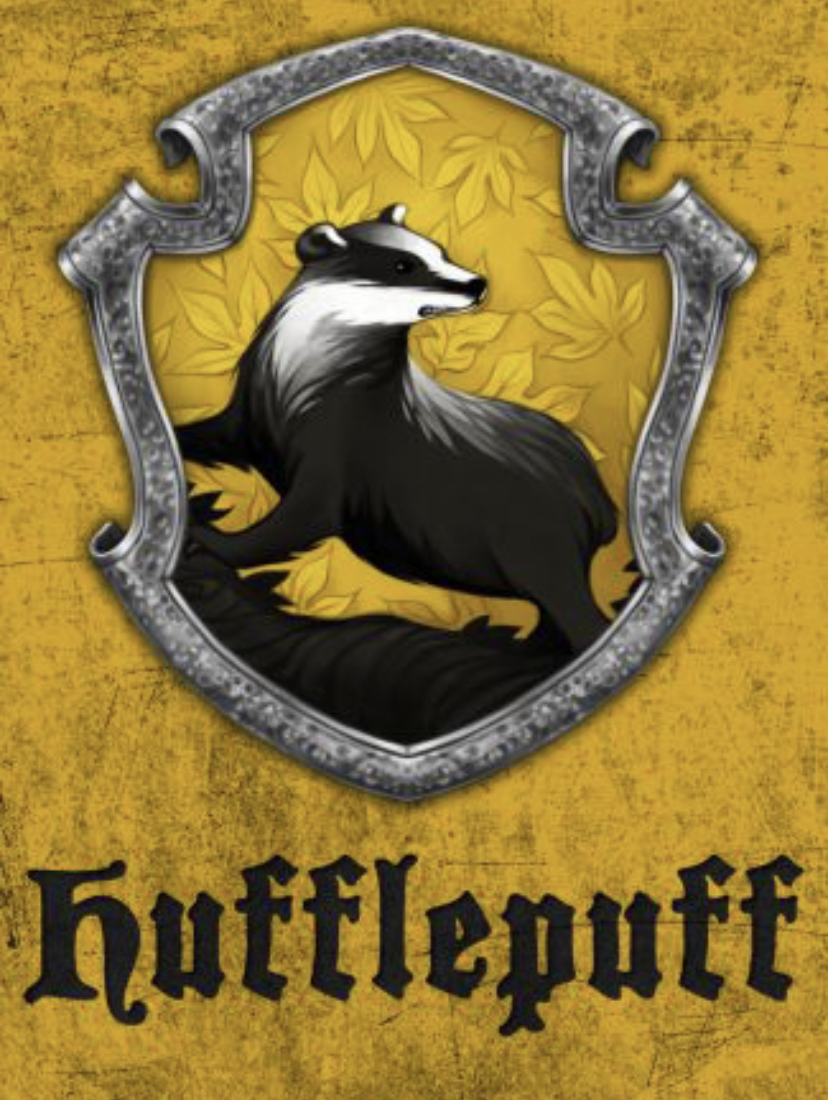 Group
Be Proud & Spread The Love (Hufflepuffs Only)
Private Group • 2 Members
Hello. All fellow Hufflepuffs are welcome to join. This is a group where you can just be yourself & talk about the regular every day things. I hope that we can all get to know each other. Hope to get you Apparated here!

Group

Group
The Book Is Always Better
Public Group • 2 Members
Hey everybody :) This is literally just for ranting about awesome (and horrible) books. Also for book recommendations because you can never have too many books on your "To Read" list.

Group
Talon's Study Group
Public Group • 2 Members
An open study group both here and on discord! We welcome anyone and everyone. https://discord.gg/bn5vQ4ZCpe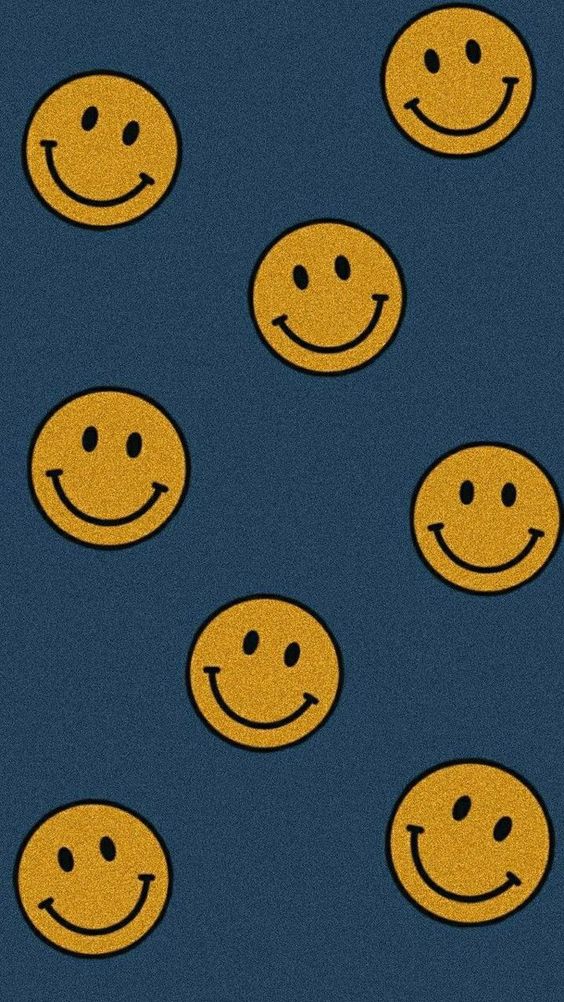 Group
hufflepuff group
Public Group • 2 Members
everyone is accepted in this group gay people, lesbian, bi, pan, queer, nonbinary, straight, slytherin, gryffindor, ravenclaw, straight everyone