Group Directory
Feel free to create your own group or roleplay, invite your friends and live the story!

Group
Nashvillians
Public Group • 1 Members
chatting, fun, get to know others from the ville

Group

Group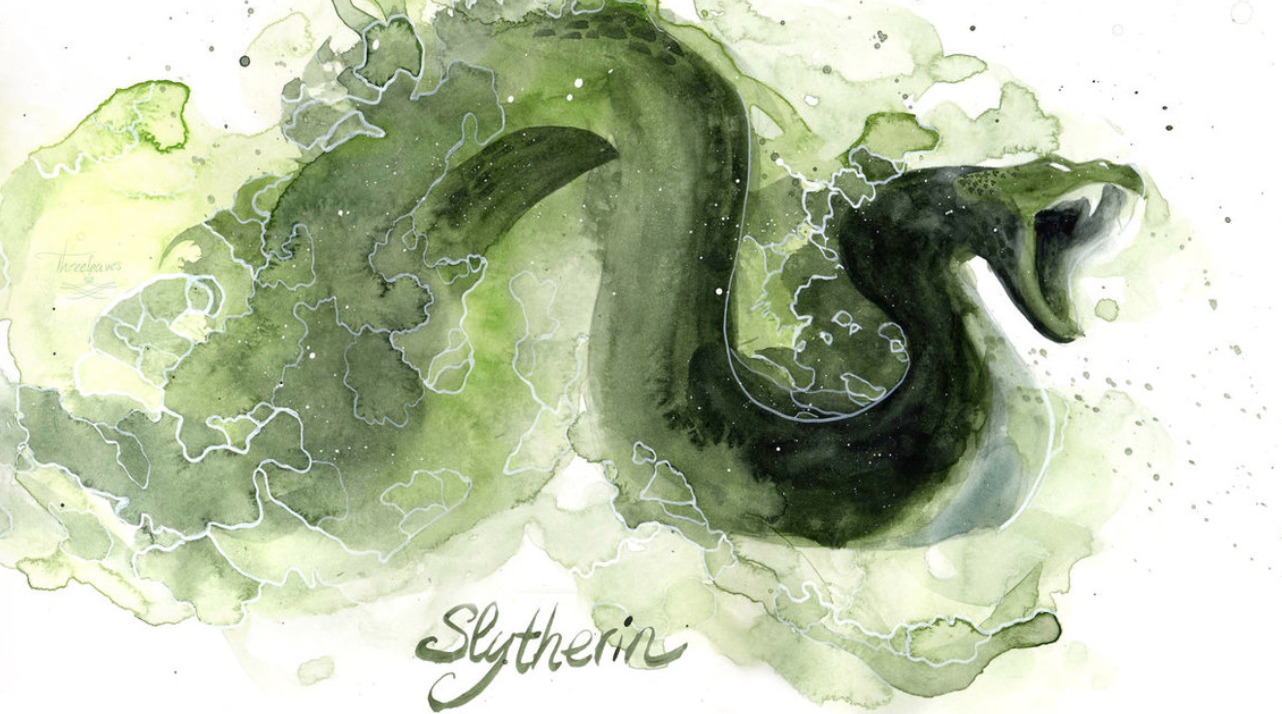 Group
Sinister Slytherins
Private Group • 1 Members
Any Slytherin that wants to take over the world. You don't have to be a Death Eater or follow The Dark Lord. All spies who join will be destroyed. Evil thoughts ;).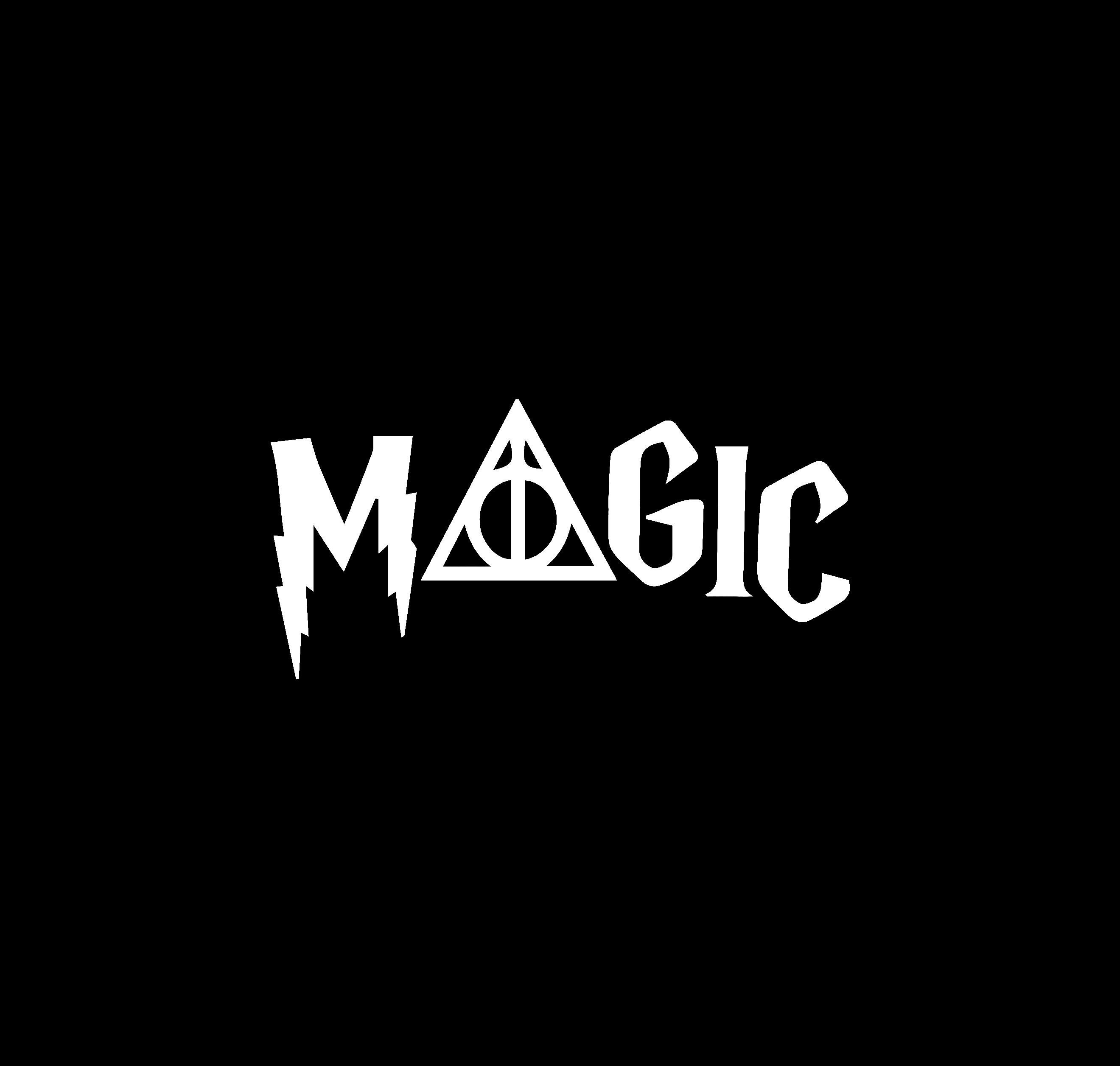 Group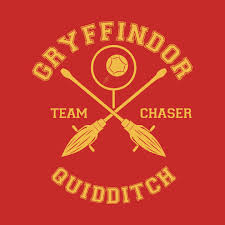 Group
Gryffindor quidditch
Private Group • 1 Members
we need good,fast and sporty players limited space left so please ask us and you can try out........ my name is molly im you seeker,captain and coach x

Group
The Chatty Group
Public Group • 1 Members
Chat about about whatever you want no bad language