Group Directory
Feel free to create your own group or roleplay, invite your friends and live the story!

Group
HiH News and Updates
Public Group • 16 Members
The purpose of this group is to share and discuss updates and changes to the HiH website. While debate is allowed, this is first and foremost a place to share new information, and I ask that everyone keep a civil tone.

Group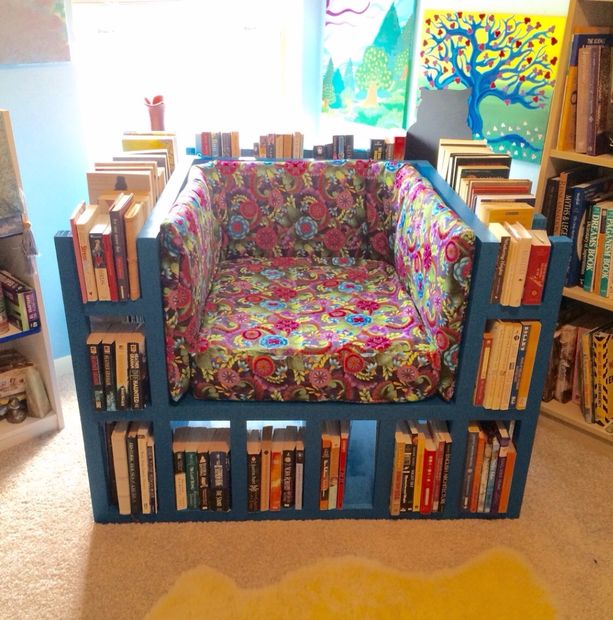 Group
Books Books Books
Public Group • 16 Members
From me to you. If you love books then come and join me. I will be posting book Hauls of books I have read and books that I am currently reading. Also books that I am planning to read. So basically just books.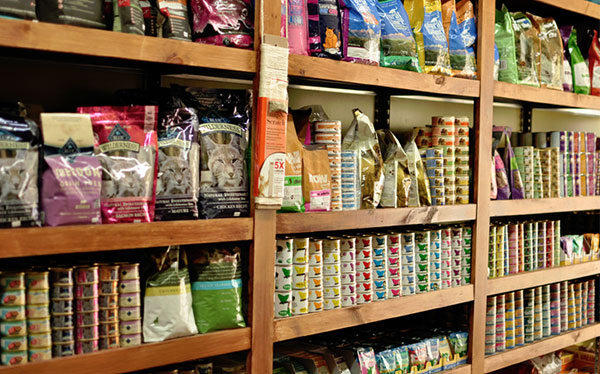 Group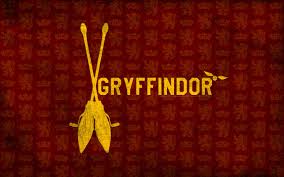 Group
Official Gryffindor Quidditch Team
Public Group • 16 Members
This seems to be the only active Gryffindor Quidditch Team as of right now. Currently looking for a captain and a team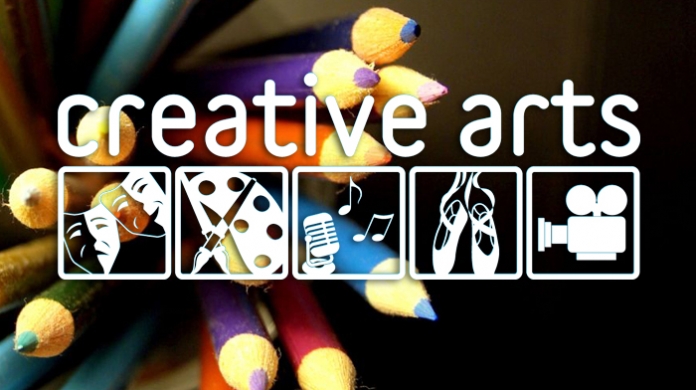 Group
The Creative Arts Club
Private Group • 16 Members
Welcome to the Club. You, obviously, enjoy and pursue one or many of the Creative Arts, so we welcome you with open arms. Feel free to post your creations or others works (With credit of course) with your constructive criticism or praise!

Group
I love you...
Public Group • 16 Members
You guys are goddy amazing, yeah? I just appreciate you all so much... I feel you should know that.

Group
The Wand Paper
Private Group • 16 Members
Are you interested in writing? How about interviewing? Join The Wand Paper! We will write and publish articles and interviews in our newspaper. Send me, Phoenix Echosong, an owl to apply for a job here now!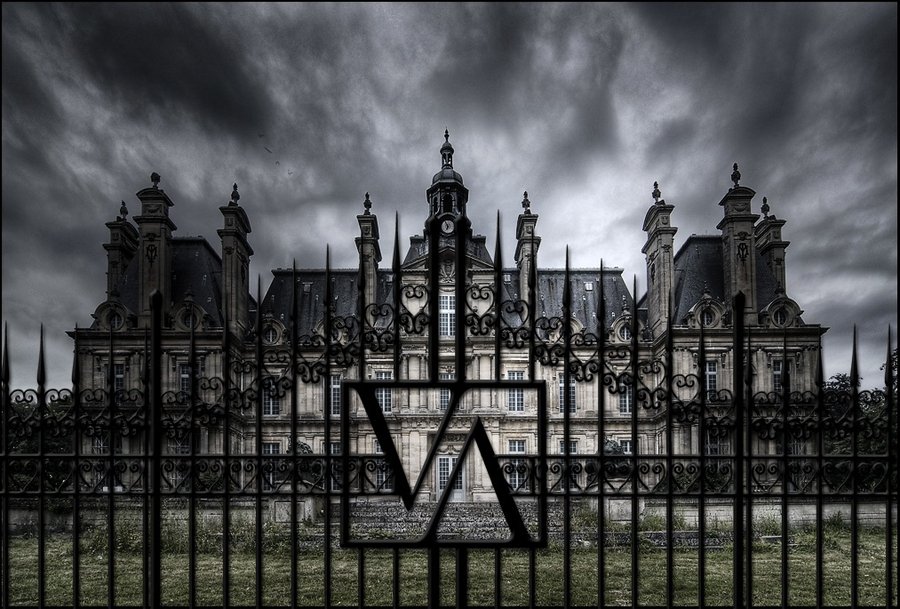 Group
St. Vladimir Academy
Public Group • 16 Members
Vampire Academy (The old group is not working, please join)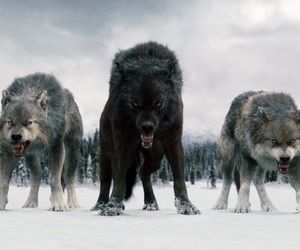 Group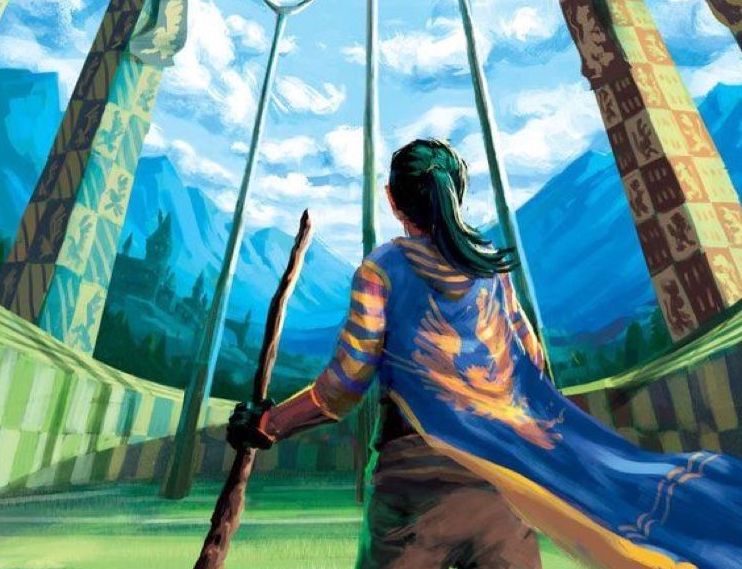 Group
Ravenclaw League Practice
Private Group • 16 Members
This group is for the official Ravenclaw Quidditch team players chosen by Wala Bortye and Zia C. This group is run by the Ravenclaw coaches, Zelie and Rose Shacklevolt. Happy flying!

Group