Group Directory
Feel free to create your own group or roleplay, invite your friends and live the story!

Group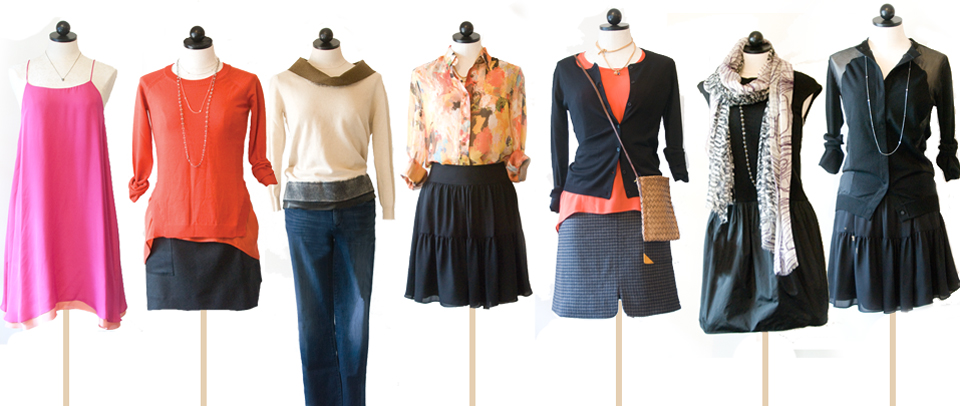 Group
SSPSD(Shirts, Skirts, Pants, Shoes, Dresses)
Public Group • 1 Members
An awesome merchandise & clothes-making group! President: Amy Elizabeth Adler, Vice President: None, Designer: None, other ranks: None SPOTS OPEN! Please owl Amy if you need help or want to join. Please post pictures of any dress you want.

Group
THE GRYFFINDOR'S
Public Group • 1 Members
Hi.*everyone ..the captain name of this group is **CHARLYN ALTHEA POTTER** if you join this group ...**you will learn alot of **SPELL** *****SO COME ON JOIN ME..US*****

Group
Eclipse Pack
Public Group • 1 Members
I know this has nothing to do with Hogwarts, witchcraft, or wizardry, but I am looking for members for my therian/human pack, the Eclipse Pack. We are open to anyone who lives in the Lawrence county or Monroe county.

Group
HIH Stores
Public Group • 1 Members
This is just a new HIH store with stuff in it. We accept both USA and GB currency. One Dragot = 0.5 Galleon 1 Galleon = 2 Dragots All prices listed in Galleon, Sickle, and Knut all in order.

Group
Singapore girls
Private Group • 1 Members
this is for all the girls of singapore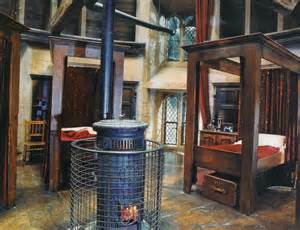 Group
Gryffindor Girls' Dormitory
Private Group • 1 Members
This is the new and improved version of the previous group of the same name. GRYFFINDOR GIRLS ONLY! You can now RP and hang out and stuff.

Group
Ravenclaw Quidditch Team
Public Group • 1 Members
To join the team, message me on HiH. There will be four chasers, 2 keepers, 2 seekers and I am one of the four beaters. There will be five subs for each position. Practices will be on sundays unless I alert you.

Group