Group Directory
Feel free to create your own group or roleplay, invite your friends and live the story!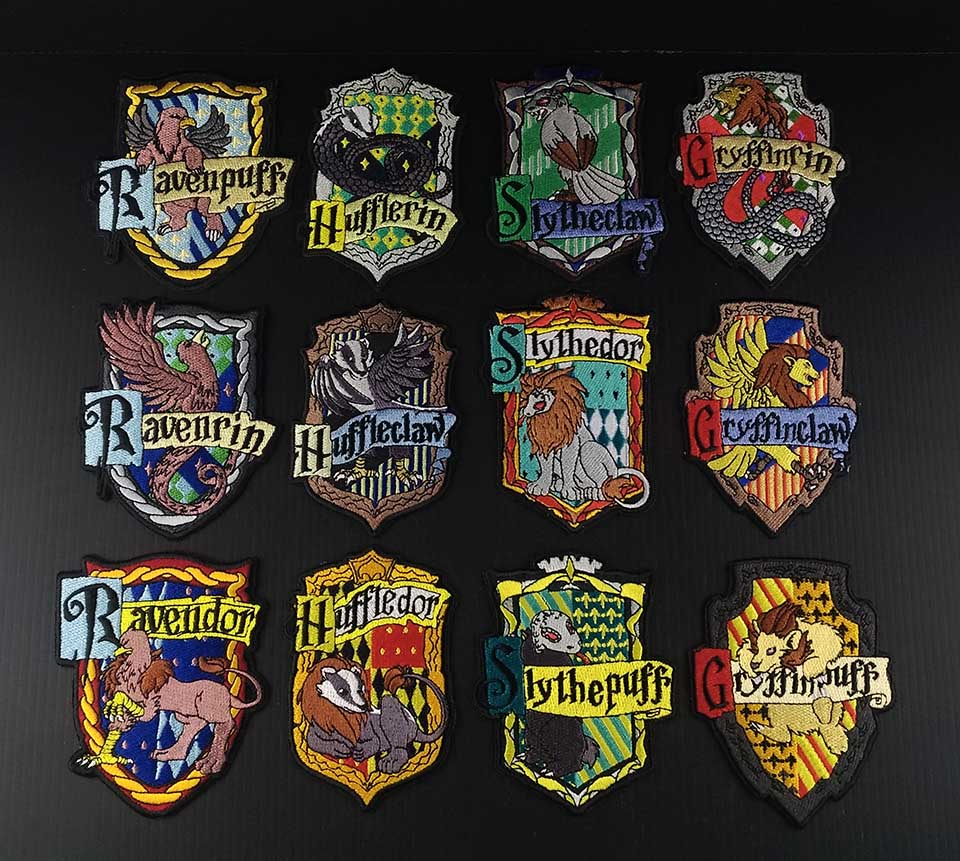 Group
Hybrid Common Room
Public Group • 2 Members
Welcome to the Hybrid common room! Feel free to message me, Daisy Potter, about any questions about the Hybrids (Huffledors, Slytherpuffs and many more!) Quidditch and studing will be dissucussed here. Have a wonderful day!

Group
Why Don't We join this club?
Public Group • 2 Members
A group where you can hang out, talk to others, make new friends, do homework, the list goes on.

Group
Harry Potter Movie Lovers
Public Group • 2 Members
If you haven't read the books yet this chat is for you you and if you have you can join but we will only talk about the movies. Also, I will try to do weekly check ups in case you need someone to talk to. You can always talk to me!

Group
what the dumbledore?
Private Group • 2 Members
this is me and kate's group for cool kids only. we don't want to go to school we want to go to Hogwarts and we will find it or die trying. I, willow whelan, did in fact come up with the phrase "what the Dumbledore?"

Group
a caffeinated gryffindor study group
Private Group • 2 Members
the neck kisses, coffee dates & night rides gryffindor study group!! if you are a gryffindor and want to join this group, first join the dorm listed above before entering! <3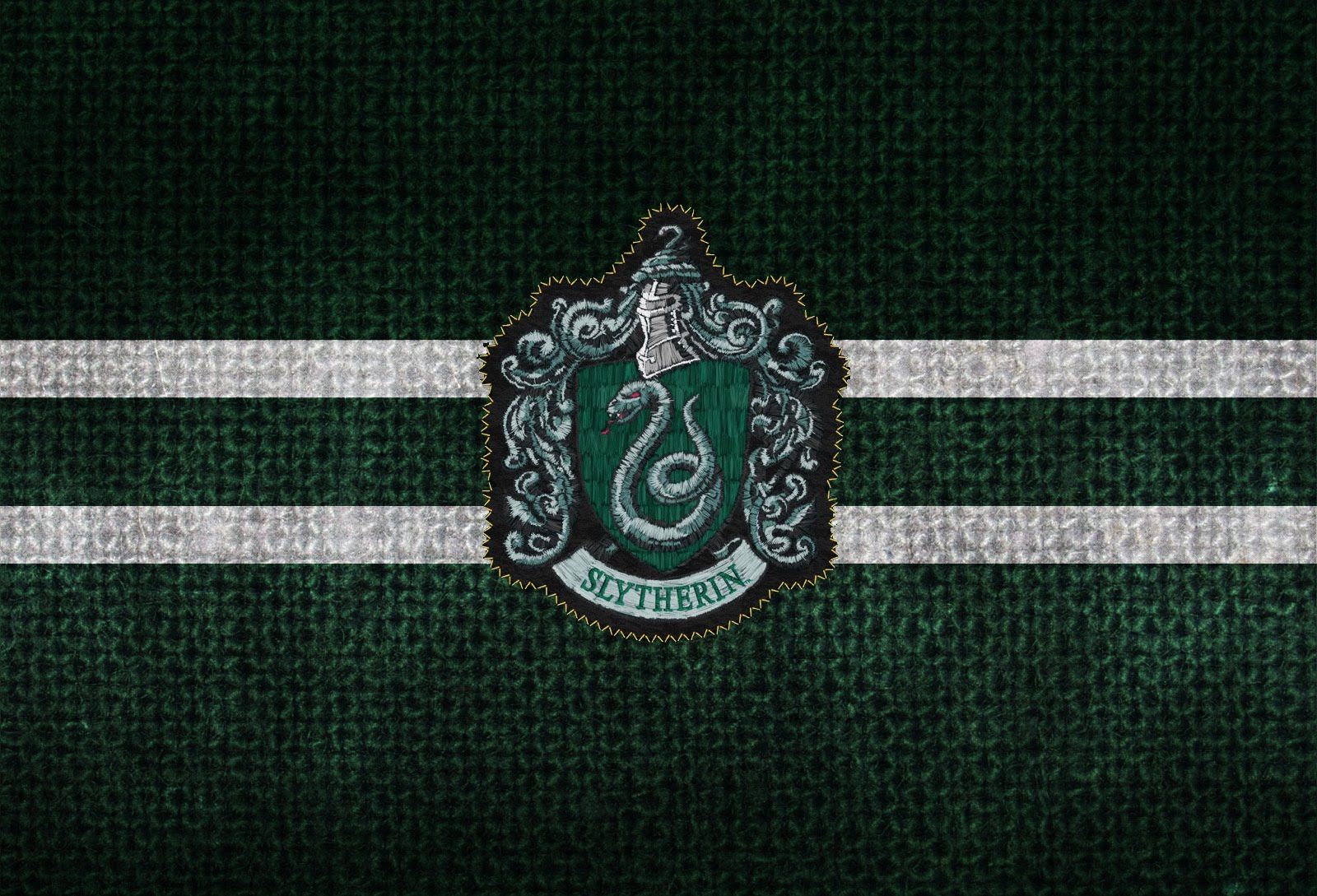 Group
Slytherins
Public Group • 2 Members
Only slytherins are allowed!

Group
Fairy tail
Public Group • 2 Members
Here all Fairy Tail fans are welcome.Here we can talk about the show and probably how most of us had a crush on Natsu one point in our lives.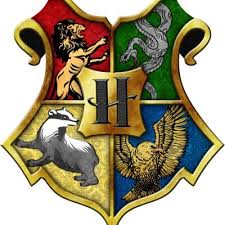 Group
Hogwarts Friends 2B
Private Group • 2 Members
you can only join if i know you if not dont join... Group of Friends who are from other houses but are best Friends

Group
Slytherin Feelings Room
Public Group • 2 Members
Just for slytherins. Share your feelings with this group it will stay with us. :)