Group Directory
Feel free to create your own group or roleplay, invite your friends and live the story!

Group
Care of Magical Creatures
Private Group • 1 Members
Here we can meet up and talk about our Care of Magical Creatures lessons and share ideas for essays and projects. Now, let me make it clear that there is to to be zero, ZERO, cheating on here, Or u will be removed from the group!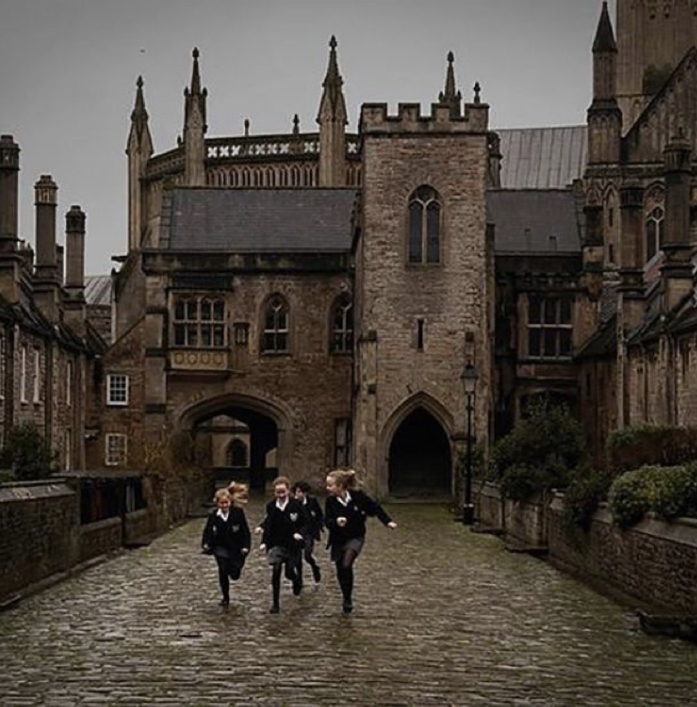 Group
Hogwarts class of 2025!
Private Group • 1 Members
all students who will be ending their Hogwarts years in 2025 can gladly join!

Group

Group
Staff Discussions
Private Group • 1 Members
Basically the name. Us staff will discuss matters of student grades, behavior, lack of sleep and need of coffee.