Group Directory
Feel free to create your own group or roleplay, invite your friends and live the story!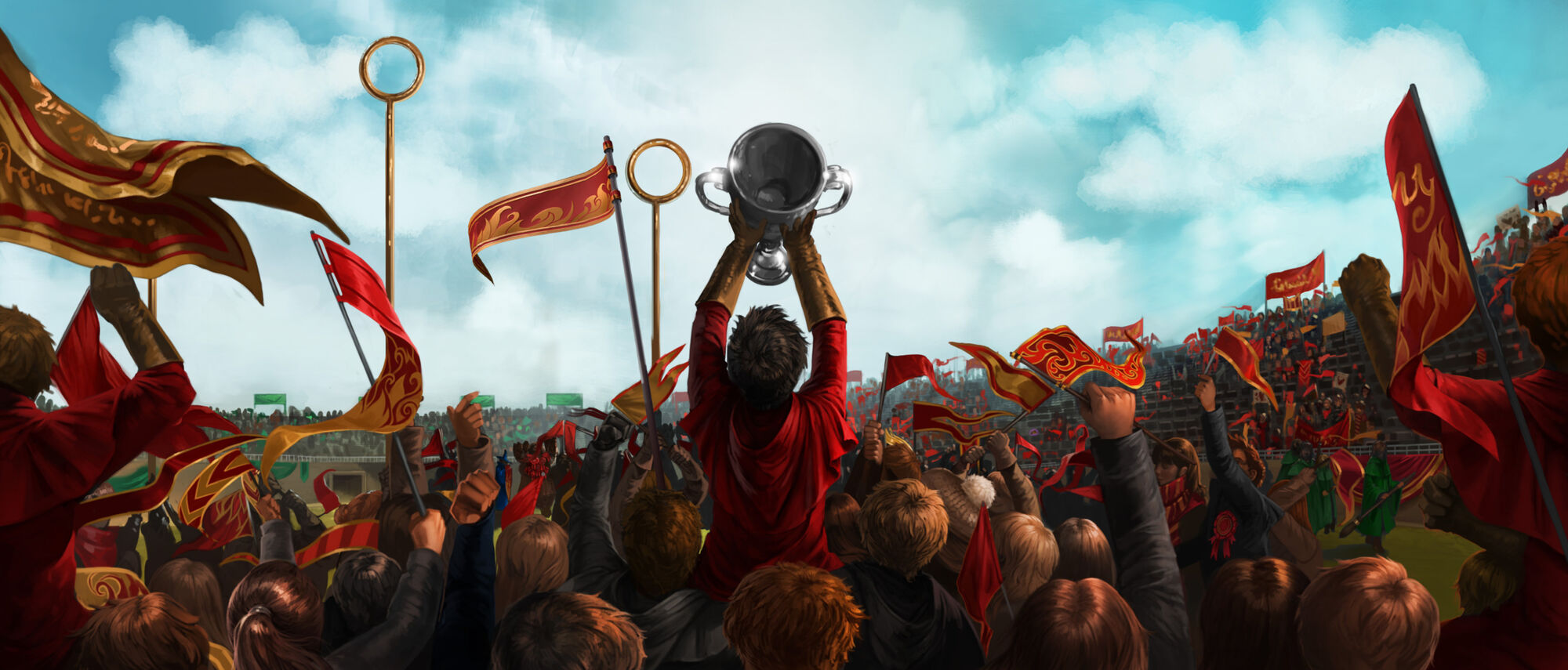 Group
QUIDDITCH PRACTICE
Private Group • 1 Members
let all the people on your quidditch team[ sorry only one of each house] in this group and this is the pitch so practice some house might book it who knows!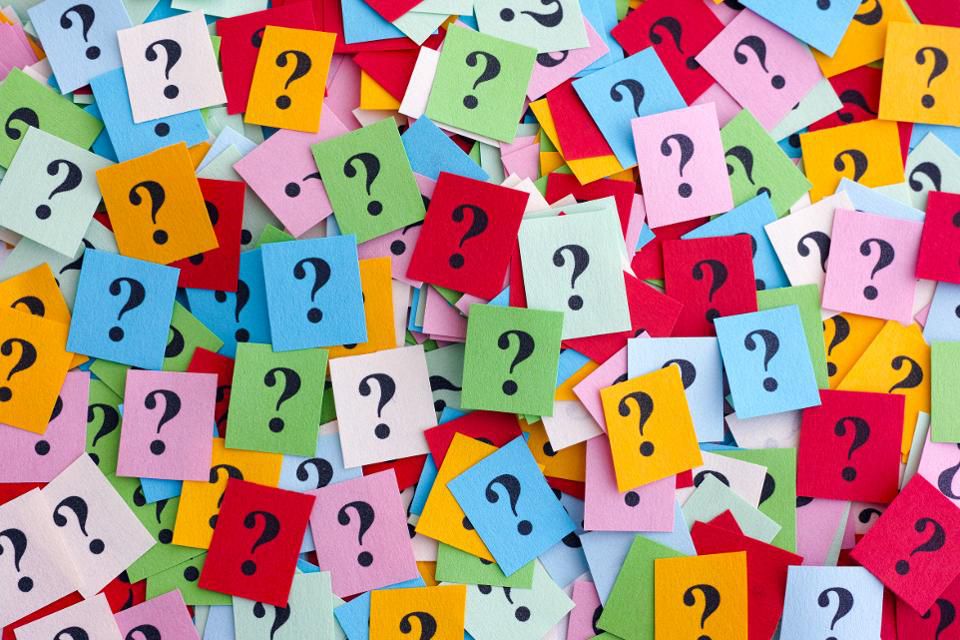 Group
INFORMATION
Private Group • 1 Members
in this club you can ask any question you want and there will be an answer. you must answer questions first though! THIS CLUB IS THE KEY

Group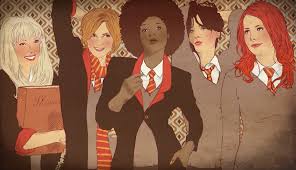 Group
Gryffindor Girls Group
Private Group • 1 Members
Welcome to the Gryffindor Girls group!! I am Parineeta Srivastava the head of the group. in this group we'll discuss about what's going on in Hogwarts and about the recent events, also we are girls so we are the power.

Group

Group
PEOPLE OF EARTH
Public Group • 1 Members
everyone is welcome (; i will not always be on as i do take short brain brakes.

Group
Gryffindor
Public Group • 1 Members
Somos os melhores amigos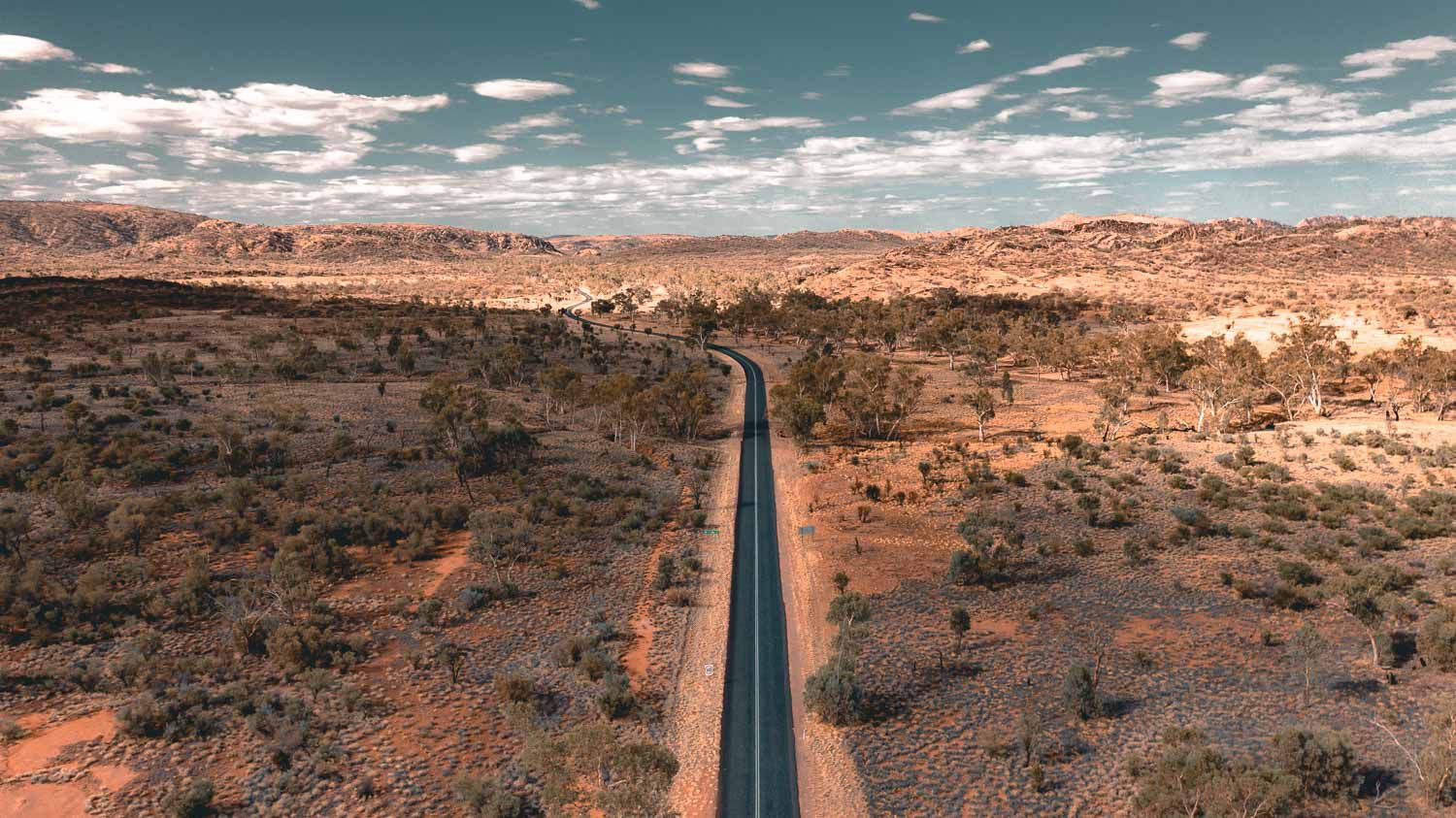 Group
Australians
Private Group • 1 Members
Aussie Aussie Aussie Oi Oi Oi [Made by ⊕Ellie Eleven Potter⊕]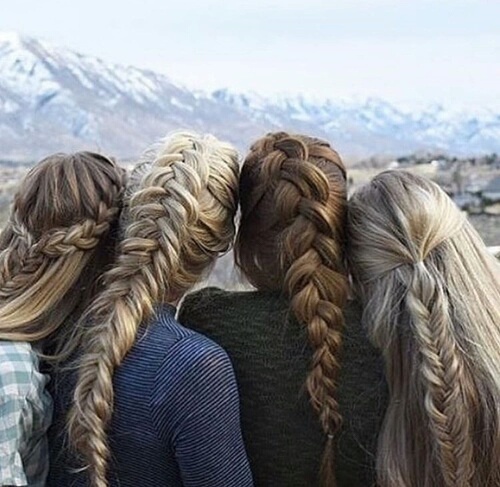 Group
Mermaid Secrets
Private Group • 1 Members
Have you got a secret that you must share? are you a mermaid?? then please join this group of mermaids