Group Directory
Feel free to create your own group or roleplay, invite your friends and live the story!

Group
Love for Celina
Public Group • 15 Members
#Love for Celina If you don't like Celina you have a problem. She's a very special girl and I love her. So if you got a problem with that skat. And if you wanna apologize please join and do so.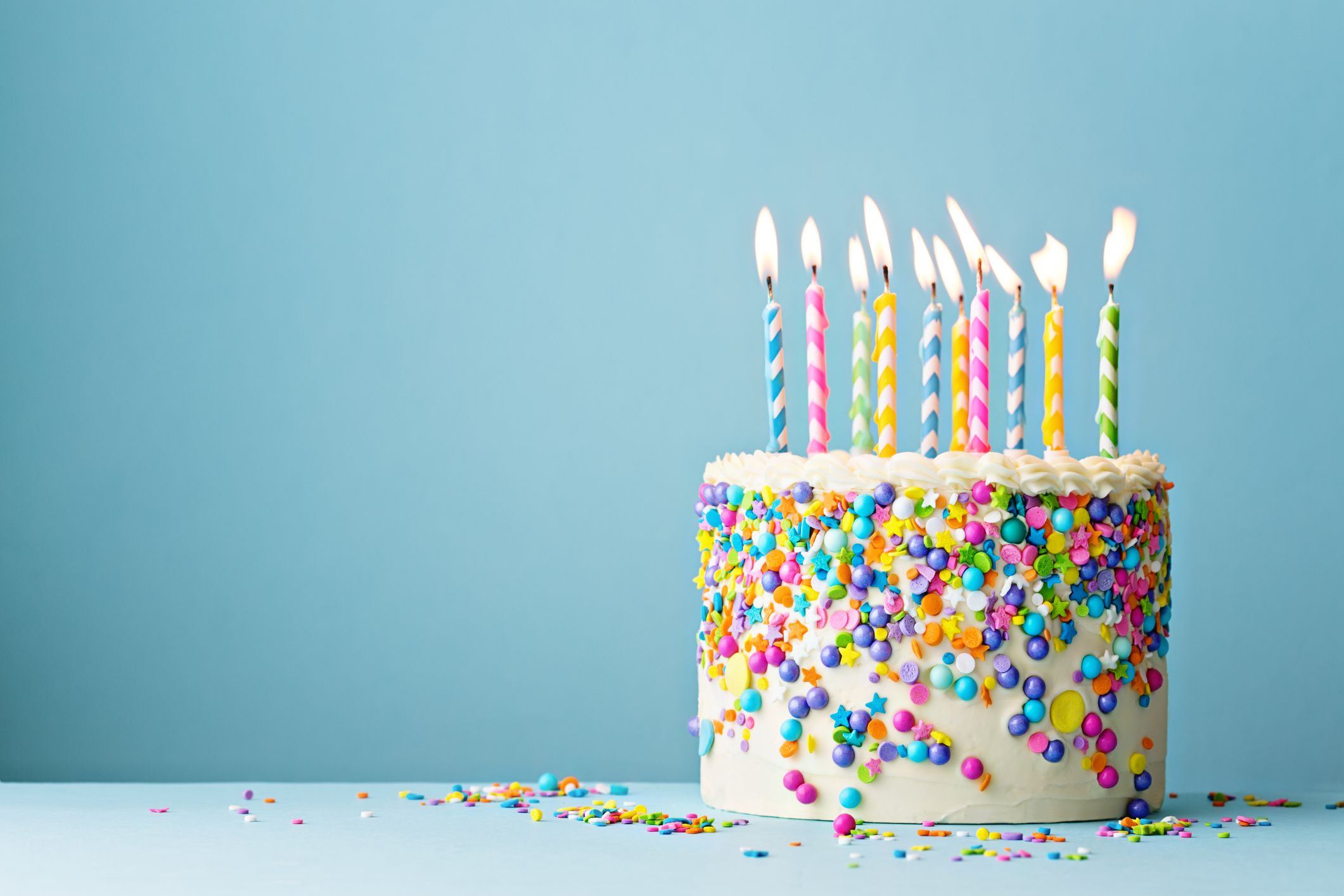 Group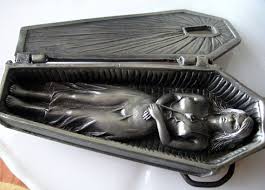 Group
Gothic/Emo_Coffin Club
Public Group • 15 Members
For anyone who is actually Goth, Emo, Outcast, or depressed. This is like our own little cave where we can be ourselves and not worry about what anyone else thinks or says.

Group
Battle of the Non-Canon Ships!
Public Group • 15 Members
Do you ship Drarry? Or maybe even Nevinny? Well, in this group we're going to war. A NON-CANON SHIPPING WAR. Prove to others that your (non-canon) ship is the best! Join today!

Group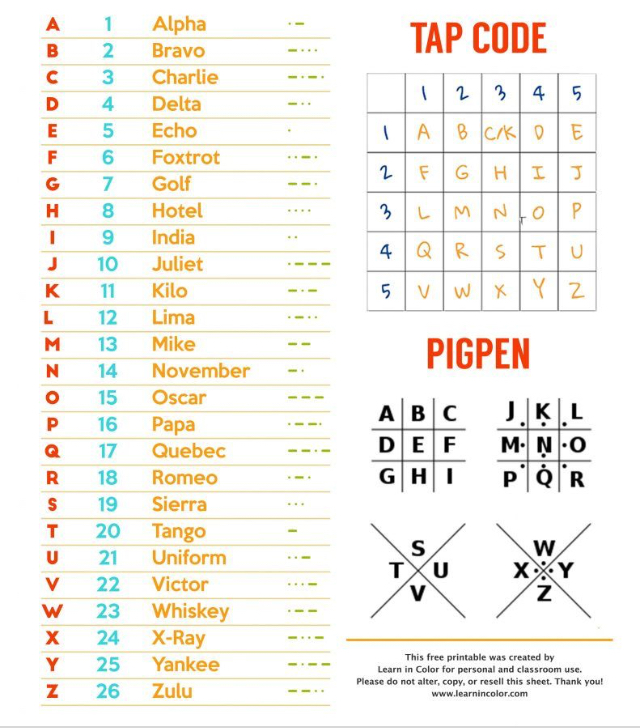 Group

Group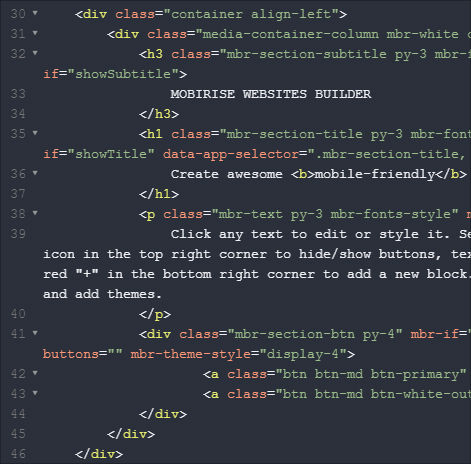 Group
Tyria's Techs
Public Group • 14 Members
This club is for anyone who needs help with their coding. We have HTML and BBcode here.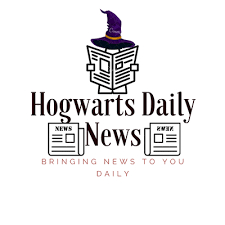 Group
HDN Game Day!!!
Private Group • 14 Members
*Invite Only* Induction Ceremony for the bulk of incoming HDN members.

Group
Deutschsprachige in Hogwarts
Public Group • 14 Members
Dies ist eine Gruppe für alle Deutschsprachigen Lehrer*, Schüler*, Auroren oder sonstige Bewohner Hogwarts, die sich gerne über Kurse, Bücher oder Allgemeines austauschen möchten.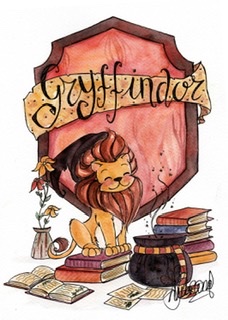 Group
Gryffindor study club
Private Group • 14 Members
ONLY Gryffindors aloud! How is it possible that Gryffindor is the house with more members but we are losing the house points competition?! This is the study club for Gryffindors that want to study seriously