Group Directory
Feel free to create your own group or roleplay, invite your friends and live the story!

Group

Group
Sunflower Safe Spot
Public Group • 1 Members
This is a safe spot for everybody. This is where you can rant or if you need advise, I am happy to help.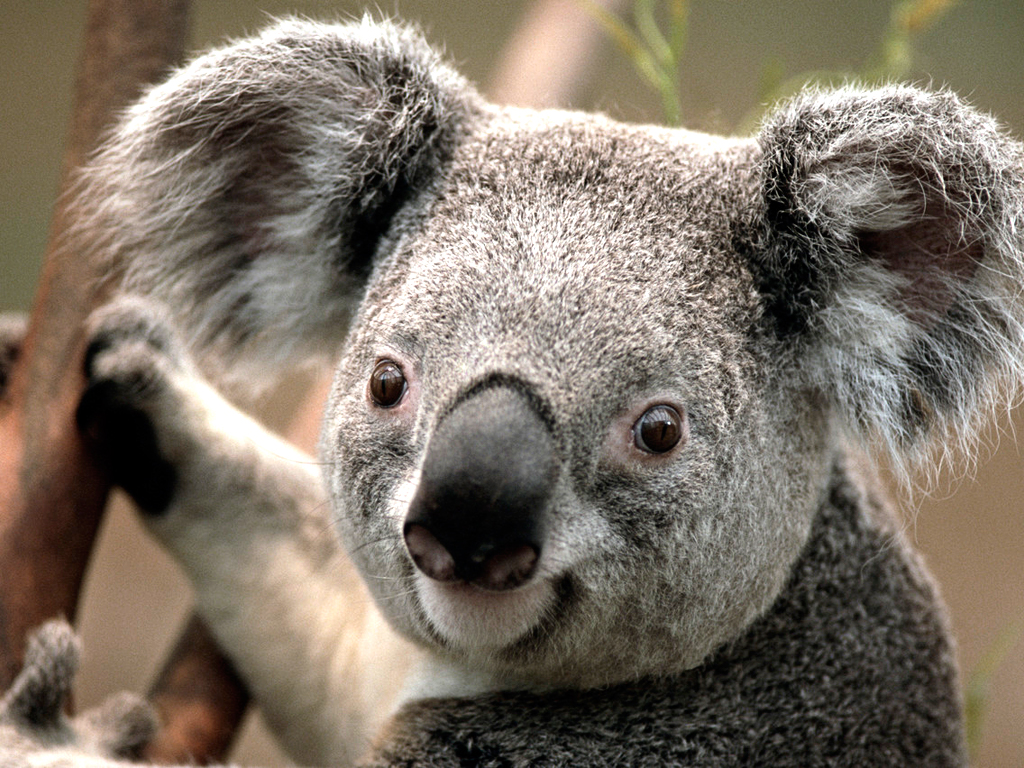 Group
#67nndnfjjebfdnsdlajealhfzufhsdbfhjgsekhbfhsd
Private Group • 1 Members
kjhfkjhdskhdkjfhjkshdjkfhdskdhfkjhdkjhdsajhödLKSÖfhdjsgfsdlhglkfjdzguhgflahjhgjfdglifhdgfkdghkjfdjkdfklgkjjfdkljgkhjkdghfdgkjkdfjkldfhgkjhjkfdgdfjhfghdgkjfdhgfdjhkjkfghfjkdfhgkjfdjkhfkjghkjfdghkjfffffdkgjdfkjghjfdhljgdjflhölgadlkfhüadhskjff

Group

Group
Gryffindor quidditch
Public Group • 1 Members
Here we are all friendly and Christians but you are welcome to join.

Group

Group
Scorpius Malfoy :)
Public Group • 1 Members
If you like Scorpius Malfoy and like talking about Scorpius this is the group for you

Group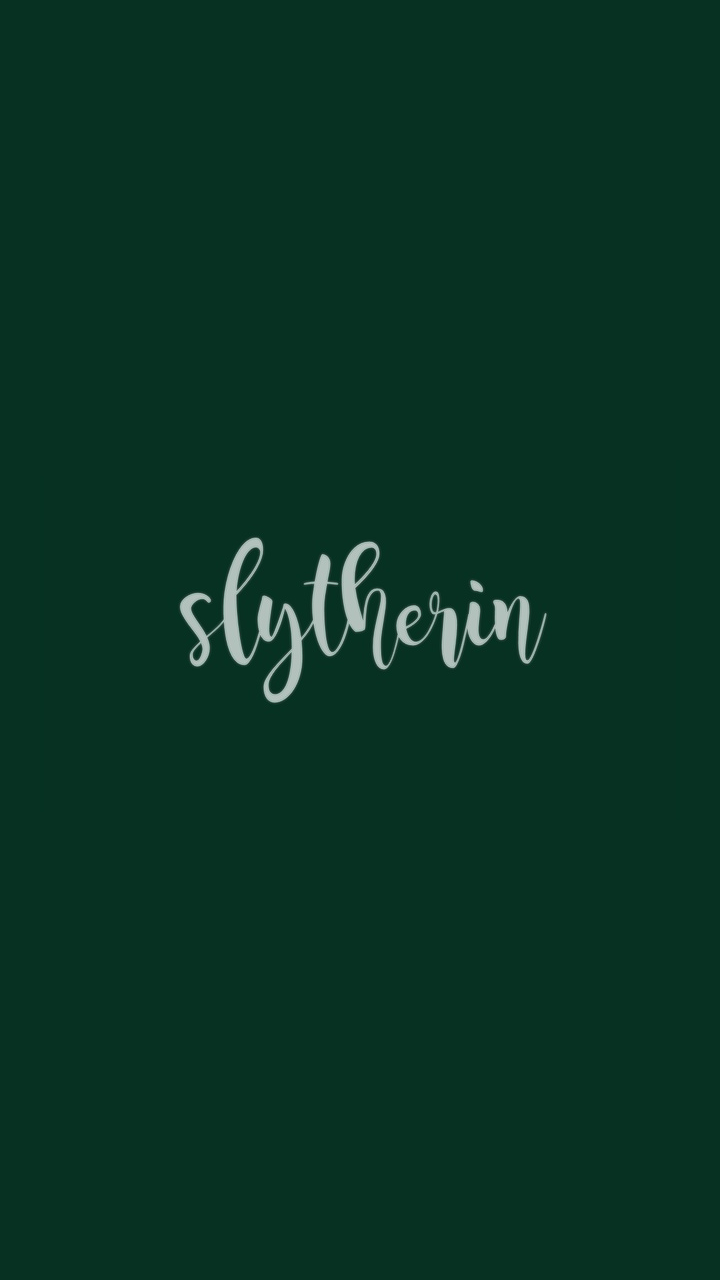 Group