Group Directory
Feel free to create your own group or roleplay, invite your friends and live the story!

Group

Group
Great Hall
Public Group • 1 Members
We can just talk about anything and play games or whatever you want! I will take Ideas in the chat.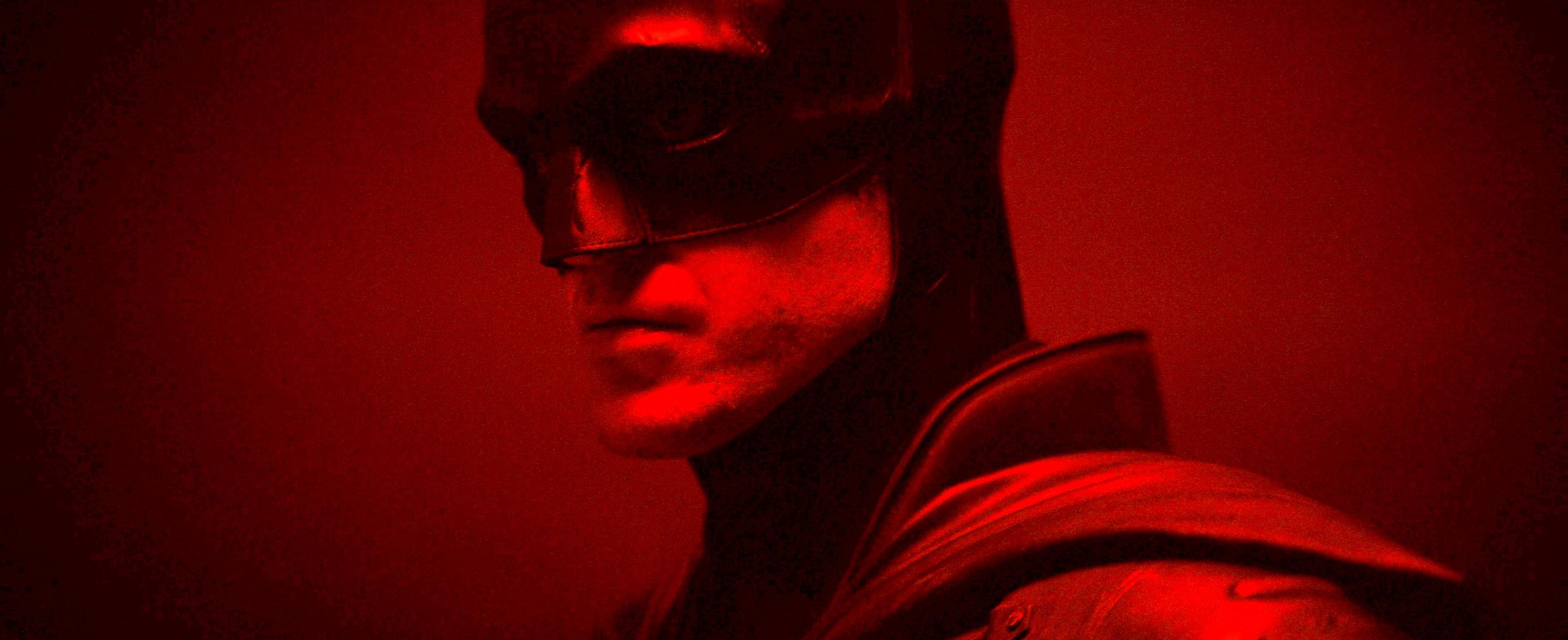 Group
The Offical Batman Group
Public Group • 1 Members
Do Roleplay and Get Updates to the new Movie "The Batman" Staring Robert Pattinson as Batman!

Group
Raven Claw Muggle Borns
Private Group • 1 Members
This group is for those muggle born witches or wizards. We can talk about non magical things and magical things. Only Muggle Borns!

Group

Group
Bowtruckle talk
Public Group • 1 Members
Come here if you love all creatures