Group Directory
Feel free to create your own group or roleplay, invite your friends and live the story!

Group
Hablantes de Español
Public Group • 1 Members
Aquí haremos debates y preguntas sobre asignaturas y cosas cotidianas del Hogwarts. Es para todos los cursos pero preferiblemente 1º curso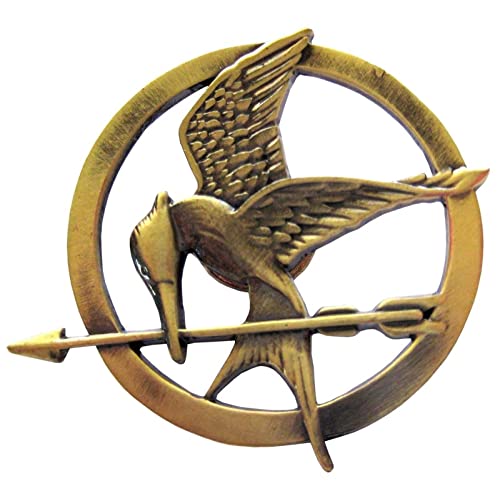 Group
Hunger Games Discussion Group
Private Group • 1 Members
Join this group where you can freely blather on about anything Hunger Games. I created this group because non of my family or close friends have read it and I felt I needed a place to talk about it.

Group

Group

Group

Group

Group
Ben Cariffo-Kowalski books fan club
Public Group • 1 Members
If you have read any of my books, like the wizard, the cleansweep, and the mimbuluse mimbletonia, then you can talk about it here, and ask questions right from me, Ben Cariffo-Kowalski!

Group