Group Directory
Feel free to create your own group or roleplay, invite your friends and live the story!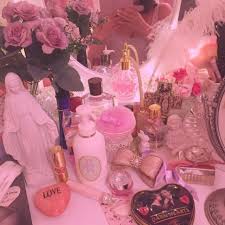 Group
The Hogwarts Book Club
Public Group • 13 Members
This is a Book Club that is active and I want to have chats about books we've read, new book assignments, and discussions about the books that we will be talking about.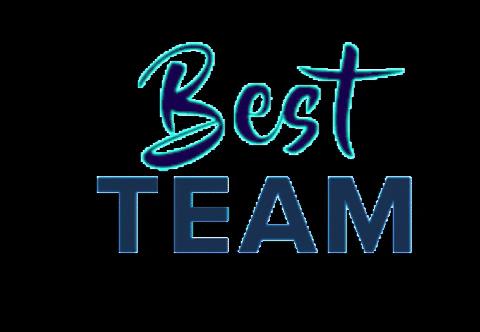 Group

Group
The Life of the Scamander Sisters
Public Group • 13 Members
Welcome to the life of the Scamander sisters! Here you can see our sisterly love, drama, and craziness! Be respectful and please be nice when chatting on this group!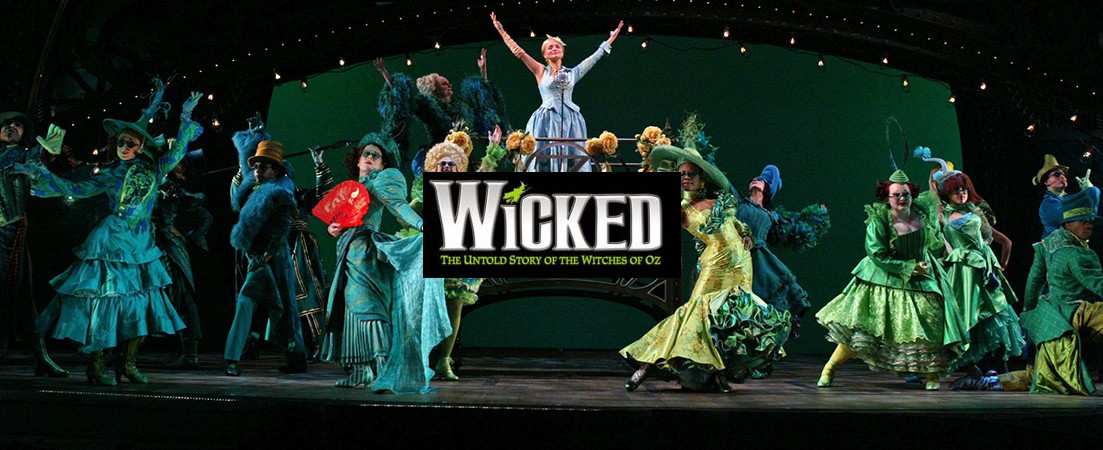 Group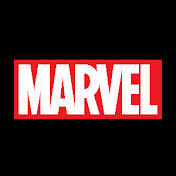 Group
MARVEL FOEVA
Public Group • 13 Members
only people in love with marvel can join. people with interesting ideas about marvel can join to. anybody who is hating on marvel has to leave. :)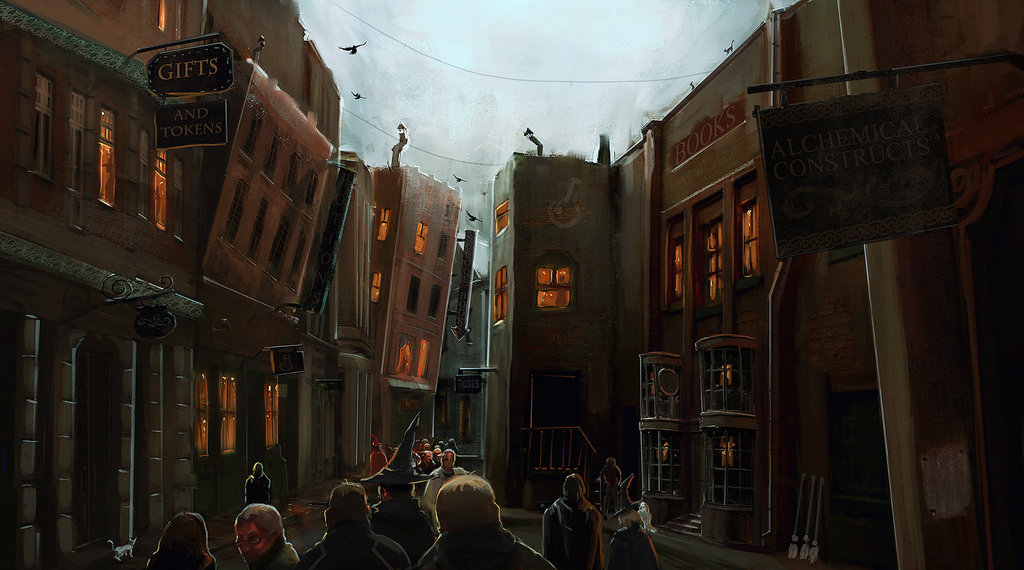 Group
Hp fanfiction quater
Public Group • 12 Members
Just a group to discuss interesting fanfictions of hp with a focus on interesting au's and kick ass oc's.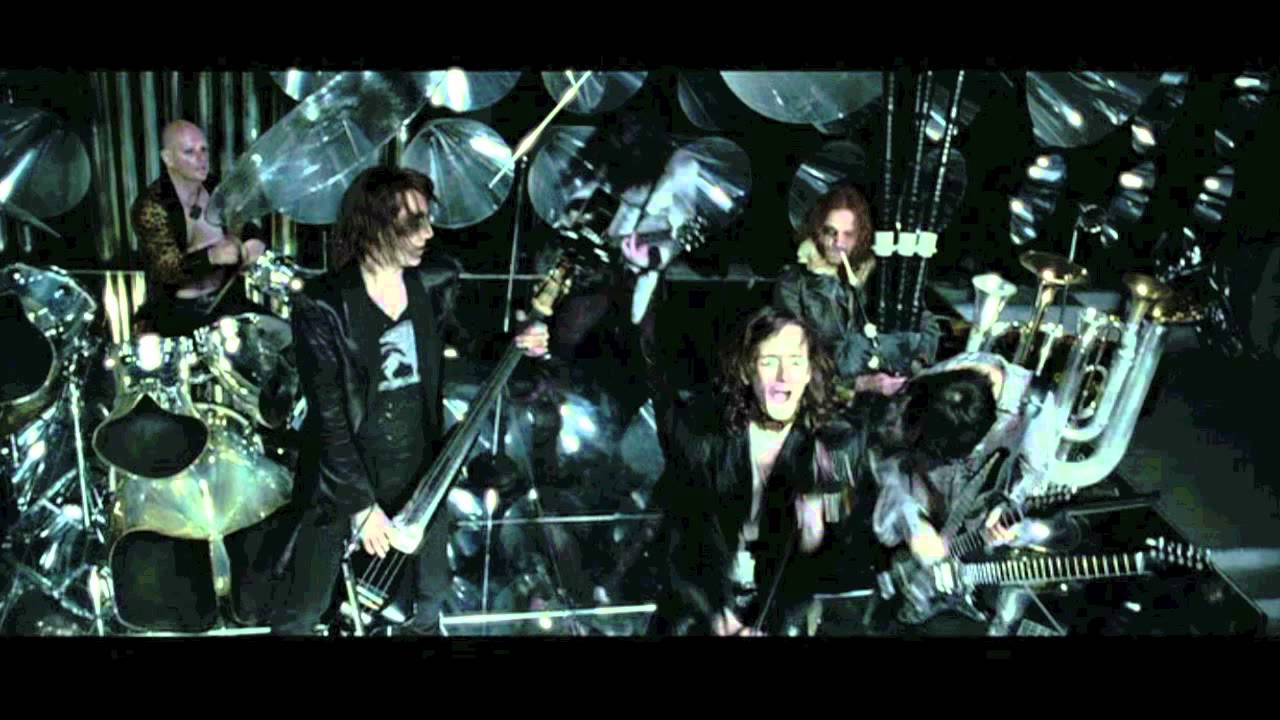 Group
Hogwarts Student Wireless Network
Public Group • 12 Members
For the story tellers, the news lovers, the jokers, the debaters and both musicians and music lovers alike. A unique wireless network by the students for the students. Sponsored by the Wizarding Wireless Network.

Group
ThunderBird
Public Group • 12 Members
Hello! This is a group for all of the Thunderbirds of the Ilvermorny houses! Make sure to take the pottermore quiz to find out!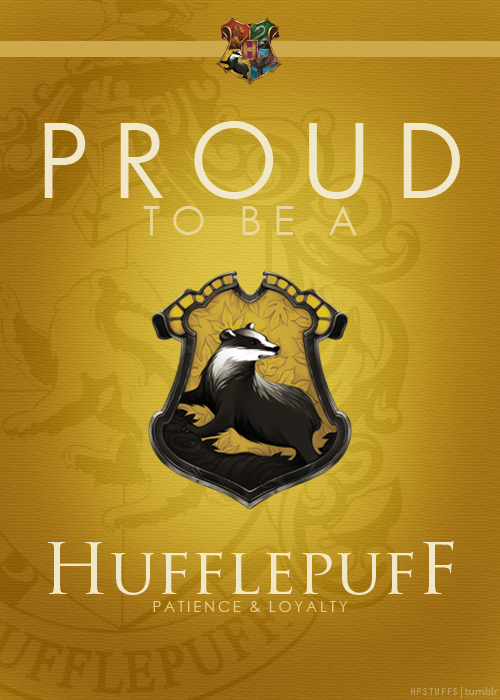 Group

Group
Ball Planners
Private Group • 12 Members
If you are an Official Ball Planner here is a way to plan with your teammates easier.

Group
Dumbledore's army
Private Group • 12 Members
Dumbledore's army is for people who are against voldemort and want to learn how to defeat dark wizards. We only use dark magic when we have to. Only join if u are against voldemort please.