Group Directory
Feel free to create your own group or roleplay, invite your friends and live the story!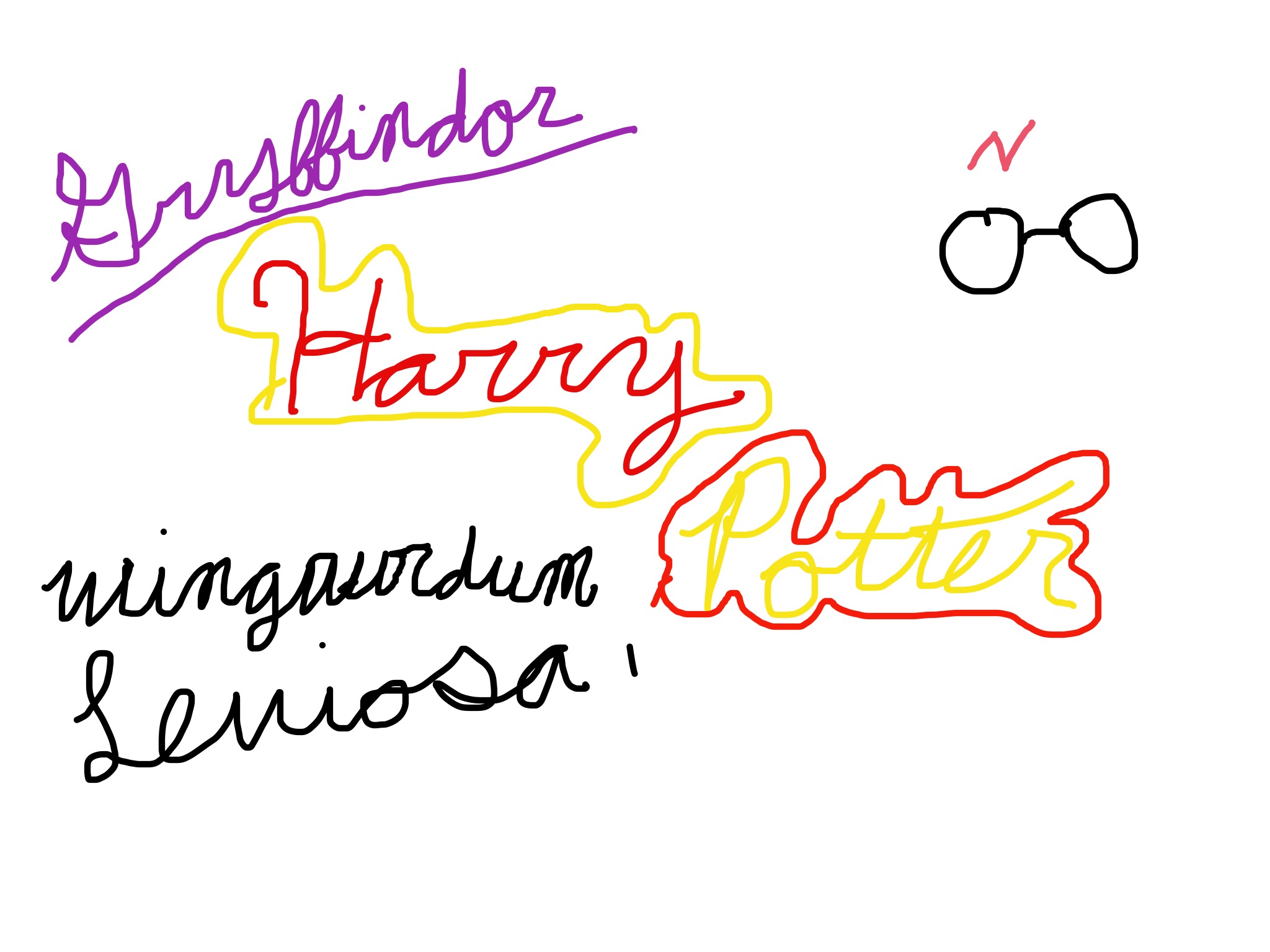 Group
Gryffindor Quidditch Practice
Private Group • 1 Members
Hey people I am your Captain Potter yes I am Harry potters daughter anyways I am the Gryffindor seeker here we train hard and I prepare you for our games I will also be selecting a chaser beater and a keeper I would like 3-5 for the max

Group

Group
Sofia's club
Private Group • 1 Members
Hi! In this group we can speak. ARE YOU ITALIAN?Good you can speak Italian with another Italian! YOU SPEAK ENGLISH? Good you can speak English with another English!

Group
Wizarding party place
Public Group • 1 Members
buy stuff for parties and activities, come for fun or rent for a party!

Group

Group

Group
Mount Olympus (hang out for demigods)
Private Group • 1 Members
are you a member of Demigods at Camp Half-Blood? If so the hangout is here! you can hang with your half-blood buddies, get the counselor apps, and more!