Group Directory
Feel free to create your own group or roleplay, invite your friends and live the story!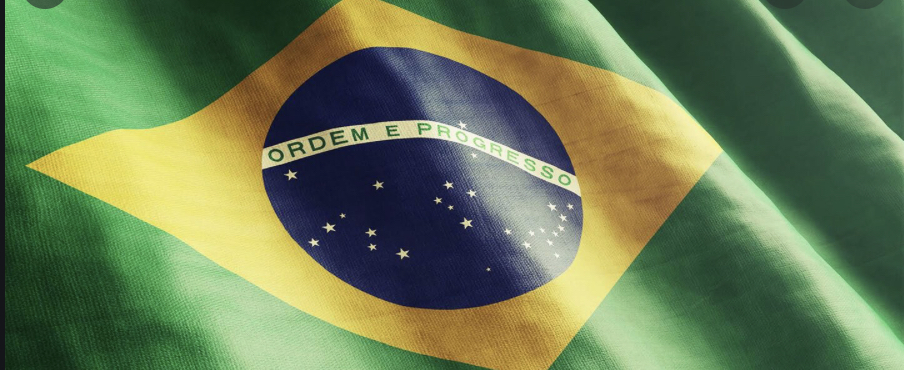 Group
Os brasileiros da quebrada
Public Group • 1 Members
Isso não é um roleplay, isso é um grupo para interagir. Todas as casas podem entrar, só n pode ter conflito entre elas. Eu vou postar algumas coisas / notícias sobre o grupo de tarde. Fiquem de olho :) to distribuindo coxinha

Group
The Witches Cult
Public Group • 1 Members
The Witches Cult is a group that symbolizes the art of witchcraft(magicks). In this group, there is no judgement. We are all one and there are three groups, Light, Grey/Neutral, and Dark. Only join if truly interested in it. There are RULES

Group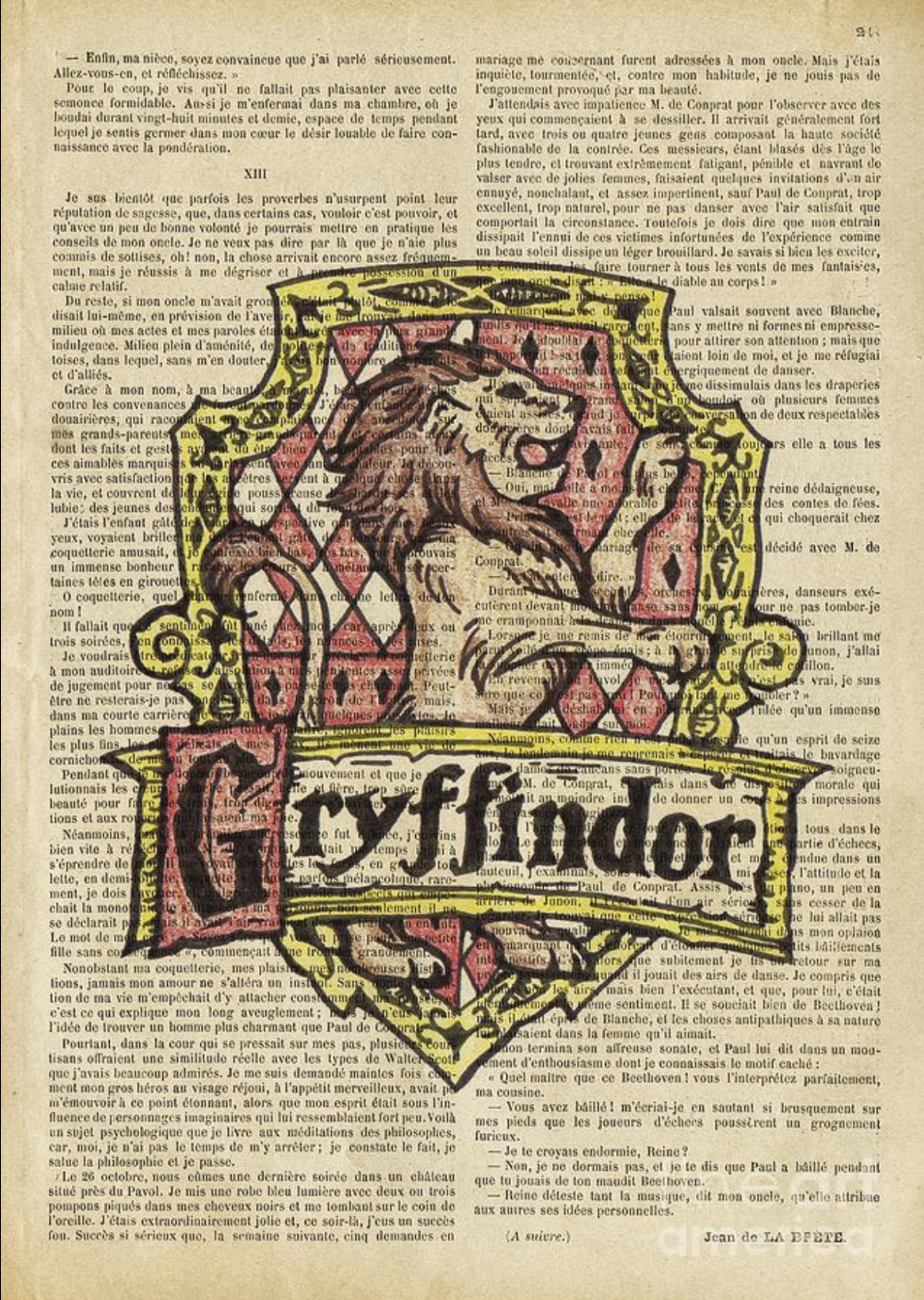 Group
Griffindor common room
Public Group • 1 Members
This is the common room you can come into this if you are in griffindor! To get in, say "grapefruit" and the painting will let you in.

Group

Group

Group
Ravenclaw Common Room
Private Group • 1 Members
Hello! This studio is for Ravenclaw students to chat and have fun!

Group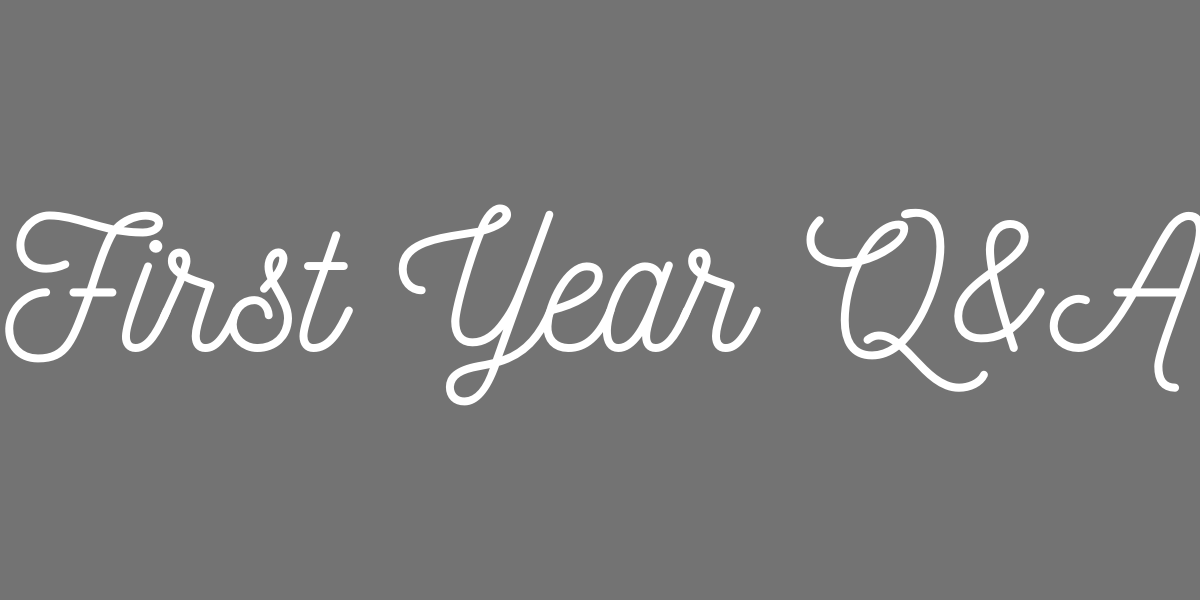 Group
First Year Q&A
Public Group • 1 Members
All your questions will be answered here with OHiHWS! Remember, no question is too silly.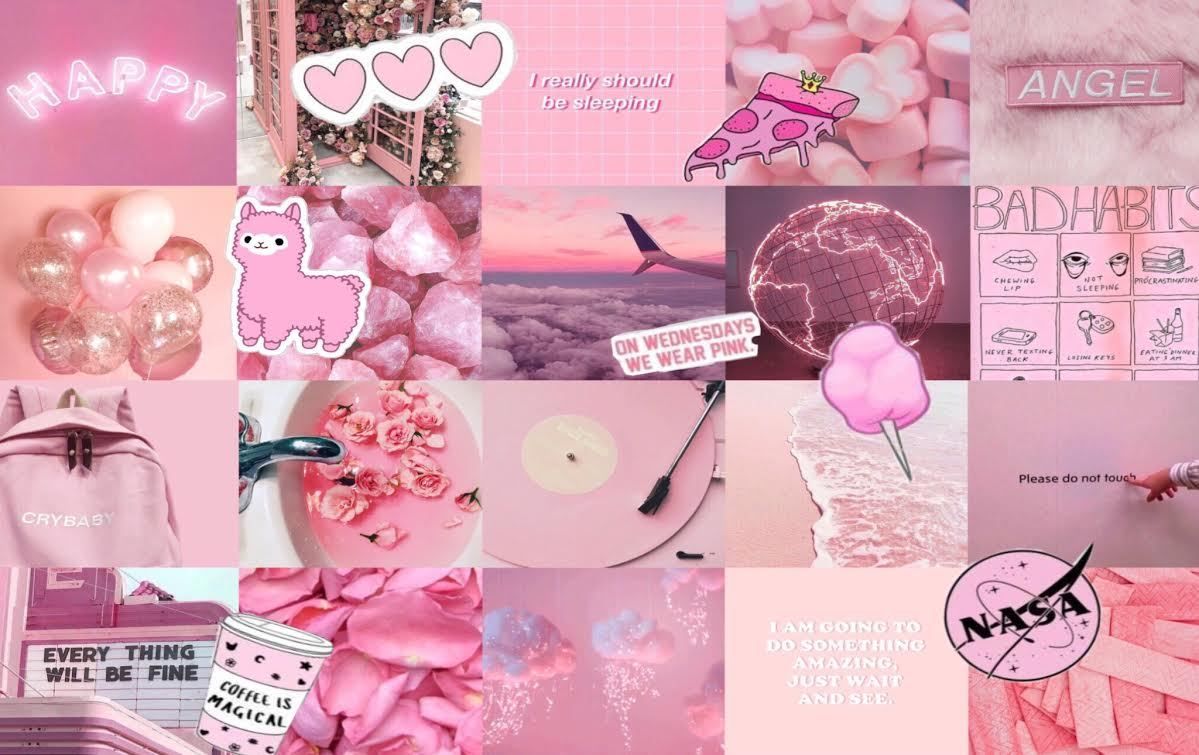 Group
15 and under dating group
Public Group • 1 Members
find people to connect with even if you dont date them met some new people.