Group Directory
Feel free to create your own group or roleplay, invite your friends and live the story!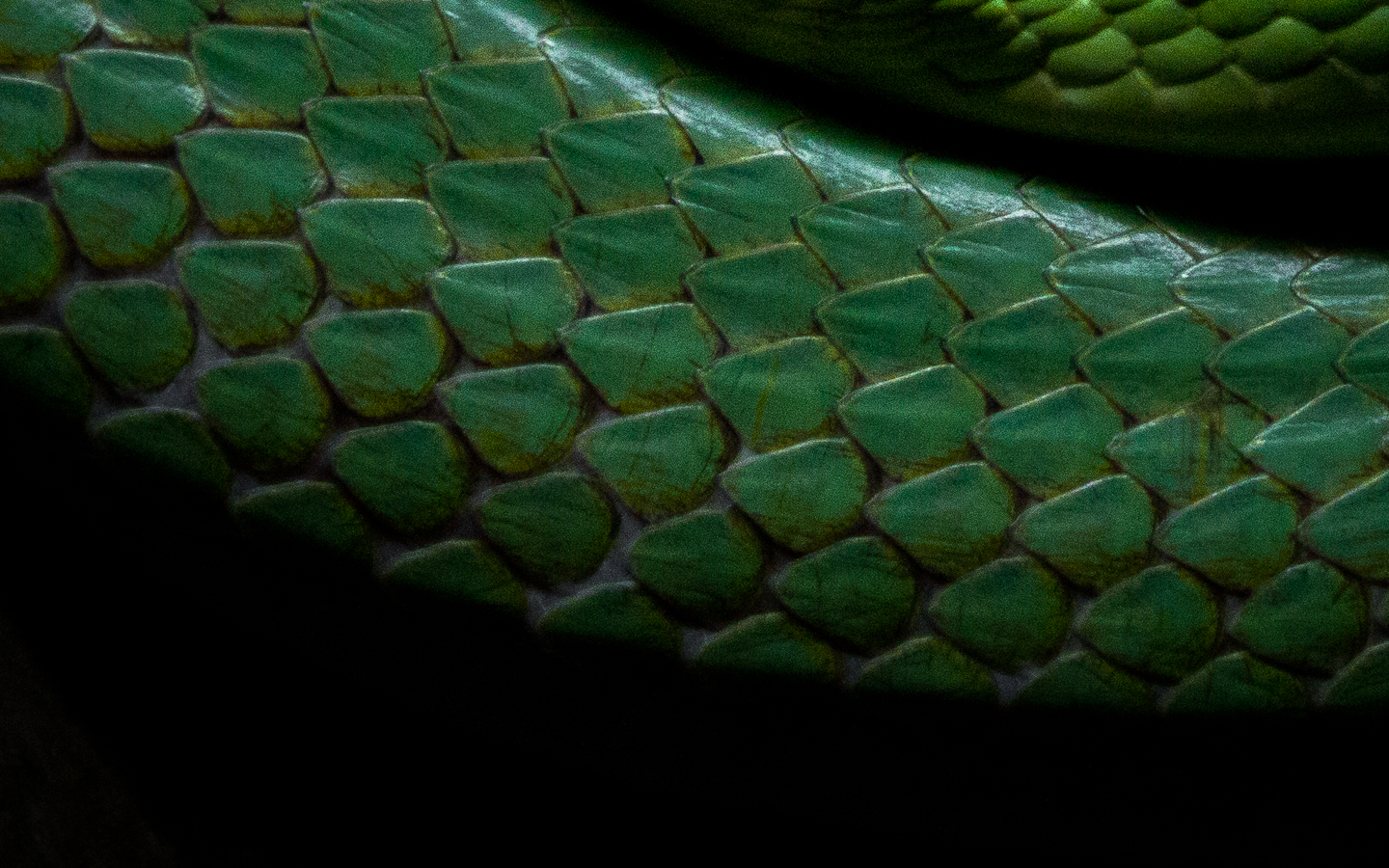 Group
The Inquisitorial Squad
Private Group • 1 Members
This is a group for the Slytherin dorm I have created. You can only join if you are part of the dorm. Copy-paste link to join the dorm: https://www.hogwartsishere.com/dorms/ For chatting, roleplay or whatever.
Group

Group

Group

Group

Group
slitherpuffs:)
Private Group • 1 Members
me and my friend want to be someones hufflelbuddies! pls join if u are a slitheren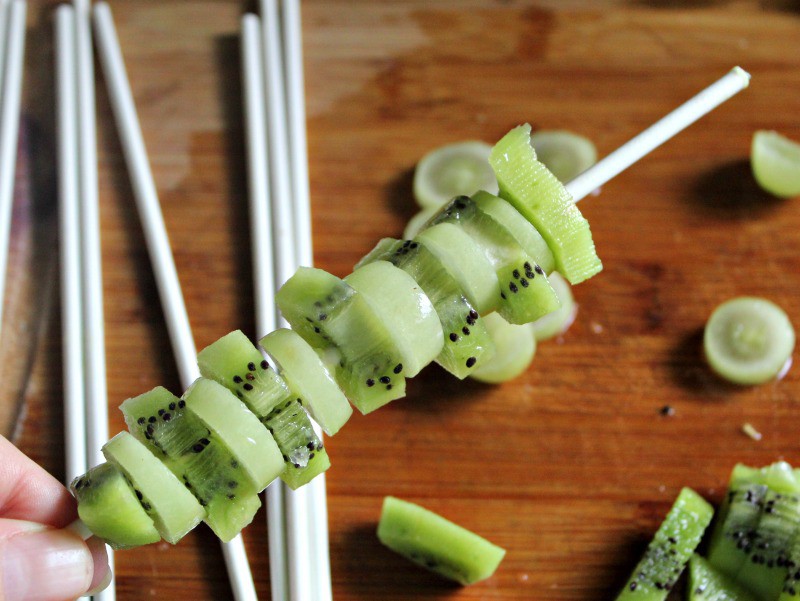 Group
Wizard's Cooking Comments
Public Group • 1 Members
Leave your comment and thoughts about my recipes from my book Wizard's kitchen in the library! Pleases feel free to share your thoughts.

Group

Group

Group
Gryffindor
Public Group • 1 Members
Indonesia here