Group Directory
Feel free to create your own group or roleplay, invite your friends and live the story!

Group
Life as a super
Public Group • 12 Members
In a world where superheroes exist, create your own hero and battle it out against villains and sometimes, each other

Group
The Animal Conservation Organization (A.C.O.)
Public Group • 12 Members
Protect Endangered Species With The A.C.O.! Our Voices Will Be Heard!! For more information, go to: https://docs.google.com/document/d/1iIJNqLArvp-93VZ1WcoLCtoO1WJEcM3dxkzVdpo1pLQ/edit?usp=sharing

Group
Find A Boyfriend Or Girlfriend
Public Group • 12 Members
Are you looking for someone on this site to be your significant other? Do you want to role play with someone, pretend to be their boyfriend or girlfriend? Or do you just like lovey-dovey stuff? Than this is the group for you!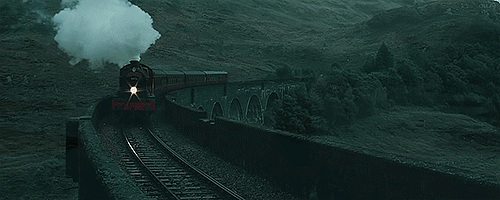 Group
Chat Group
Public Group • 12 Members
In this group, people can chat with other Hogwarts students.

Group
Diagon Alley
Public Group • 12 Members
This group is created by the Head Manager of Diagon Alley, Hermione777. Only for the people in the Wizarding World theme park. Welcome to Diagon Alley!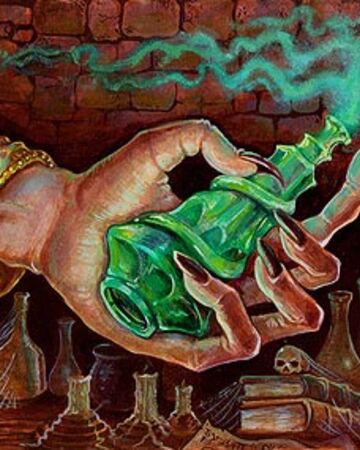 Group
Poisons & Antidotes
Public Group • 12 Members
Here you can buy poisons, venoms and antidotes! Check the rule section to see what you can buy.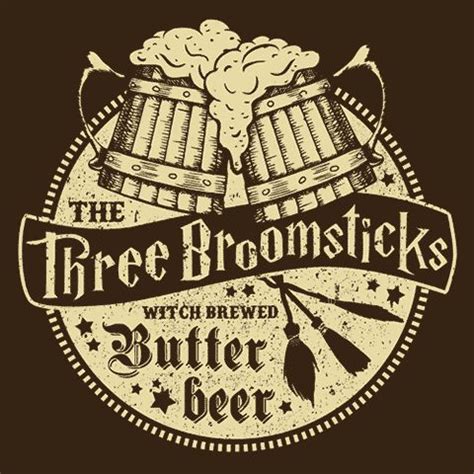 Group

Group
Land of Fire
Private Group • 12 Members
Since Fire Phoenix didn't create the group, I created it. Please only join the inhabitants of Fireland!

Group
Apocalypse
Public Group • 12 Members
Six months ago, the world was taken over by a virus. The virus turned the Infected into virtual zombies. The remaining people must split up into groups to survive.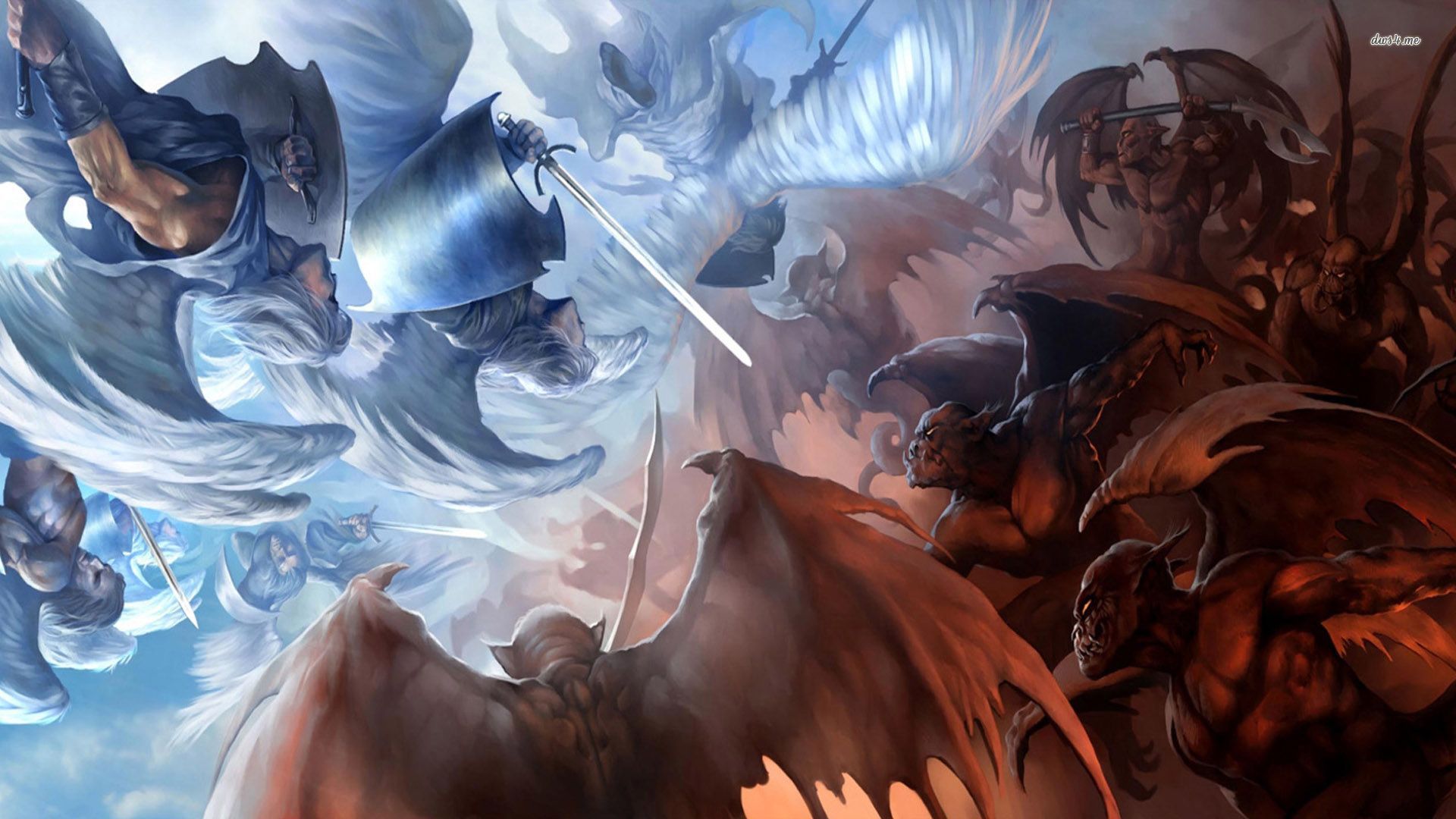 Group
SPMBL selection
Public Group • 12 Members
Society for the protection of muggle-borns and blood-traitors SELECTION! DEs, go away! OR we will sort you out!!

Group
Slytherin and hufflepuff
Public Group • 12 Members
I had to leave the slytherin common room because I wasn't one. so I decided to make this group, It's basically for both Slytherins and hufflepuffs.