Group Directory
Feel free to create your own group or roleplay, invite your friends and live the story!

Group
Chill Students
Public Group • 1 Members
Yo, welcome to the chillest group! Here we don't judge other people, we accept opinions. We just vibe here! :)

Group
Safe Space
Public Group • 1 Members
Hello all! My name is Hannah! This is a place where you can let out your emotions and we will help you to the best of our ability! This is a safe place. No judgment at all!!! If I see any rude remarks, you will be kicked! Enjoy!

Group

Group

Group
Mächtige Zauber
Private Group • 1 Members
Diese Gruppe dient dazu mächtige Zauber zu erlernen und die Gegenzauber von ihnen, im Falle einer (Not)Situation.

Group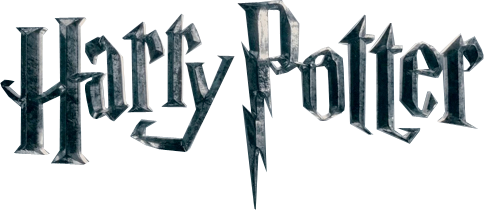 Group
ƇӇƛƬ ƓƦƠƲƤ
Private Group • 1 Members
We will have fun, talk and study (:

Group
Okay but Tom Riddle though-
Public Group • 1 Members
HELLOOOOOO this group is just for new people like me :D we can figure out HIH together, everybody is welcome such as lgbtq+, any Hogwarts house, etc. BE NICE TO ALL not tolerating any bullying, anyways join today xoxo Willowed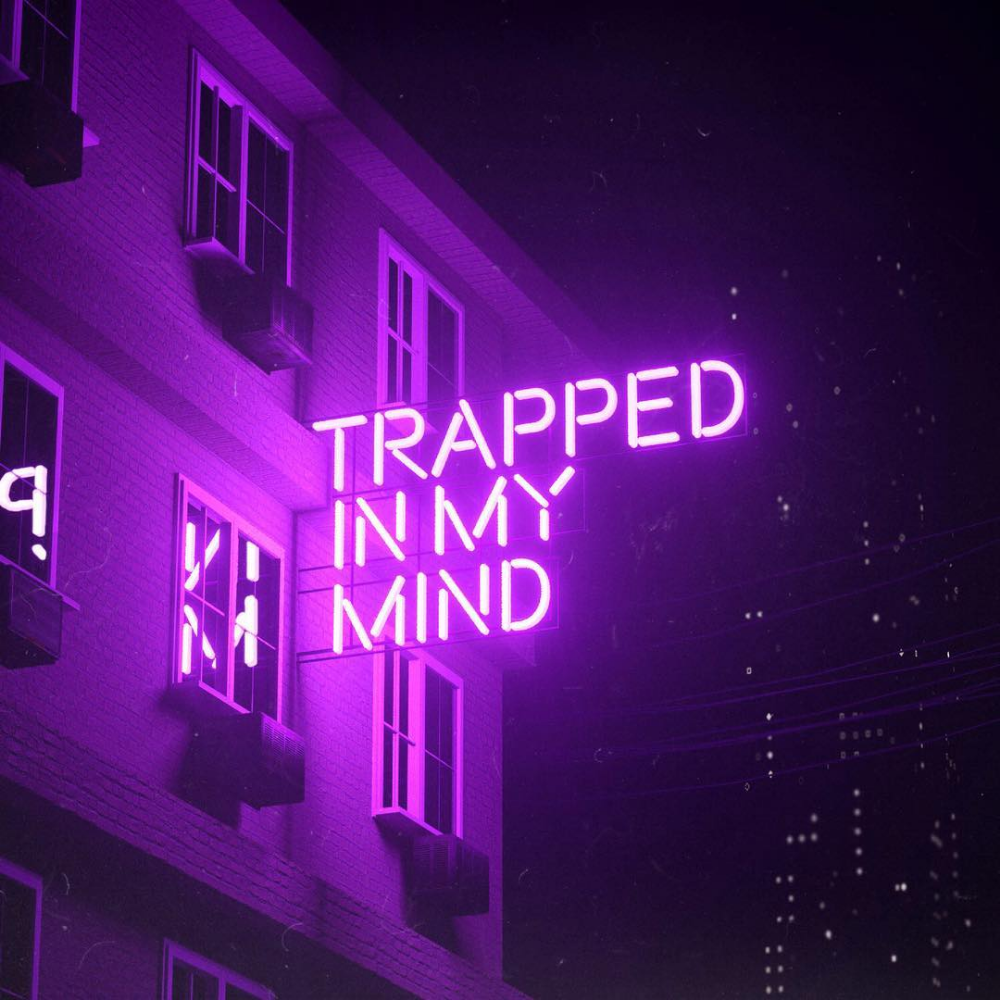 Group
Okay but Tom Riddle though-
Public Group • 1 Members
HELLOOOOOO this group is just for new people like me :D we can figure out HIH together, everybody is welcome such as lgbtq+,all religions,any Hogwarts house, etc. BE NICE TO ALL not tolerating any bullying, anyways join today xoxo Willowed

Group

Group