Group Directory
Feel free to create your own group or roleplay, invite your friends and live the story!

Group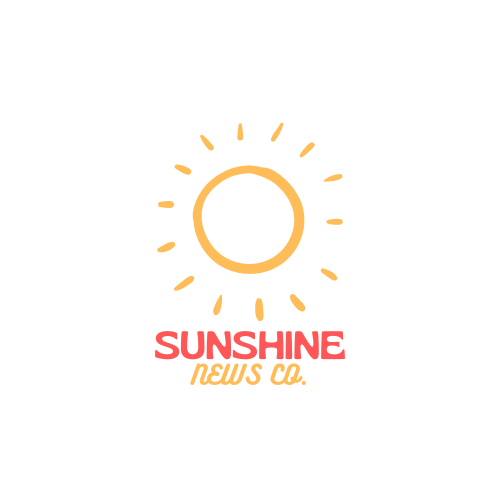 Group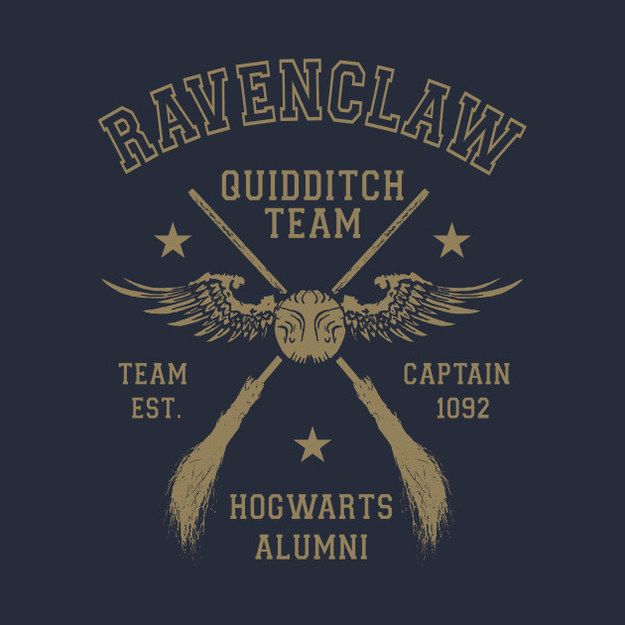 Group
Ravenclaw Quidditch
Public Group • 12 Members
The current captain is Shiloh Skybane (team full)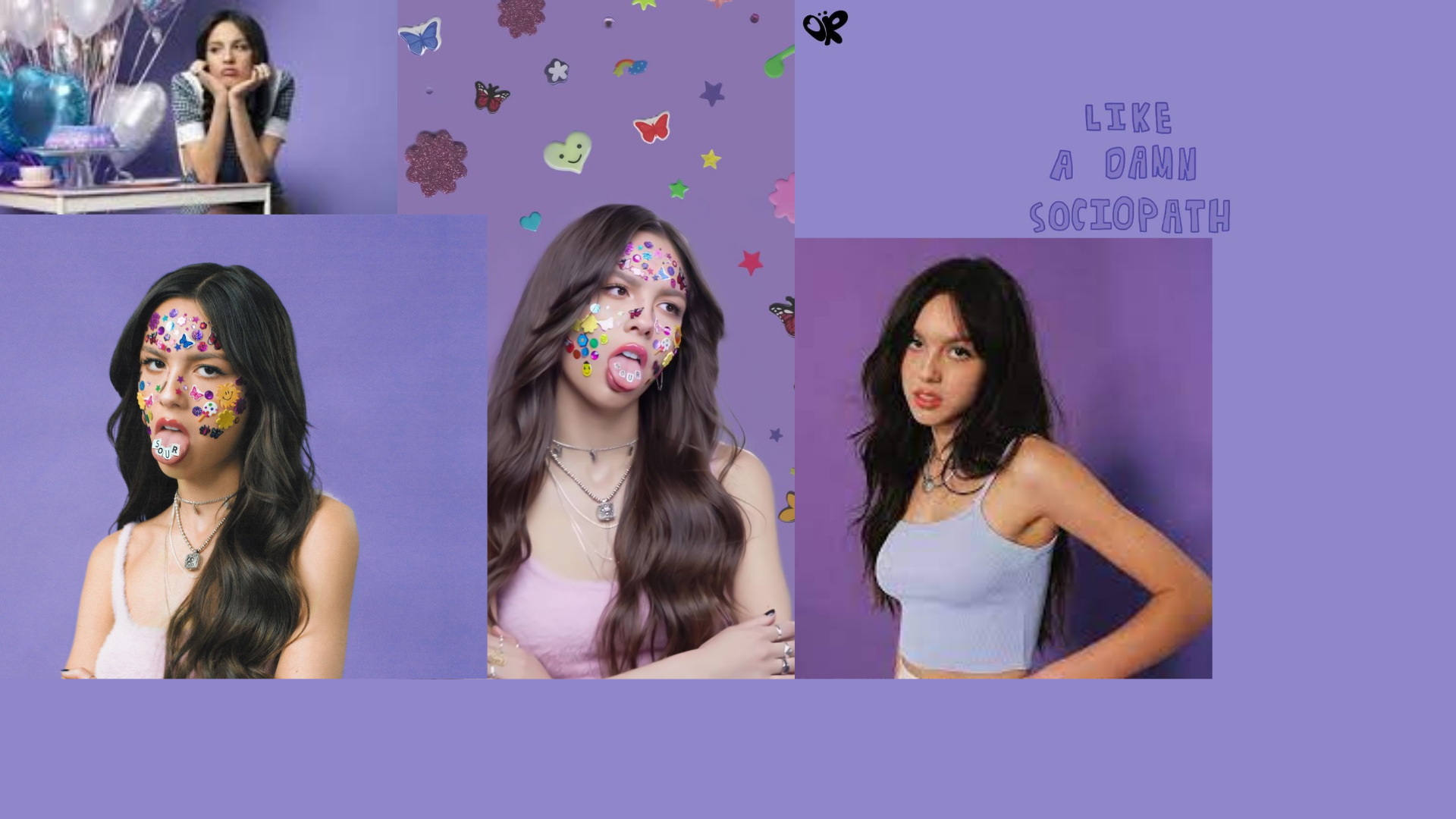 Group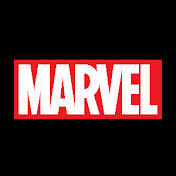 Group
MARVEL FOEVA
Public Group • 12 Members
only people in love with marvel can join. people with interesting ideas about marvel can join to. anybody who is hating on marvel has to leave. :)

Group

Group
Ministry of Magic Interns
Public Group • 11 Members
For the interns of the MoM to role play or chat, and have a safe place to vent about the craziness of their assignments. The break room is located on the 3rd floor of the ministry in the storage closet lounge. Knock newtscamander to enter.

Group
Hogwarts Duelling Team
Public Group • 11 Members
Ashlyn is the team captain, though many spots are still available! We will train and work together as a team, so don't be shy to join the family! We are looking for members currently, including deputy captain and substitutes.

Group

Group
Raven's Study Group
Public Group • 11 Members
Anyone can join but please only post questions or answers, you can chat but PLEASE no RPs this it for studying

Group
The Flash Club
Public Group • 11 Members
This is a club where us Flash fans can discuss the amazing show! (No spoilers please!)

Group