Group Directory
Feel free to create your own group or roleplay, invite your friends and live the story!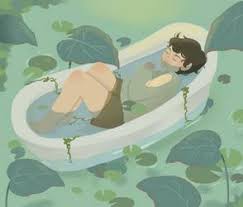 Group
Goblincore
Public Group • 1 Members
A place for goblins to hang out talk about their hoards and just all together vibe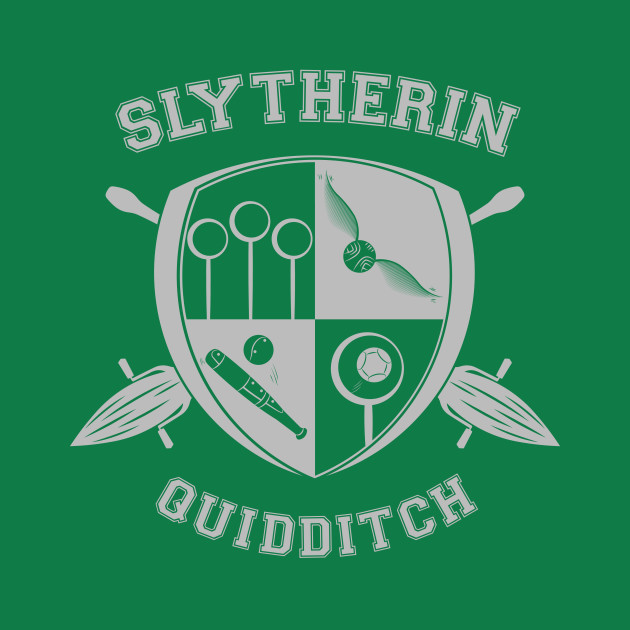 Group

Group
Gryffindor Gays (LGBTQIA+)
Public Group • 1 Members
We are the LGBTQIA+ peoples of the Gryffindor house! Make friends, come and chill out, but please don't be rude. Everyone has a different background and upbringing so please don't judge. But remember, have fun!!

Group
Draco's Lovers :)
Public Group • 1 Members
Hi i am Jianna aka Skylar Lily Snap Potter and i am obsessed with Draco and Obvi all of the harry potter movies and i will be coming out with a book on wattpad if you guys would like to read it i will put it here ar some point so yeah :)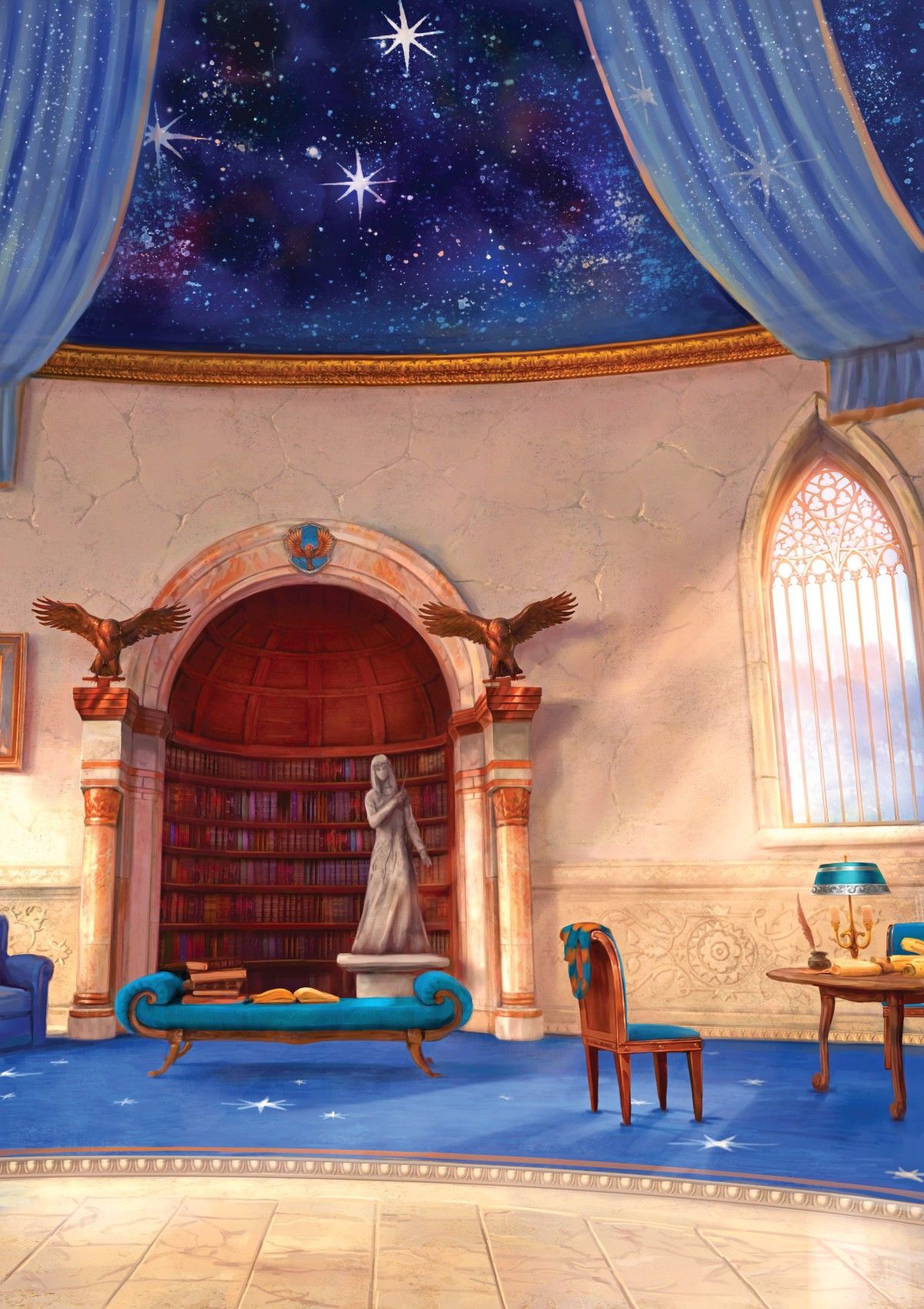 Group
RAVENCLAW common room
Public Group • 1 Members
just a normal groupchat for ravenclaws to express their wisdom, wit and intellect

Group

Group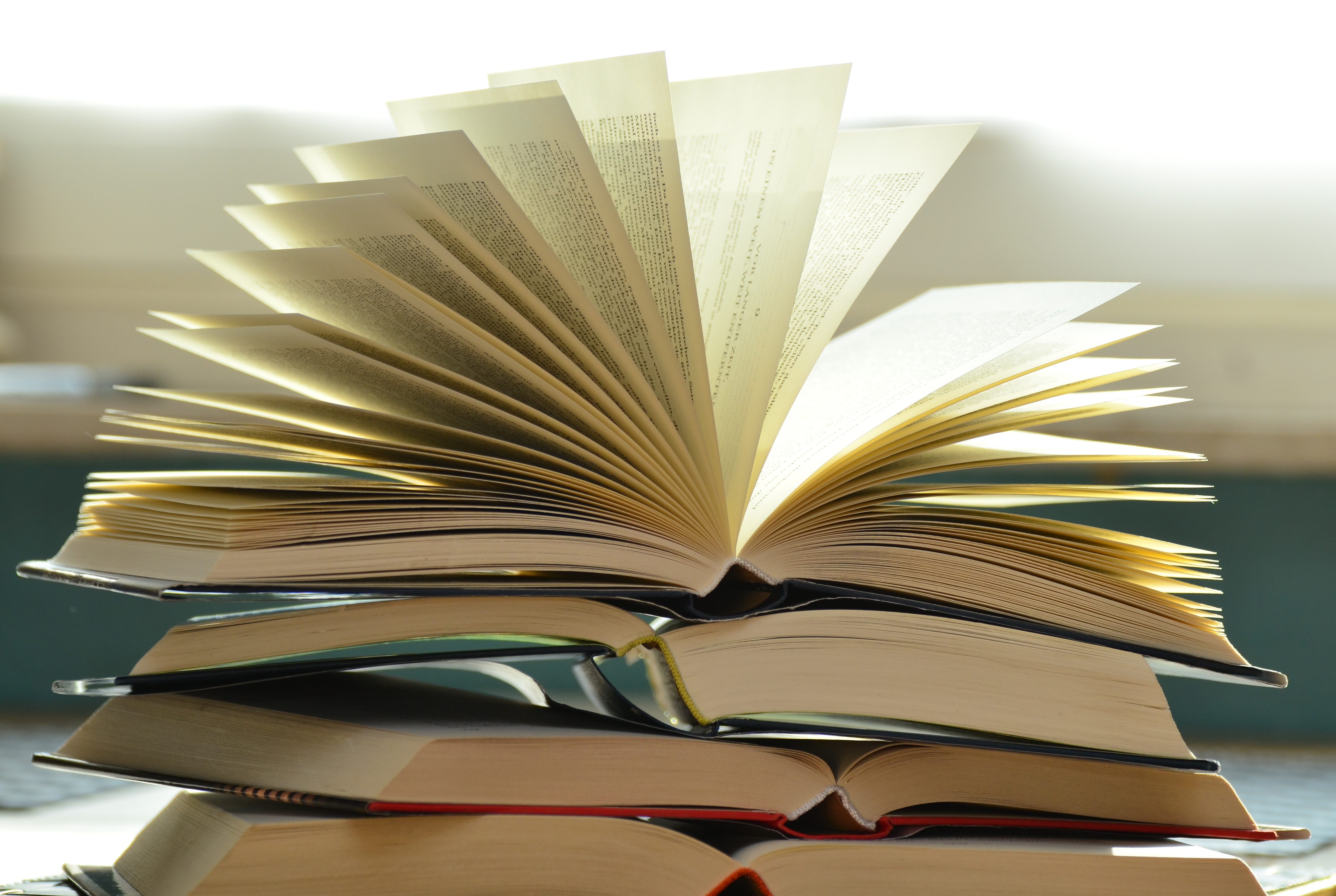 Group
book club and study group
Public Group • 1 Members
This group is meant for anyone to discuss books we're reading and talk about what we're studying. Also meant to help motivate each other to read and study. Anyone is welcome.

Group
WAIT DOODLE CLUB?
Public Group • 1 Members
ok so if you are one of the few people who were active on doodle club if you even know what I'm talking about um hi ok I just realized this site reminds me so much of doodle club so come talk to me plz