Group Directory
Feel free to create your own group or roleplay, invite your friends and live the story!

Group

Group
LETS BECOME FRIENDS
Public Group • 1 Members
ANYONE WHO IS LOOKING FOR FRIENDS SINCE U ARE NEW WE ARE HERE

Group
Gryffindor Common Room
Public Group • 1 Members
The password is "Caput Draconis"...follow me, everyone! keep up! quickly! come on! Welcome to Gryffindor common room. Boys dormitories are upstairs and down to the left. Girls ...the same on your right.

Group
Hogwarts Family
Public Group • 1 Members
Anyone can join. It open to everyone.

Group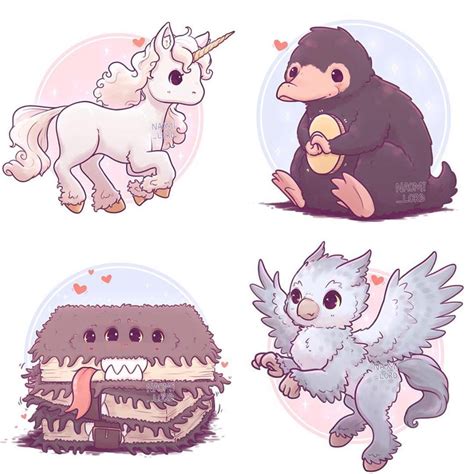 Group

Group

Group
Writing Group
Public Group • 1 Members
I've noticed how most writing groups are inactive so I chose to make my own. You can get writing advice, tips, or just more ideas for writing. I want to keep this group as active as I can.

Group
Grupo de los cotilleos
Public Group • 1 Members
Es uno de los mejores clubs ya que cuando estes aburrido y no tengas clases, puedes venir a este club a hablar con más estudiantes, puedes charlar con amigos, contar cotilleos, desahogar te cuando estes triste... En ente club eres libre. Di

Group
Group
Ravenclaw Quidditch Team
Public Group • 1 Members
My name is Amberlyn Raines! I'm the Ravenclaw Q. Captain and chaser. If you would like to try out, tell me your full name, your abilities, and what position you want. Spots available are two chasers, two beaters, a keeper, and a seeker.