Group Directory
Feel free to create your own group or roleplay, invite your friends and live the story!
Group
harry styles stans
Public Group • 1 Members
If you love Harry Styles AND Harry Potter join & let's be friends :) TPWK xx

Group
Slytherin Group
Private Group • 1 Members
We can talk about school, boys, exc. Have Fun!

Group

Group
Ravenclaw Study Group!
Private Group • 1 Members
Ravenclaws only! Please follow these rules: • Don't bully or harass; spam; post racist, defamatory, sexist or homophobic content, etc. • Don't advertise or post inappropriate links with any of the above. • Don't post anything derogatory ab

Group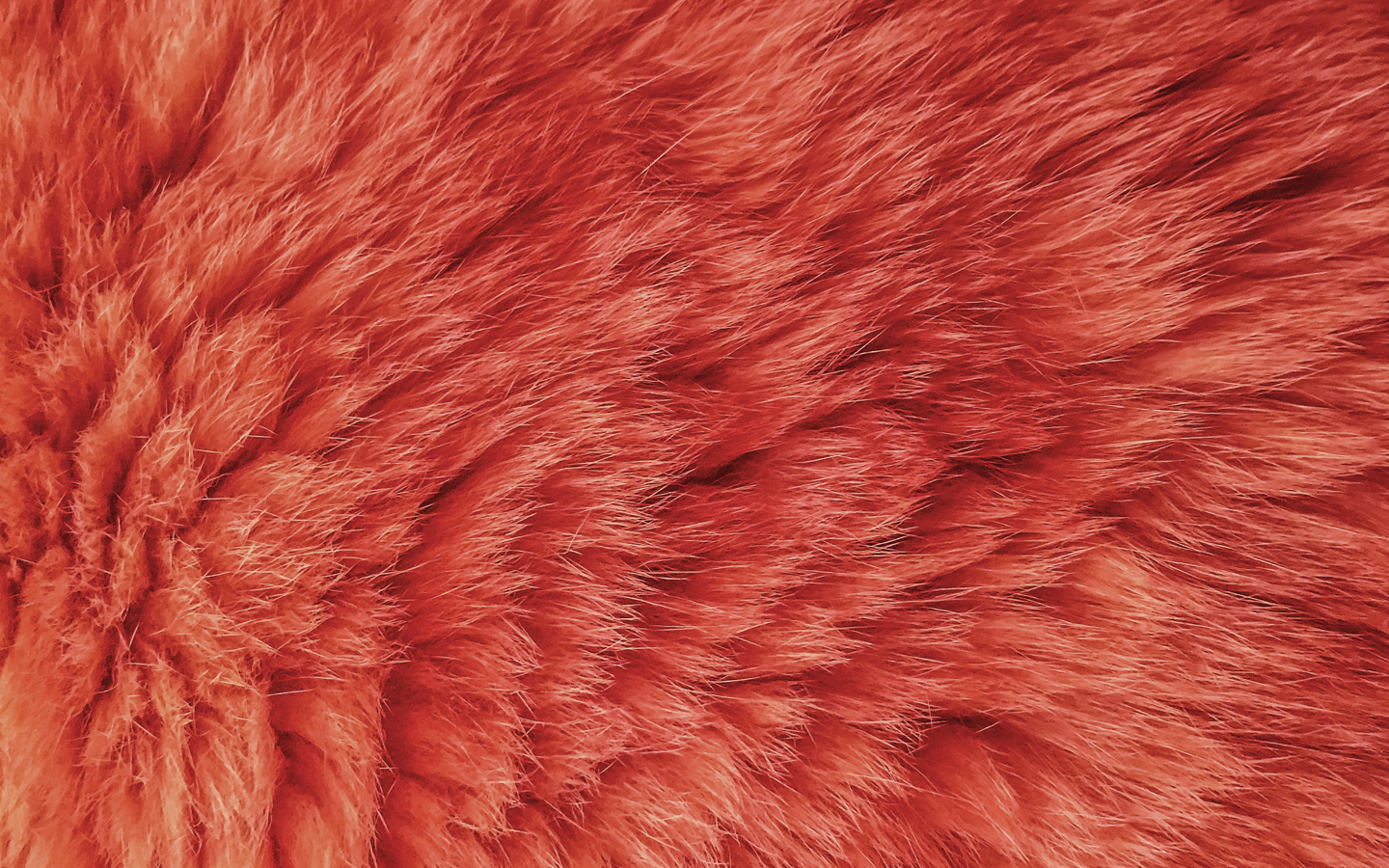 Group

Group

Group

Group