Group Directory
Feel free to create your own group or roleplay, invite your friends and live the story!
Group

Group
Ravenclaw Quidditch
Public Group • 1 Members
The group for the best Ravenclaw Quidditch players! (Y'all can join)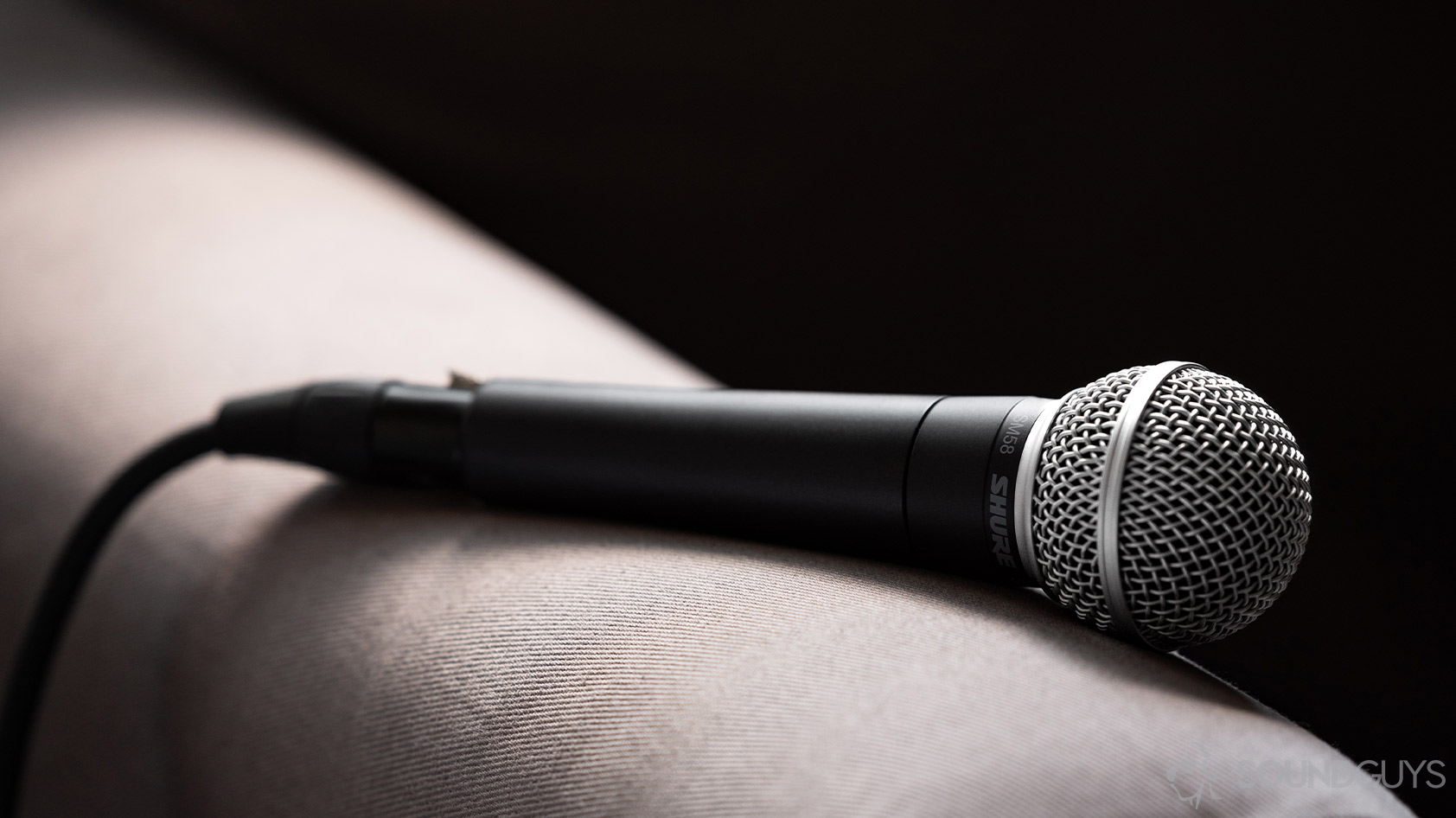 Group
Hogwarts Glee Club-Magic Harmony
Public Group • 1 Members
hello! this is the official group for the Hogwarts Glee Club, Magic Harmony! The club is open to anyone. (NOTE: THIS IS INSPIRED BY THE TV SHOW GLEE)

Group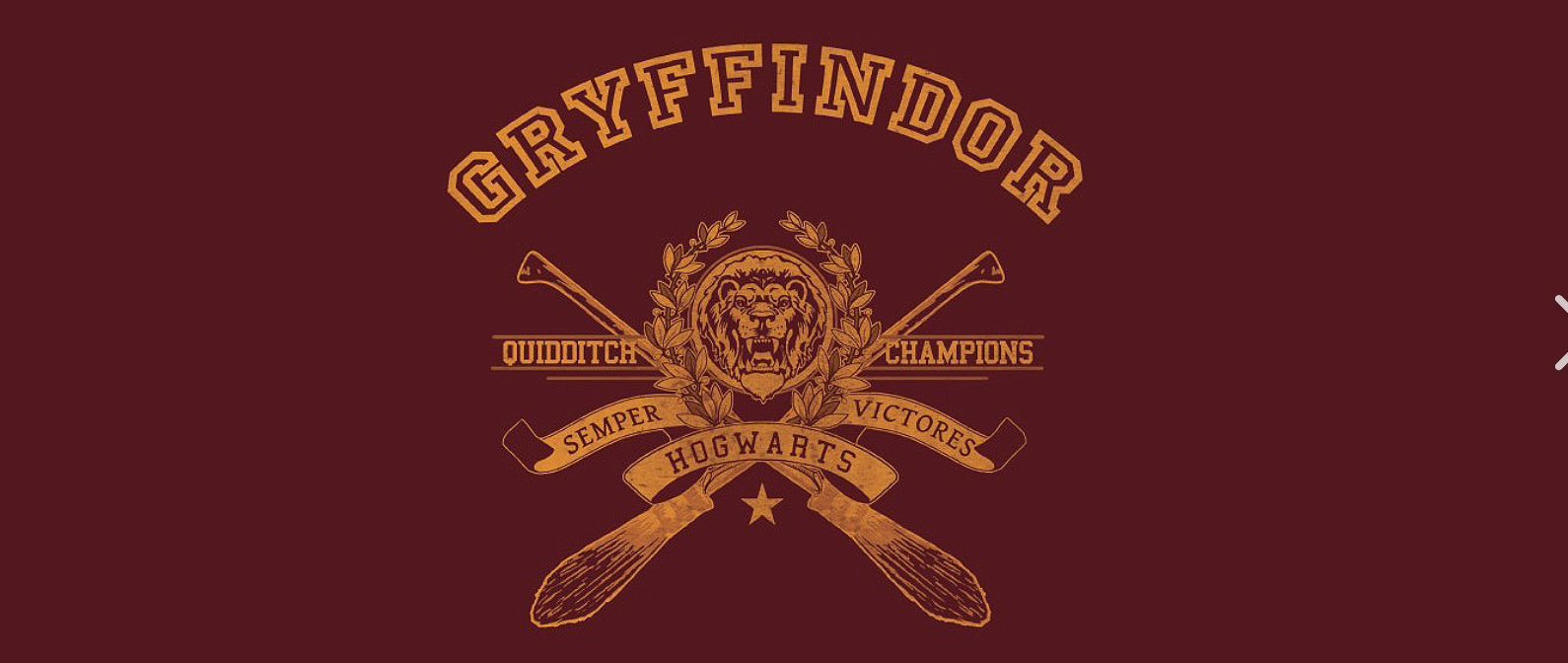 Group
Gryffindor Quidditch Team
Private Group • 1 Members
This is the Gryffindor quidditch team!! Join to be apart of it! Don't be shy it is private but almost everyone is accepted.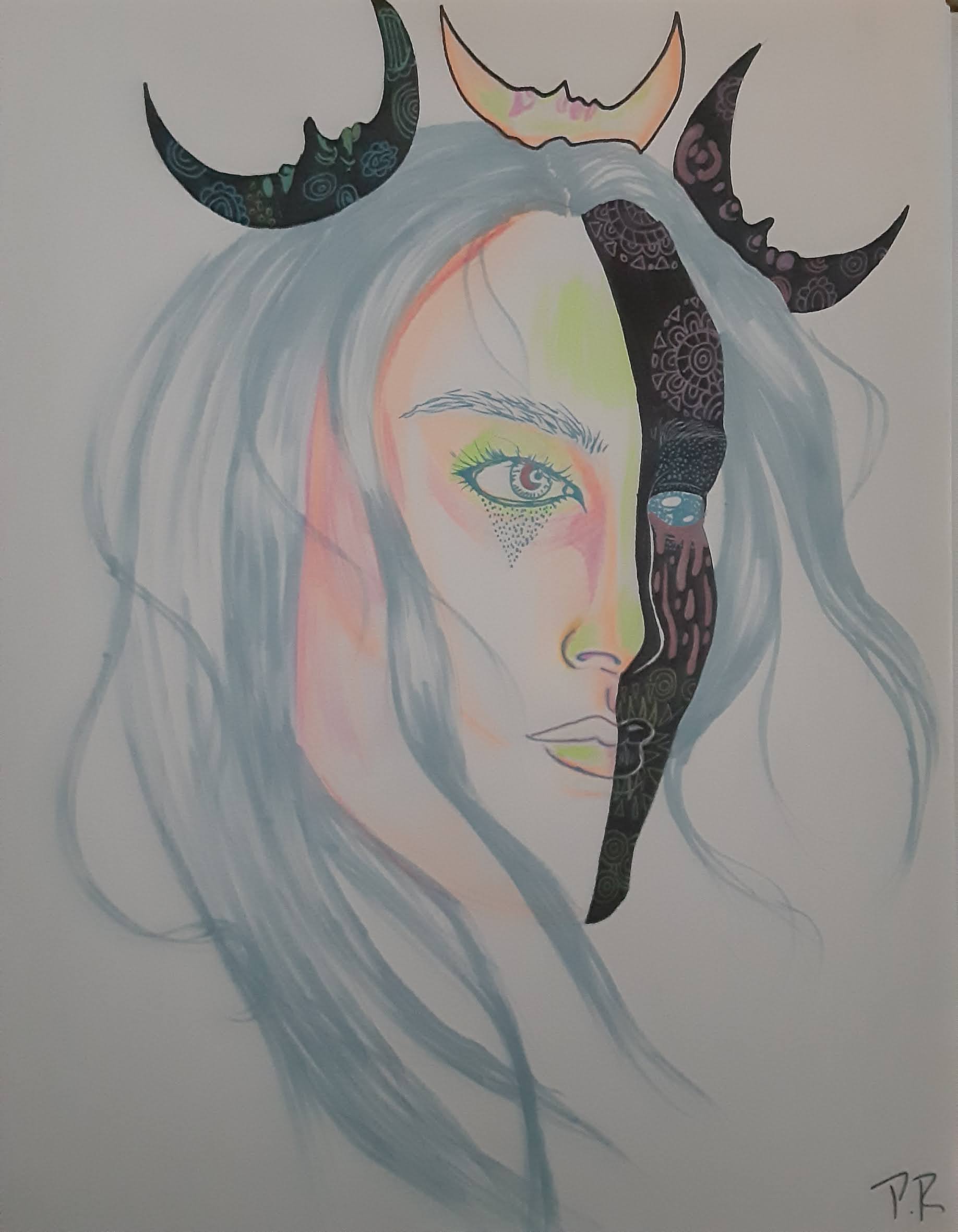 Group
Wicca spells and tarot Art is welcome
Public Group • 1 Members
This group involves charm readings and tarot which you are allowed to practice amongst the group. We welcome all wiccans with open arms who do not use their magic for evil. I will not accept bullying or judgment in the group. We are family.

Group

Group
Grifindore
Public Group • 1 Members
Aqui podran entrar los de grifindor de sangre

Group
Salvatore group
Public Group • 1 Members
A place for people who like the Salvatore's to come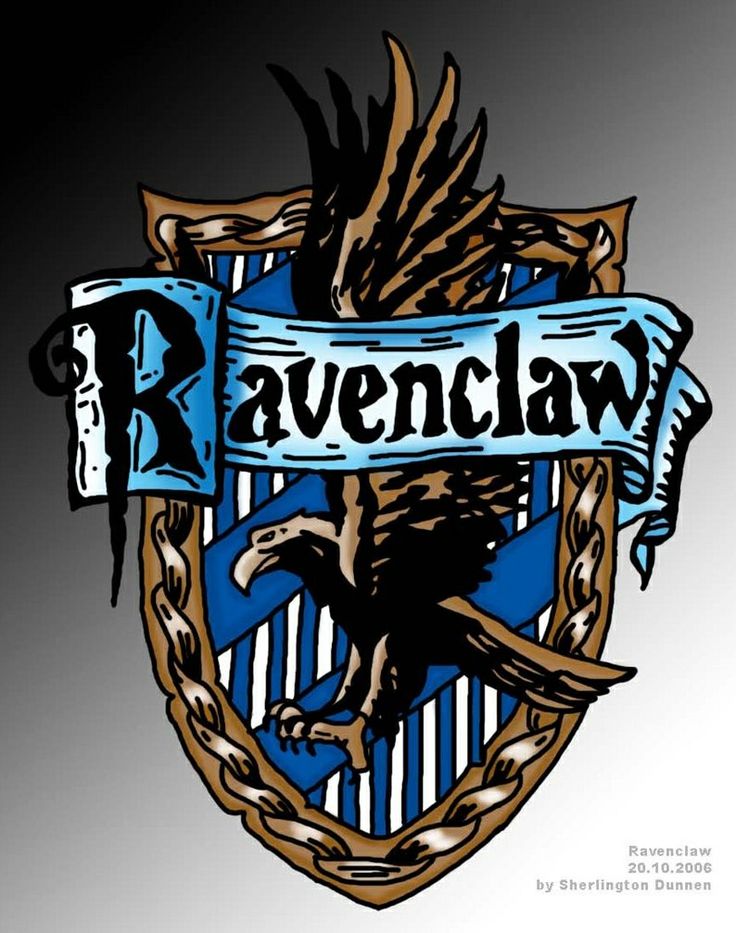 Group

Group

Group
all houses
Public Group • 1 Members
all houses can join just no threating to kill or curse please. ( some people talk like bad people)