Group Directory
Feel free to create your own group or roleplay, invite your friends and live the story!

Group
Cabaré de Hogwarts
Public Group • 1 Members
Pode colocar o que quiser mas tenha respeito aos colegas kkkk até pareço os professores dando sermão

Group
Varsity Basketball
Private Group • 1 Members
(Ignore the name for now) Feel free to ask me for tryouts :)

Group
The Gryffindor Common Room
Public Group • 1 Members
Every gryffindor welcome! This group is for anyone wanting to discuss life, HP, or just talk to other people in general. Share away!

Group
Spain Group
Public Group • 1 Members
En este grupo podremos ayudarnos y aconsejarnos, además podremos hablar, todo esto en español, nos lo pasaremos bien!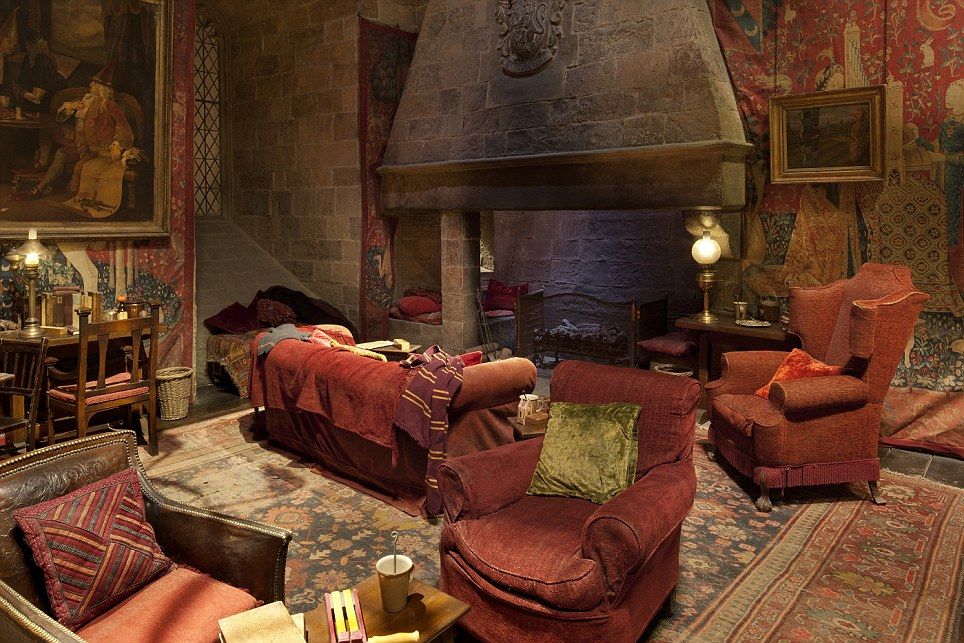 Group
gryffindor common room
Public Group • 1 Members
welcome to the common room of gryffindor . you can share all the wizarding world news with us . and also you learn spells.thank you

Group
Gryffindors
Public Group • 1 Members
Gryffindor Common Room

Group

Group
Gryffindor Generation
Public Group • 1 Members
anyone can join this group but only gryffindor..leader of this group is me dyanna beverly

Group
Gryffindor
Private Group • 1 Members
Sadece gryffondor :)

Group
Hermione's Raisin Cake
Private Group • 1 Members
Chat Role Playing Have friends We can be harry hermione and ron

Group
Österreich Gruppe
Public Group • 1 Members
Diese Gruppe ist für Österreicher. Aber auch für Deutsche