Group Directory
Feel free to create your own group or roleplay, invite your friends and live the story!

Group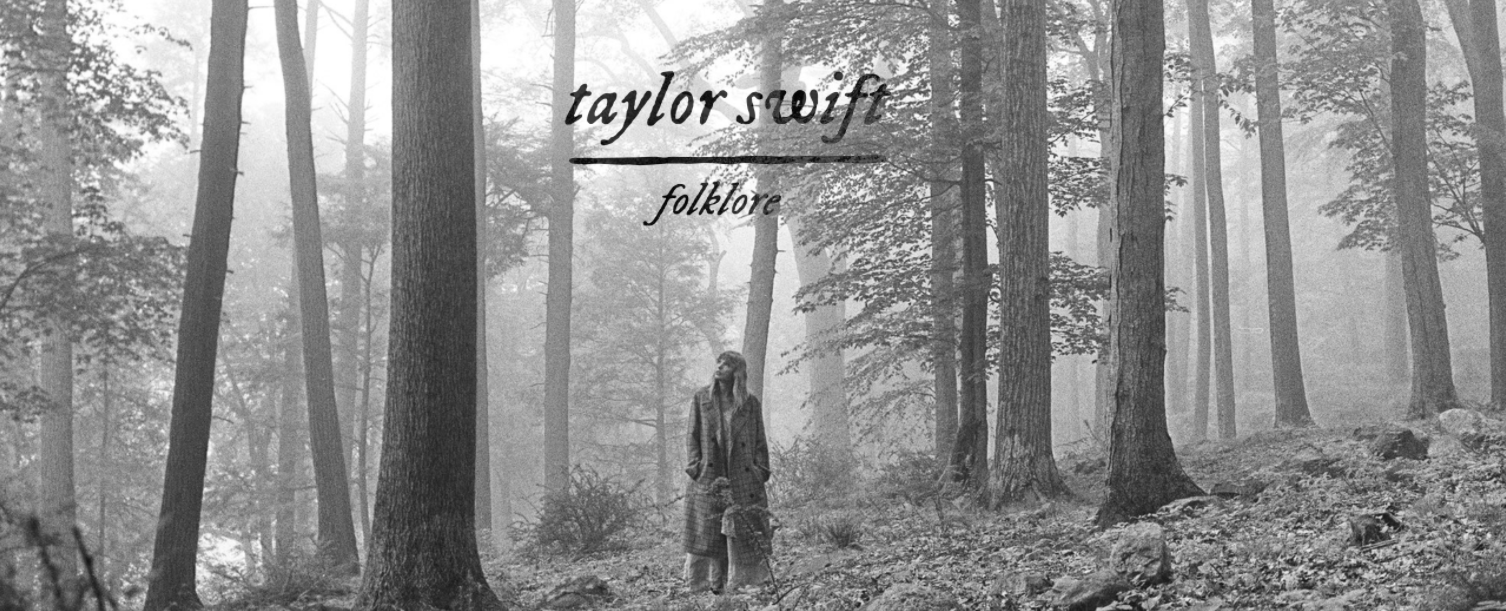 Group
Taylor Swift fan club
Public Group • 11 Members
This is a place where Swifties (or music lovers in general) can talk! You can list your favorite songs, albums, eras, music videos, anything Taylor/music related to start off.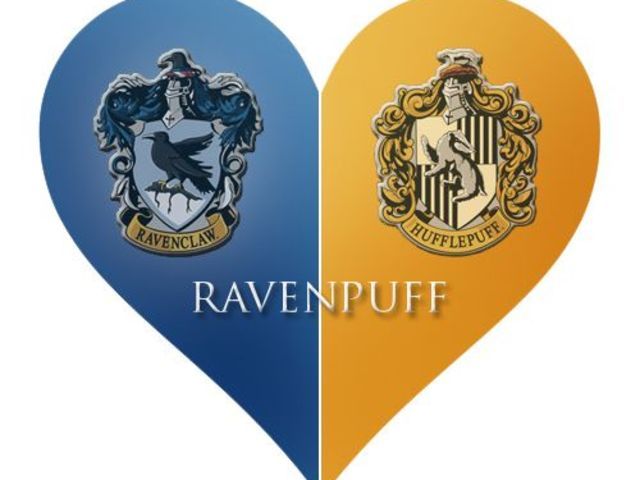 Group
Ravenpuffs and Huffleclaws
Public Group • 11 Members
For people who are both Ravenclaw and Hufflepuff and need a place to go. Need some support? Clarification? Or just someone to talk to when you feel a bit confused? Know you can always come here to consult with your fellow Ravenpuffs!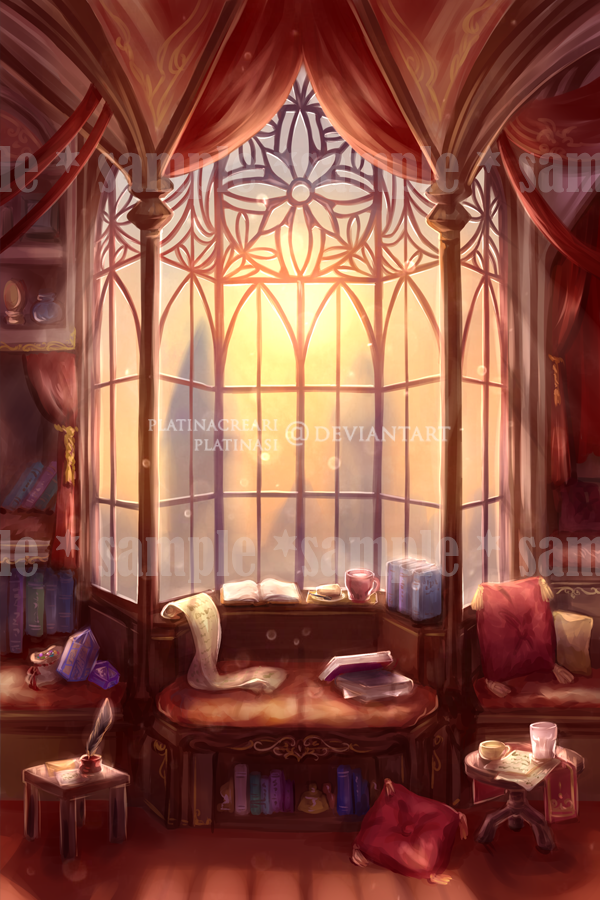 Group
Writing Space
Public Group • 11 Members
This is a group for all writers! We can have zoom calls or talk here, its just a space to make new writer friends!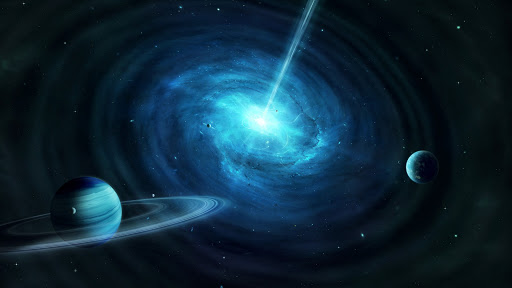 Group
The Murk Network
Public Group • 11 Members
The Murk Network is a club that allows "Students Mentors" to be paired up with "Student Mentees" so that the Mentors can help the Mentee's. Contact Sami Harper with questions. Link to Apply: https://forms.gle/1MzQbV7ctp9Xteud7

Group
weebs, UNITE!!
Public Group • 11 Members
the weebs shall unite uwu we're taking over the hp fandom

Group
Hogwarts Study Group
Private Group • 11 Members
In this group we can help each other in lesson quiz and talk about magical and non magical things!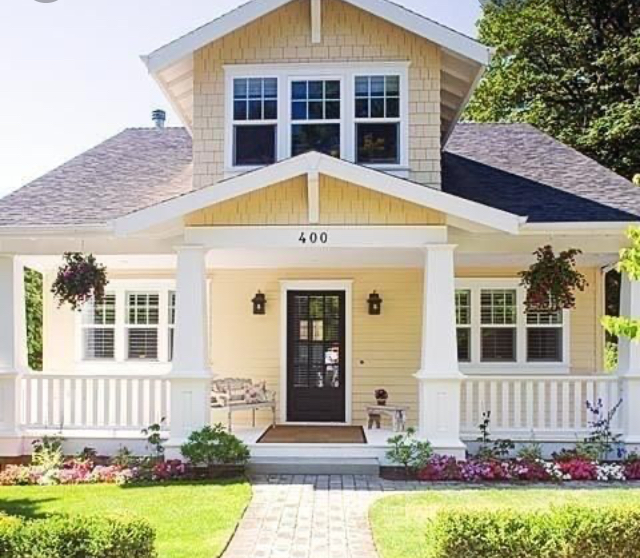 Group

Group
Private Group Roleplay -w-
Private Group • 11 Members
"It's always the one you least expect, that saves you the most." Here is the roleplay group..lmao idk what to say yet. Just post your bio in the group with a bio..i guess idk.. o_o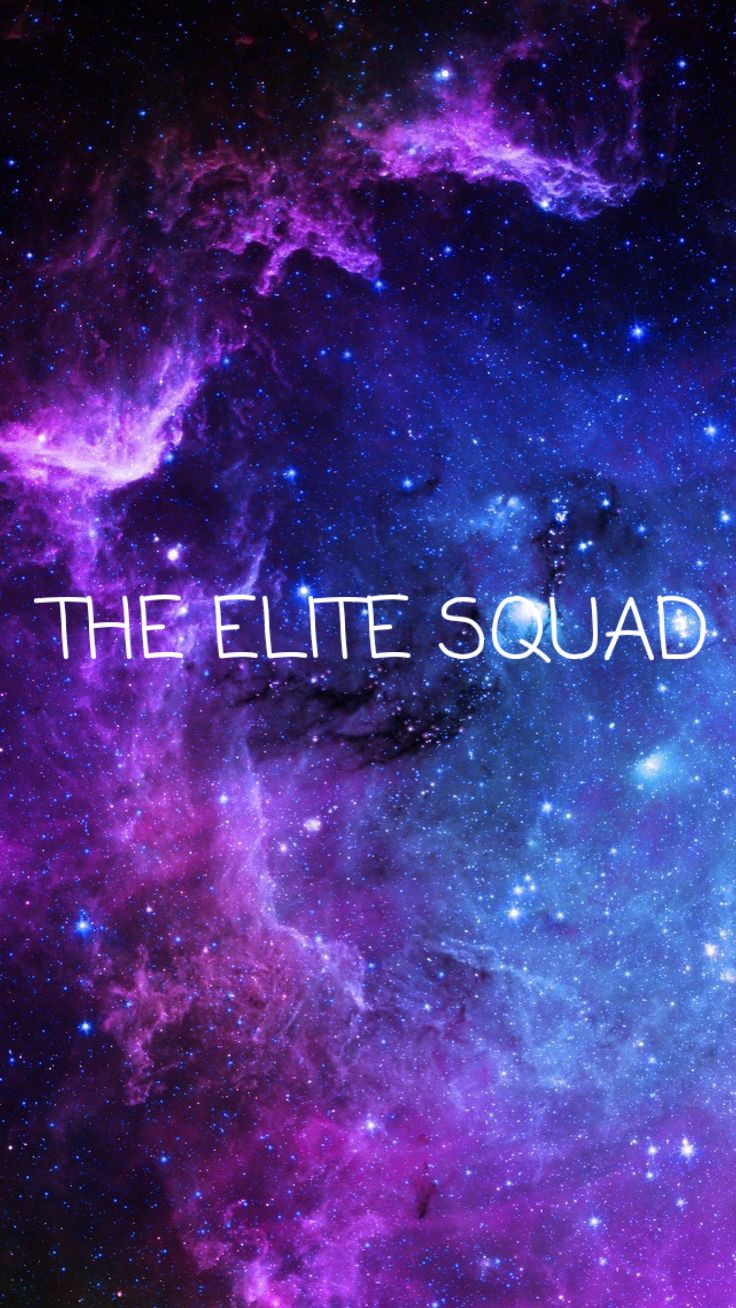 Group