Group Directory
Feel free to create your own group or roleplay, invite your friends and live the story!

Group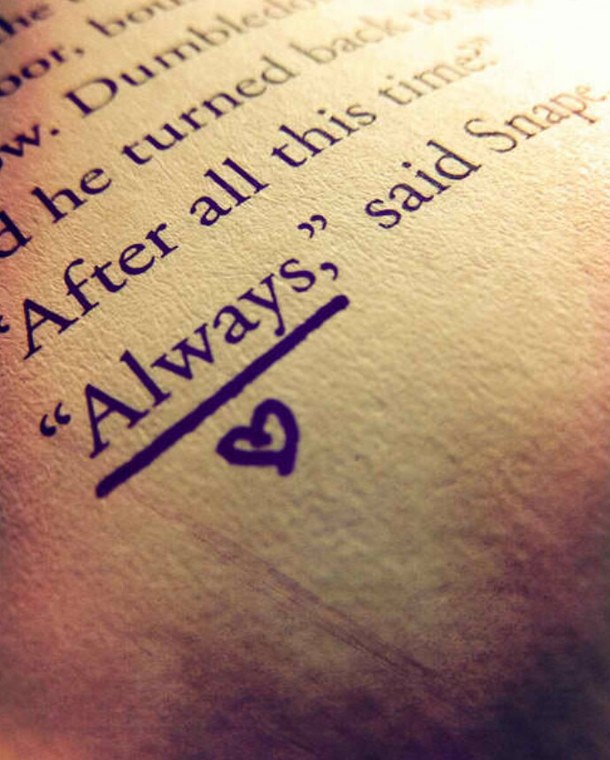 Group
Of Many Friends
Private Group • 11 Members
Come join! Everyone is welcome. The purpose of this group chat is to speak with one another, after all!

Group
Private Group Roleplay -w-
Private Group • 11 Members
"It's always the one you least expect, that saves you the most." Here is the roleplay group..lmao idk what to say yet. Just post your bio in the group with a bio..i guess idk.. o_o
Group

Group
Greatness Halls (restaurant)
Public Group • 11 Members
Hey everyone! This is a wizarding restaurant. Here you can have dates, find dates, and most of all, just be yourself! (I meant you can have a date with your girl/boy friend or you can find one.)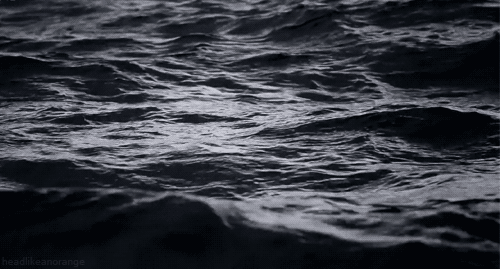 Group
Not A Secret Society
Public Group • 11 Members
Not a secret underground society at all. Not Asher Graves's group. Comrades only. Partying 24/7.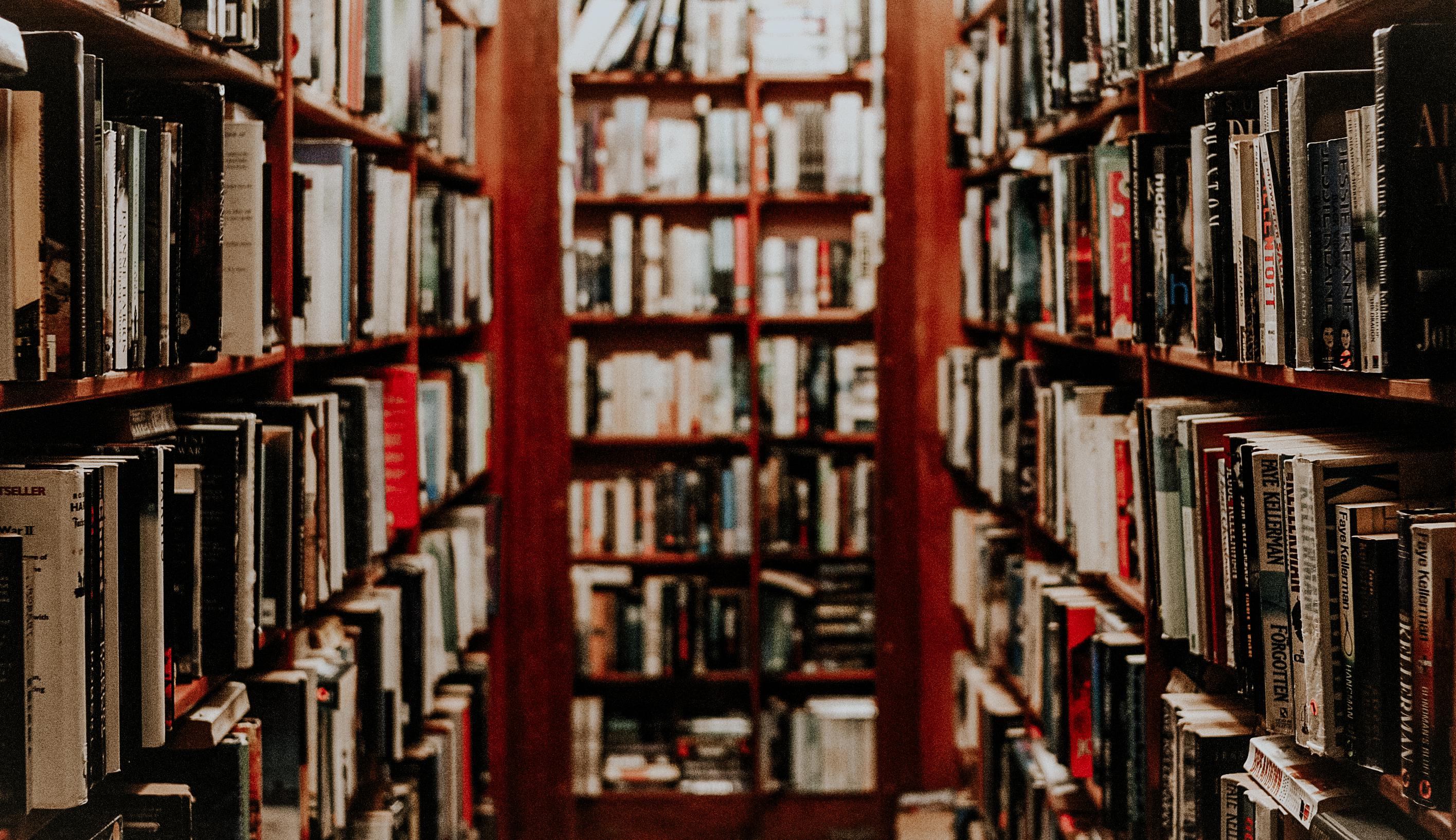 Group
Verbis of Apollo
Public Group • 11 Members
Welcome to Verbis of Apollo. This is a book and literature club. We welcome novel enthusiasts and writers. Feel free to leave your book reviews and recommendations, as well as any writing.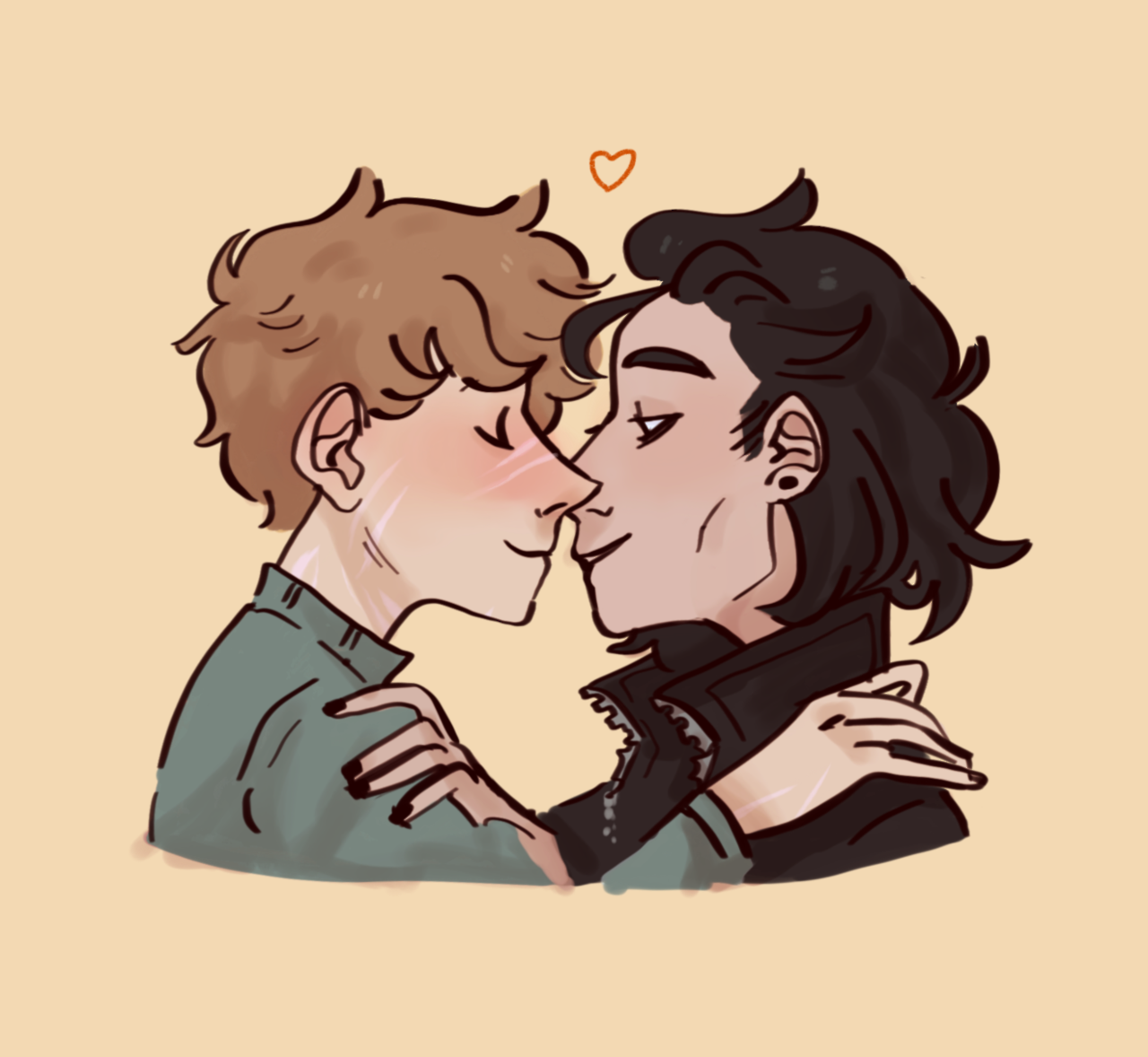 Group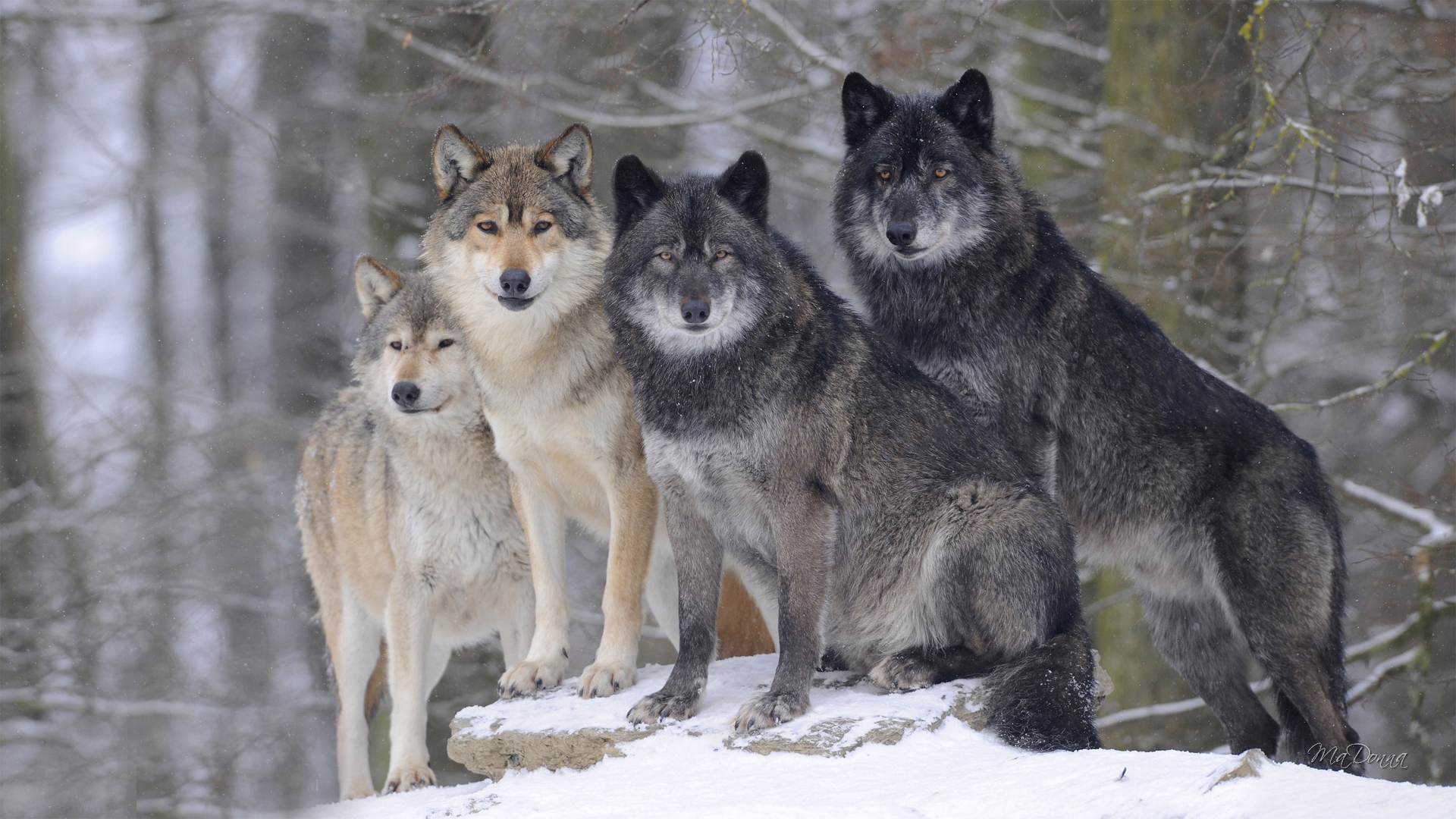 Group
Pack of Majesticness
Private Group • 11 Members
Are you a werewolf, vampire, or a mermaid? Or perhaps you are an animagi, shape shifter, or have any other peculiarality? Join us, the pack of Majesticness. Don't be afraid to be different, we can stand out, together. : )

Group
Muggle-born Equity Initiative
Public Group • 11 Members
Despite Hermione Granger's remarkable purging of "pure-blood privilege" within the Department of Magical Law Enforcement, we muggle-borns still face considerable prejudice. Here, we hope to create a safe environment for learning and growth.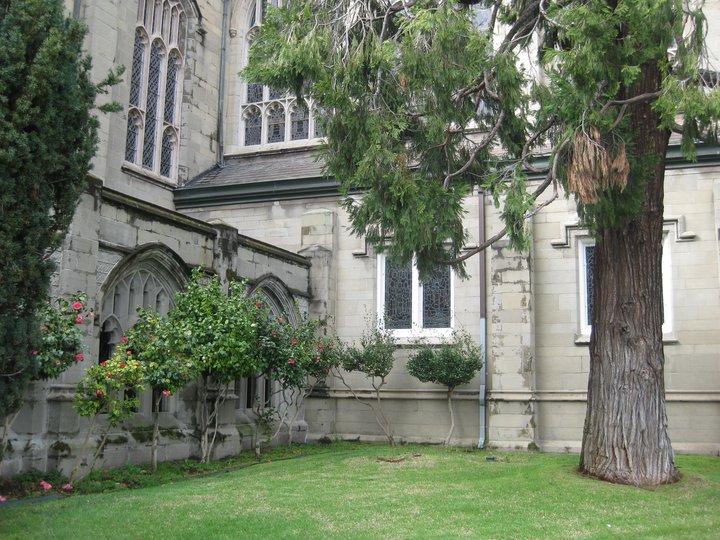 Group
Courtyard Hangout <3
Public Group • 11 Members
Hello! come sit in the courtyard where all houses chill<3