Group Directory
Feel free to create your own group or roleplay, invite your friends and live the story!

Group
Struggles of a Muggle
Public Group • 10 Members
If any of you have experienced a muggle life this group is great! It'll literally just be a group that you can just talk about anything; life, school (muggle or wizarding, fandoms, etc. Its all just for fun and conversation :)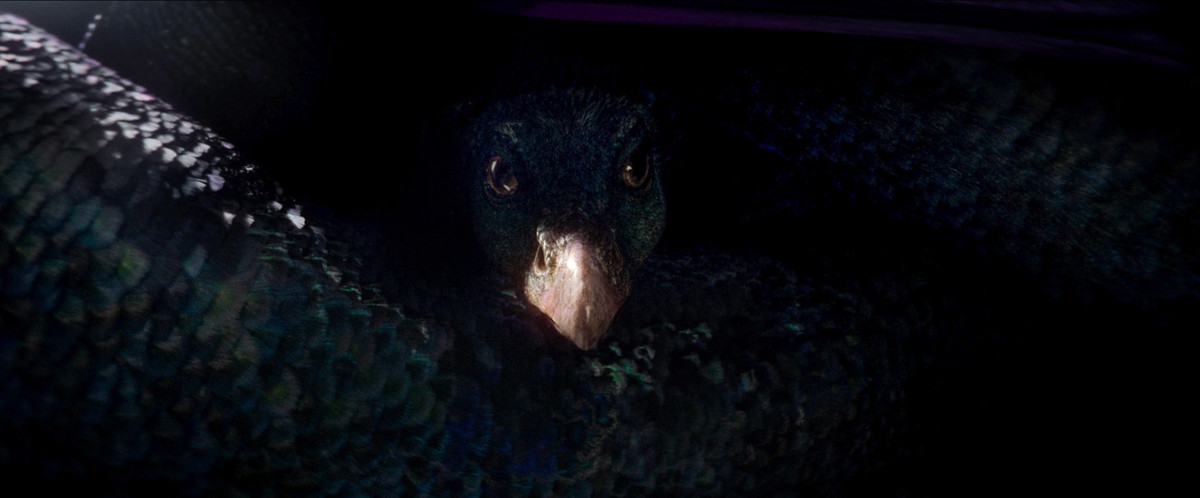 Group
Fantastic Beasts
Public Group • 10 Members
This is a group for people who love the fantastic beasts of the world.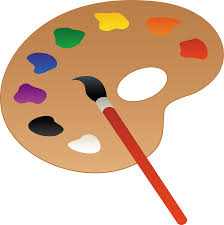 Group
For visual artists and writers
Public Group • 10 Members
For those who normally feel self-conscious showing others their art, this is a place where anyone can show their art and be appreciated for it, without fear of being judged. Fan art and Fanfiction for any fandom welcome. No nfsw allowed.
Group

Group
Elite Glitter Club
Private Group • 10 Members
The Elite Glitter Club is for all those who love glitter.

Group
Magical Creatures Club
Public Group • 10 Members
Welcome to the Magical Creatures Club! We love magical creatures and love to discuss them. (Open club)

Group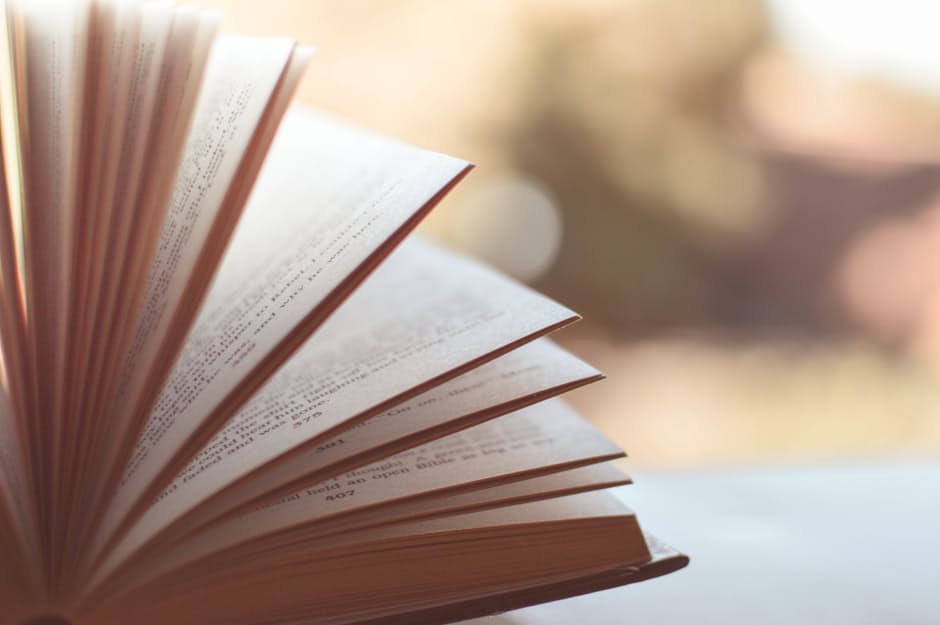 Group
Constructive Critques
Public Group • 10 Members
Enjoy writing or drawing or any of the sort and want some help or constructive criticism? You've found the right place!

Group

Group
Unofficial Quiddich Team
Public Group • 10 Members
Did any of you miss the deadline for the official Quiddich team? Well, don't worry! Here, you can join one of four unofficial Quiddich teams and practice your skills before trying out next year!