Group Directory
Feel free to create your own group or roleplay, invite your friends and live the story!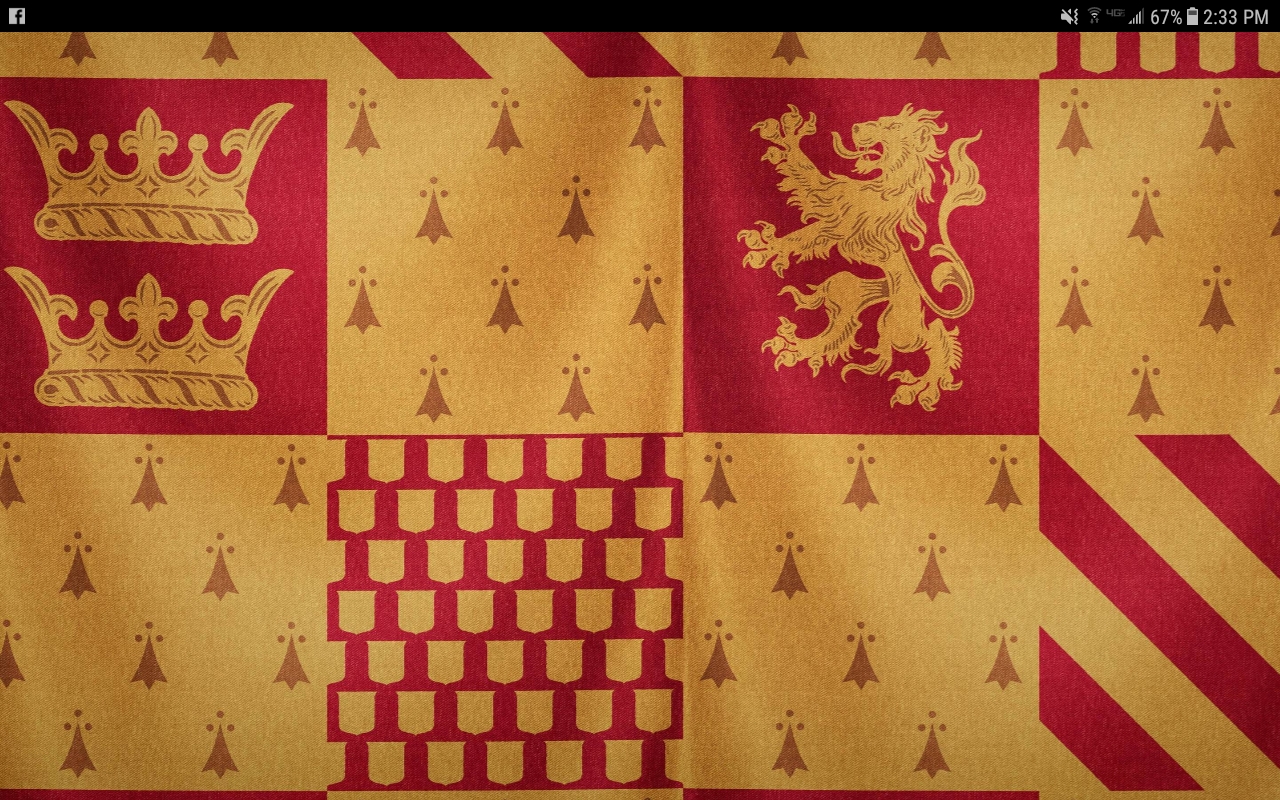 Group
Hogwarts Dorm Owned By Lions
Private Group • 10 Members
This is a dorm owned by lions but other houses are Welcome. It is a private dorm but you will probably be accepted.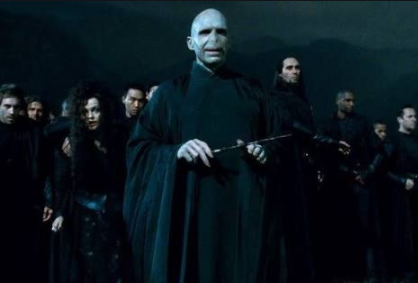 Group
Death Eaters
Public Group • 10 Members
We are the Death Eaters. We will rise again. We work on bringing the dark lord back. PUREBLOODS OR HALF BLOODS ONLY.
Group
Hufflepuff chatroom
Public Group • 10 Members
Where Hufflepuffs can chat, theorise, rp, engage in polls and debates, and play games!

Group
Jesus' League of HIH Christians
Public Group • 10 Members
All Christians on HIH are welcome. Here we will talk about struggles in our everyday lives. We will have sermons and Bible Studies by You! We must stay close to God all the time so here we can connect. Owl me with any questions!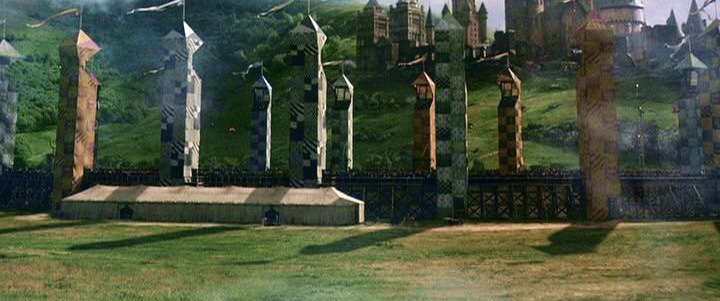 Group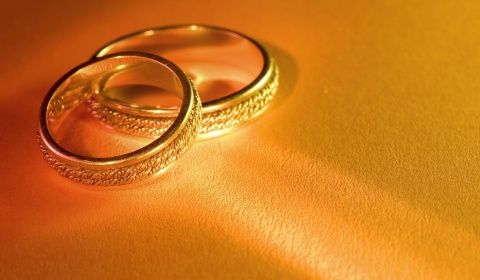 Group
Rose and Johnny's Marriage!
Private Group • 10 Members
Come to our marriage and enjoy our fun! Enjoy! And thank you for coming! ~Rose and Johnny

Group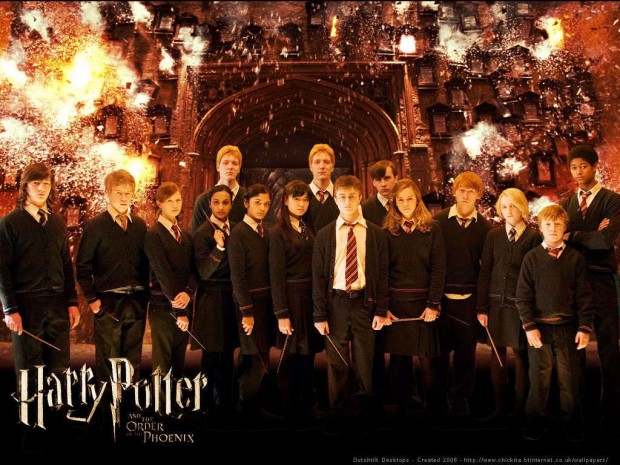 Group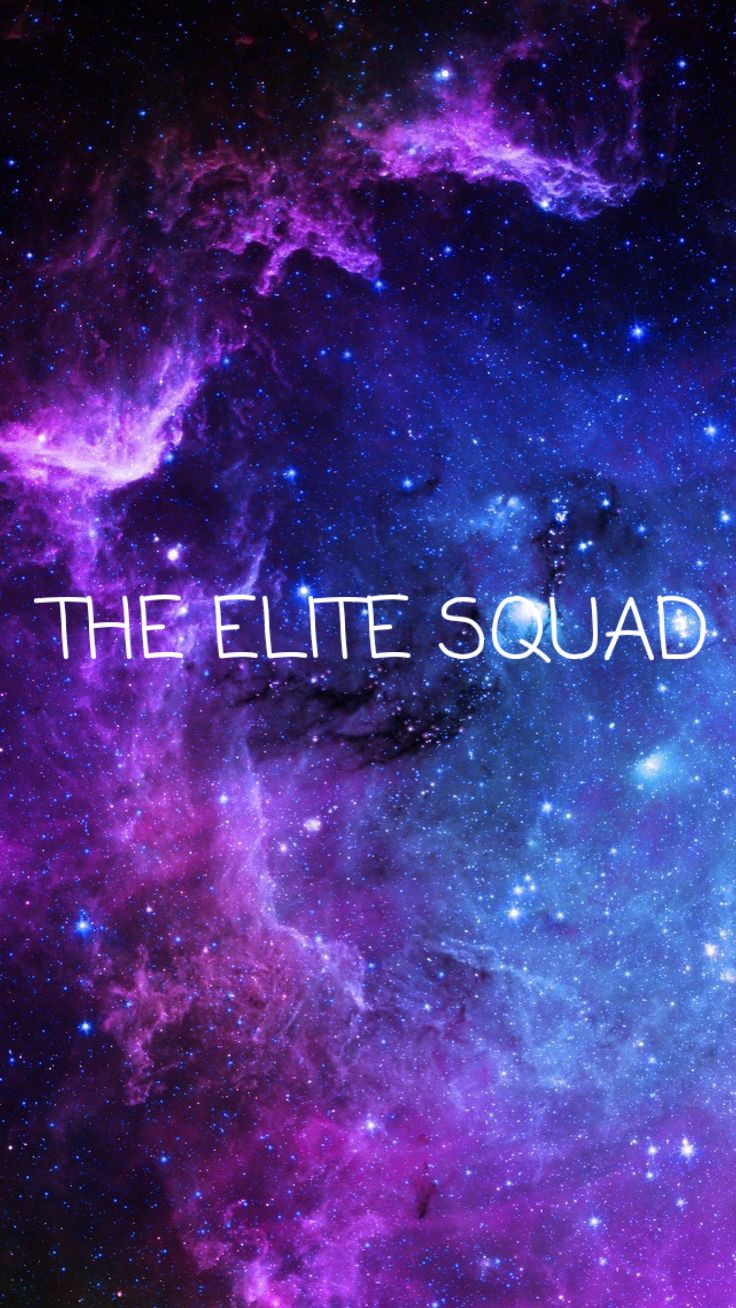 Group